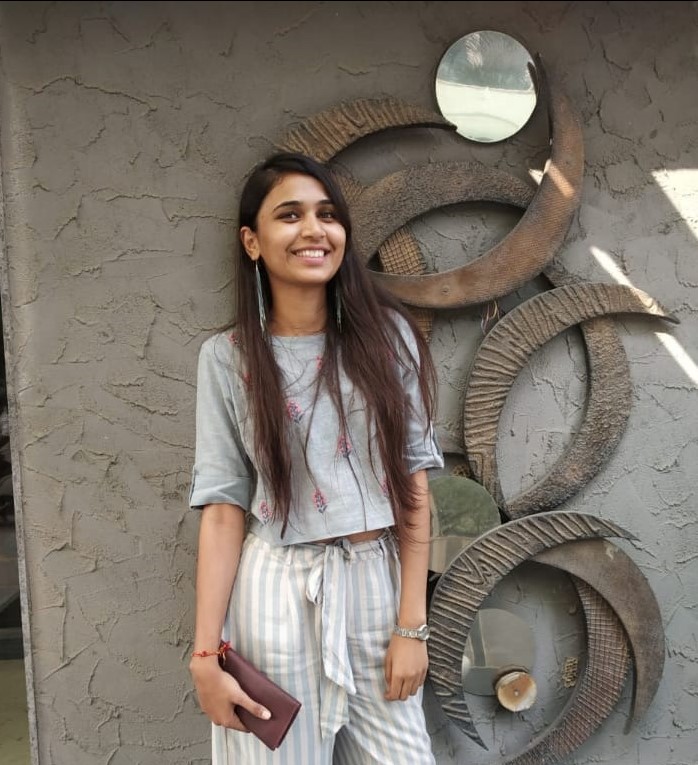 Senior Writer: Nishita
Reading Time:
8
Minutes
Published :
June 3, 2022
While the quality of your products and services certainly distinguishes you from the competition, it's not the only thing that helps you pique your customers' interests. If you want to boost your acquisition and retention rates and inspire better loyalty, you'll need to offer exceptional customer support.
Of course, that starts with hiring the right people and thoroughly training your support teams. However, to take things up a notch, you'll need to create a dedicated customer portal.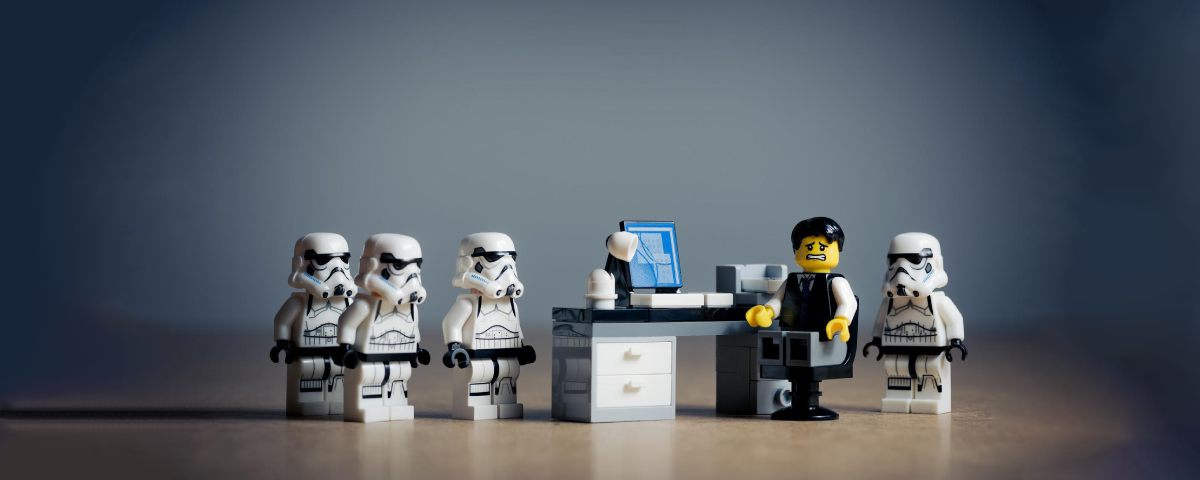 An online customer portal enables consumers to quickly solve issues and find answers to their questions. It offers a lot of benefits both for them and for your company. 
Stick around to learn what customer portal software can do for you. 
What Is A Customer Portal?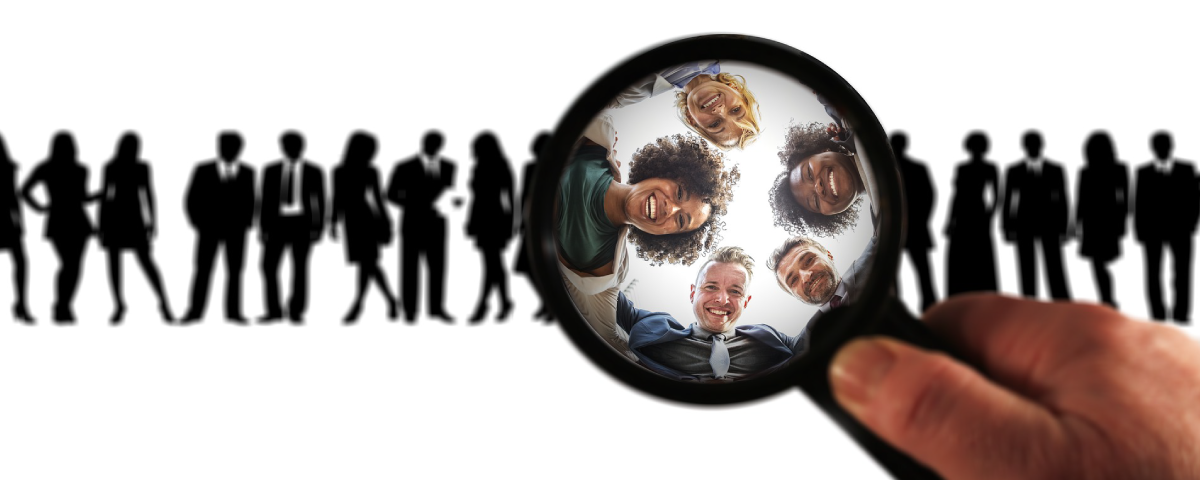 A customer portal is a software interface with self-help features that enable your customers to manage problems without contacting your support teams directly. It's a centralized hub where your customers can find information about your products and services, explore tutorials, and keep track of their interactions with your brand. 
Of course, a well-developed customer portal also enables customers to communicate with each other, usually through forums, and get in touch with your support teams. It also provides them with the features they need to maintain a good relationship with your brand. 
Over 88% of consumers expect companies in the US to offer an online self-service support portal. It saves time and effort as well. It's especially beneficial for quick fixes to minor problems like changing account information or adding a different delivery address. It's easier for everyone involved when customers can handle these issues independently.  
Why Do You Need a Customer Portal? 
Although virtually any company in any industry or niche could benefit from using client portal software, the fact of the matter is that not every company needs it. If you rarely get support tickets or find that your customer service representatives and FAQ pages handle all queries with ease, the chances are that you could do without such a solution. 
However, if you've been struggling to stay on top of your customer interactions, you should consider investing in a self-help portal. Some of the tell-tale signs that it is high time you started using customer portal software include: 
A. You frequently lose track of customer emails
Although many companies still rely on email as the primary communications channel for customer queries, it's far from the most efficient option, especially when customer emails are only stored on a single agent's account. It's easy for important emails to fall through the cracks and for your agents to scramble to find relevant information. 
A customer support portal offers a centralized hub where all your customers can access relevant information instantly. Your customers can see ticket progress and keep the data clean and organized, minimizing the chances of even the most insignificant customer query getting overlooked.
B. Your support teams are overwhelmed
Stressed and overwhelmed employees have lower productivity and are more likely to churn. They can't effectively solve problems, nor can they offer excellent services to your customers, leading to lower employee and customer satisfaction and negatively affecting your revenue. 
An online customer portal can reduce your support teams' workloads and free up their time to focus on more important matters at hand. 
C. It takes you days to answer customer questions
: 
It can take overwhelmed support agents more time than usual to get to the tickets, affecting how your customers perceive your brand. 
The average response time for corporate emails is 12 hours. However, most customers expect to get a response from you in under an hour. If it takes you days to answer questions and queries, you can be certain that your customer satisfaction rates are suffering. 
D. Managing customer relationships is becoming difficult
: 
When your customer support representatives have too much on their plate, they can't manage customer relationships properly. With a support portal, everything will be more organized, and they will have more time to focus on their core tasks.
Customer support portals allow your consumers to help themselves, simultaneously enabling your support teams to prioritize building loyalty rather than solving problems. 
What Should You Look For When Choosing A Support Portal?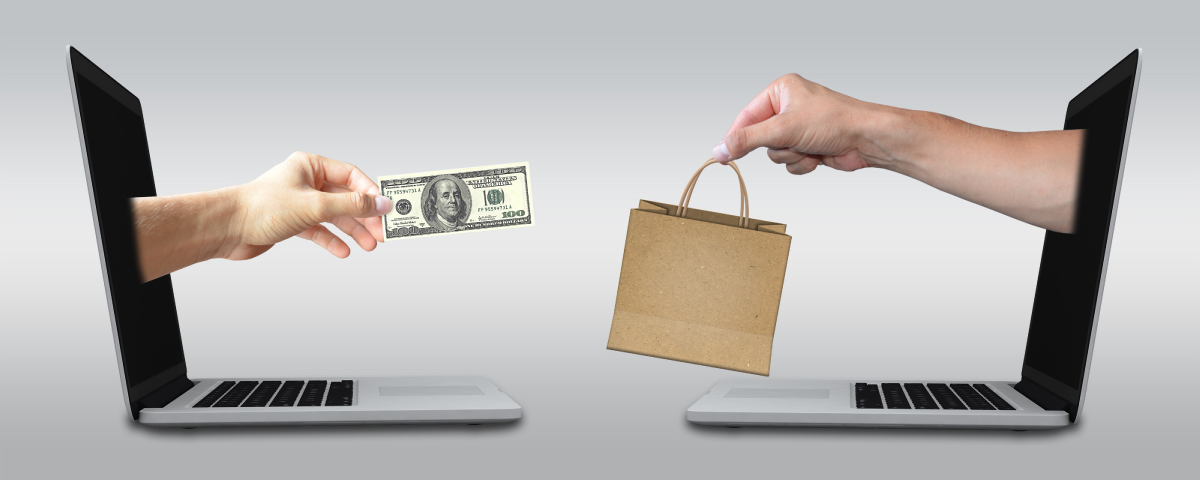 If all the signs are telling you that you need to invest in a customer support portal, it's in your best interest to start looking for one. As always, that's much easier said than done, especially when you don't know what to look for. 
Here are some of the most important aspects of a self-help portal you'll want to consider to make your choice easier. 
1. Features 
Before you even start considering a piece of customer portal software, you'll want to go over its available features. After all, you need the right features to provide your customers with the support they need. 
Some of the key features include: 
comprehensive knowledge base (forums, FAQs, informative articles, and more) 

internal knowledge base for your support teams 

native android and iOS apps 

multi-lingual support 

feedback boards

automated ticket distribution

chat buttons

detailed reports and analytics
You'll need to look for solutions that simplify processes for you and your customers. The more comprehensive the customer portal software is, the more benefits you'll enjoy. 
Ideally, you'll want to create a priority list of the features you need, then look for solutions that have the things you're after. 
2. Transparency & Credibility
Choose service providers that offer the utmost transparency. It will help you keep all communications clear, straightforward, and honest. You'll want to look for providers that address client concerns and handle negative interactions professionally. 
The easiest way to spot them is by looking into their responses to negative reviews, for example. Go for providers that take responsibility when they're supposed to, address the problem, and offer solutions. 
3. Easy Configuration, Use, and Customization 
Few solutions will suit your company right out of the box. You have unique needs, and you will handle customer tickets in ways that reflect your specific brand persona. Moreover, each member of your target audience is unique in a way, and you will need different approaches to self-help software to accommodate different needs. Therefore, you'll want to find solutions that can adapt to you and your clients. 
Furthermore, you'll want to go for solutions that are easy to use and have seamless configuration. Transitioning to new systems is always challenging, so the customer support portal you choose must make things as effortless as possible. 
4. Scalability & Cost
While it's imperative to find customer portal software with the right features for your needs, you cannot neglect its cost. You don't want to be stuck in a year-long contract that harms your budget, but you also don't want to use cheap solutions that create more problems than they solve.
Luckily, there are solutions on the market that offer monthly payments, no contracts, and other helpful features – such as LiveAgent and other help desk software. More importantly, you'll also want to consider your scalability options. Can you quickly upgrade to more valuable plans as your company expands and unlock new features? Can you downgrade if you're going through a rough patch, or if your product is season-dependent? 
5. Data security 
Finally, you'll want to ensure that you always partner with a service provider who prioritizes data security. Depending on the self-help software you choose, your customers might share valuable information with you through the portal. They could disclose sensitive account information, credit card numbers, personal details, and more – data that needs to be kept secure at all costs. 
If there's a data leak on your customer portal, a breach, or if someone hacks the portal, your company is liable. The average cost of a breach is $4.24 million, but it's not the only money you'd lose. You'd lose customer loyalty and your reputation. 
Always choose the service provider that protects your data. 
How Do You Integrate A Customer Portal Into Your Company's Workflow?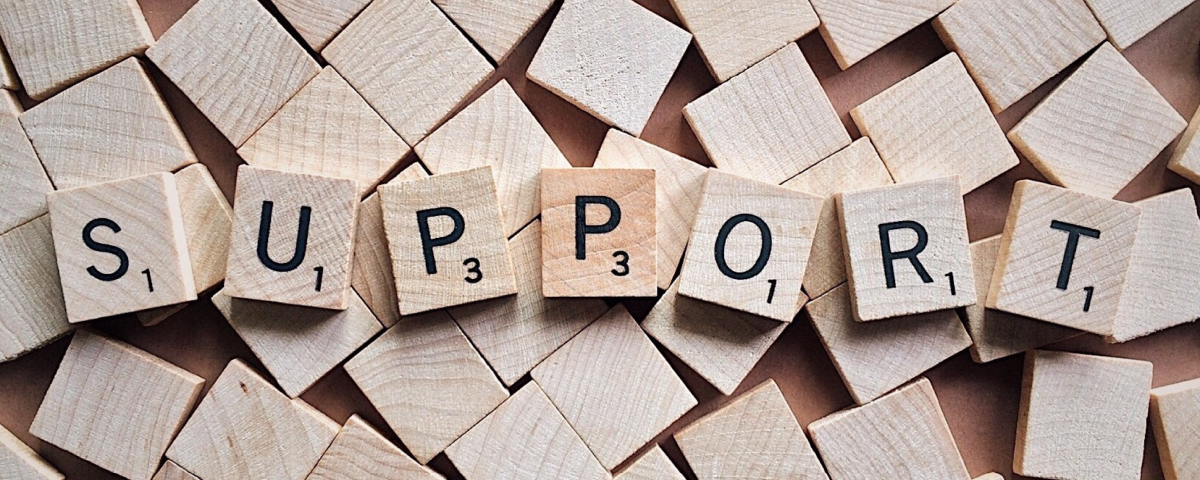 The ease of customer support portal integration depends on the software you choose. As a general rule of thumb, you should be able to do it in a few steps:
Initial setup (enable/disable the features you want)

Configuration (adding HTML and CSS codes, inserting tracking codes, etc.)

Customization (setting the theme, adding your brand logo, customizing colors, etc.)

Enable ticket and chat options 

Create and upload content (FAQs, blogs, informative articles, etc.) 

Add a widget to the portal and the knowledge base on your website 
It shouldn't take you more than a few hours to integrate a customer portal into your workflow, but your employees will need time to get used to it (despite being easy). Ensure that you offer training to your customer support staff and gather their feedback after a few weeks of using your chosen software. 
The Customer Portal Business Benefits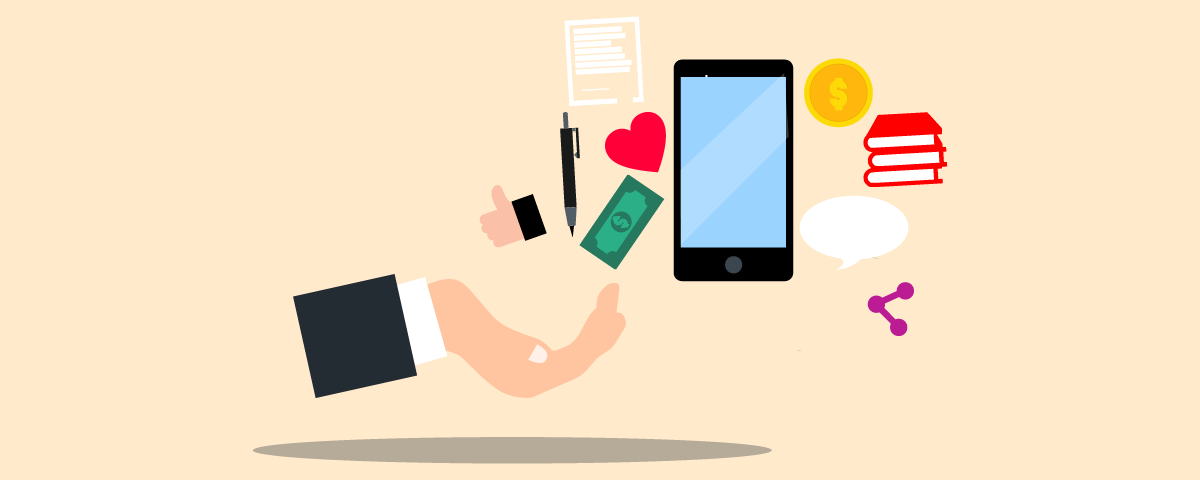 Although conventional support channels like phones and email won't go completely out of style any time soon, and your customer service teams will always need to be ready to handle customer queries directly, having a comprehensive customer portal is necessary. You'll enjoy countless benefits with the right software. Check out some of the benefits below. 
A. Enhanced Customer Service 
Not all customers have a tendency to communicate with your brand in person, especially younger audiences. Most of them tend to prefer solving their problems by themselves, and they turn increasingly annoyed when they can't find information on fixing some of the most straightforward issues. 
By offering a comprehensive customer self-help portal, you're enhancing your customer service and improving your customer satisfaction. 
B. Increased Sales Conversion and Revenue 
Customer portal software can help you increase revenue and sales conversion in unique ways. Primarily, it enables you to drive organic traffic – all the informative content you create for your knowledge base can be used for SEO purposes. 
Secondly, it helps you provide social proof. The user-generated content on forums, for example, allows your existing customers to share experiences with your brand and effectively market your company, encouraging others to give your business a try. 
Eventually, it instills confidence in your leads and customers, helping you build your reputation. A brand that offers abundant valuable resources, excellent content, and superior self-help service attracts attention and reaches wider audiences. 
C. Reduced Customer Service Cost & Time
If you're constantly finding yourself in need of bigger support teams and you're always hiring more customer service representatives, it's a telltale sign you need an online support software. 
The math is simple – maintaining a self-service portal is significantly cheaper than hiring more employees, onboarding, and training them. You can provide help to more customers faster and with less manpower. 
D. Internal Portal For The Employees 
Ultimately, client portal software improves the productivity of your support teams and enables them to offer a higher quality of services. 
You'll have a centralized hub where all the relevant customer information is stored – all their previous tickets, conversations with your customer service representatives, and interactions with your brand. Each employee will have access to this information when it's needed. 
Your customers won't have to start the same conversations or provide the same details every time they speak to a new customer service representative about the same issue. Your employees will have a complete customer profile and learn at a glance what problem they're dealing with and what their team members have done so far to solve it. They can even collaborate on the same ticket while keeping the conversation with the customer completely streamlined. 
Conclusion:
An online customer portal is a simple yet advanced solution that can help your company enhance customer service, improve engagement, boost productivity, and increase customer satisfaction rates. It's an indispensable tool that will give you a competitive edge and help you inspire better customer loyalty.