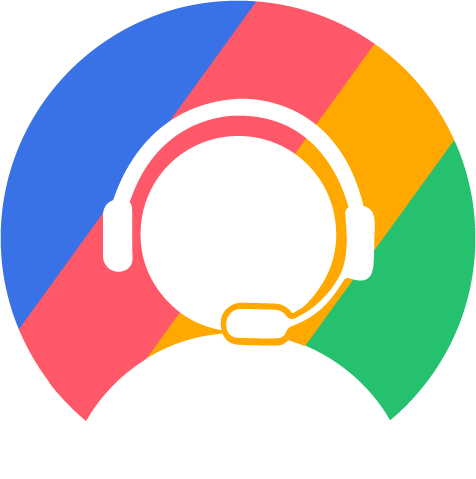 Reading Time:
2
Minutes
Published :
August 9, 2022
At CallHippo, we believe that "Customer Satisfaction is the key to business success." So, we ensure that each of our customer feedback is heard and worked upon.
In response to the feedback from our customers, improving call quality and overall calling experience has been a major focus for us. As we worked on it, we wanted to innovate the traditional processes and bring something new, something better for our customers.
So, we built SDAP. SDAP – A Patent Pending Technology is engineered by CallHippo to enhance your Calling Experience and Call Quality in real-time.
Why we built it?
For teams that are widely spread, as most of us are now due to the COVID-19 pandemic, cloud based VoIP solutions like CallHippo are more attractive. As it works on not just desktop phones but also most of the PCs and mobile devices, it offers flexibility and scalability. But the core metric that defines the success of cloud telephony is the call quality. If conversations are distorted or dropped, all other benefits of VoIP won't mean much.
We understand that huge infrastructure goes into every single call with a variety of factors affecting it. Multiple systems align to get the optimal call quality.  Even a single misalignment results in bad calling experience.
So, we worked on this aspect and we succeeded in offering incredible voice quality through the development of SDAP.
How does SDAP work?
Today, the most vital aspect that businesses need to address is communicating on the go. Some prefer to receive calls on their smartphone whenever their desk extension is dialed, whereas some prefer to roam around in the office with a headset while communicating. Whichever may be the case, you will always look to have good quality. So, this is what SDAP helps you achieve.
Whenever a call is placed, our patent-pending algorithm analyzes different parameters. Based on that, it configures the system. Moreover, it can change the configuration in real-time; thus, improving the calling experience.
SDAP is fully automated and can integrate with any system. Hence, you can experience superior call quality no matter from whichever device you connect.
Summing Up
While SDAP ensures to configure your calling system to improve call quality and enhance your calling experience, it comes with no technical overhead. Thus, setting it up is simple and hassle-free. 
CallHippo SDAP is now in its Beta version. However, upon the customer's request, we can enable it for them so that they can experience the functionality and its difference.