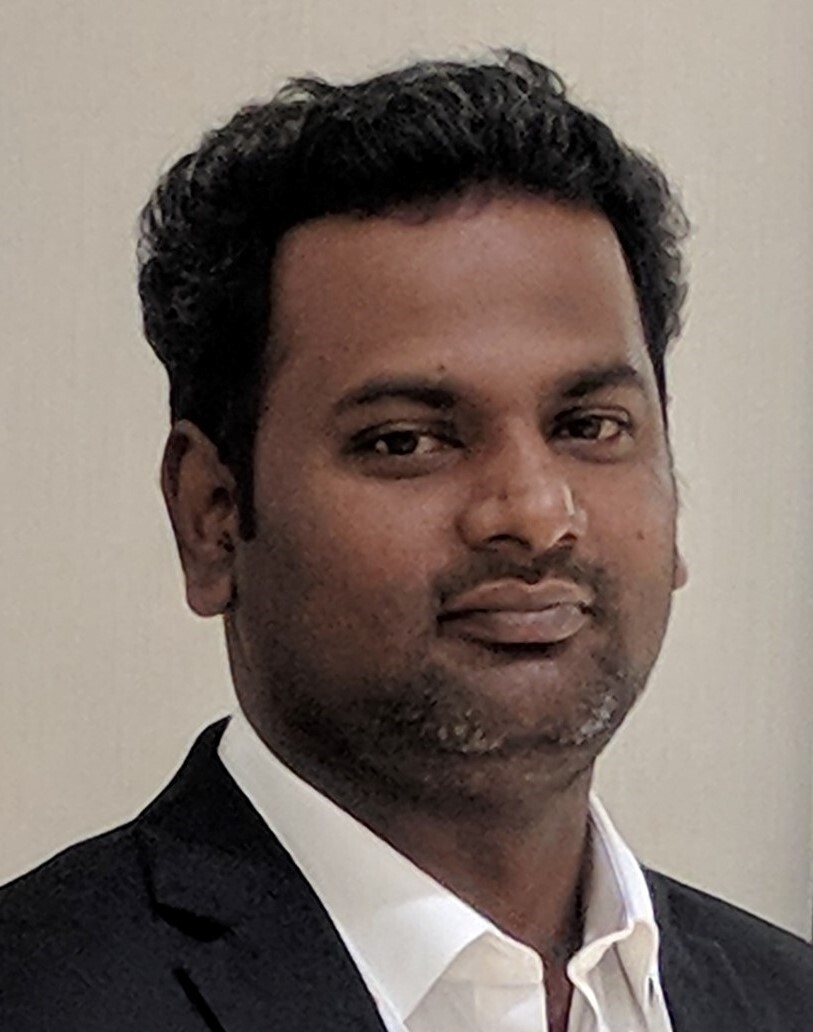 Reading Time:
3
Minutes
Published :
February 4, 2022
Introduction
Many of you might have heard about "Dunning-Kruger," a psychological phenomenon where cognitive bias happens, and people tend to think way too high about themselves. It was first observed and documented by Cornell University psychologists David Dunning and Justin Kruger in 1999. This is a quite famous theory, and we can see so much information on the internet and most importantly this is something that we can relate to in our day-to-day personal and professional lives.
On the Other Side
Let us discuss the interesting reverse side of the Dunning-Kruger Effect: Imposter Syndrome. People underestimate their abilities in unwanted fear and shrink their horizons. The same notion applies to some organizations as well. Thus, "Organizational Imposter Syndrome" is to doubt the potential and remain in the status quo and be reluctant about transformational endeavors. Evidently, such mind barriers are more likely to be formed in start-ups and small and medium enterprises. When we are in doubt, we tend to postpone, and many things cloud our decision-making. Eventually, they are ending up having fragmented communication, ideas, and solutions.
Possible implications include:
Feared to face criticism from the market and differentiate from others

Anxiety about effective resource utilization

Concerned about providing ideation platforms and opportunities to employees for better collaboration

Worried about customer experience and feedback
How SaaS Contact Center (CC) Solution Can Help Here?
One of the best ways to avoid the ill-effects of "organizational imposter syndrome" is to implement a simple-yet-modern contact center solution, preferably from a cloud-native player. This way, you can bring out the true potential of your firm. 
Small Medium Businesses (SMBs) and SMEs (Small Medium Enterprise) need to have extreme levels of communication and ideation as part of their growth strategy and course correction. It is not just internal communication; it is "intelligence communication," each insight counts, and every minute on a task matter. It is not always mandatory to think outside the box. There are good innate innovations within your business to better position and sell your brand just that we need to channel and manage those ideas to realize the benefits.
Tools for presence management lead to greater efficiency gains. You can keep the flow of ideas and energy via collaboration tools to manage the obstructing silos across the organization. Recorded meetings can add value when used and reused wisely. This will help you to overcome the fears of effective resource utilization. 
These small and medium business IT ecosystems will have marketing-focused CRMs such as HubSpot, Freshworks, and Zendesk and specific marketing automation tools such as Marketo. The Cloud Contact center partner must have seamless integration capabilities with such important tools that build the sales pipeline to boost your revenues. 
Your cloud communication strategy is crucial to building a resilient organizational culture. This has to full fill the crucial dual mandate for the SMBs to listen to their own employees as well as customers and act on them. SMBs and SMEs seem to drift towards plug-and-play offerings enabled by cloud communications service providers.
Reap the Benefits of Speech Analytics
Cloud contact center platforms provide automatic recording and transcription. We can derive insights needed for business and reduce customer turnover. Please do not get complacent with telephony systems, IVR, and call routing. Unlocking the true potential of your business and long-term growth plans are possible only via call recording and subsequent querying on them for customer problems and how did we address them effectively.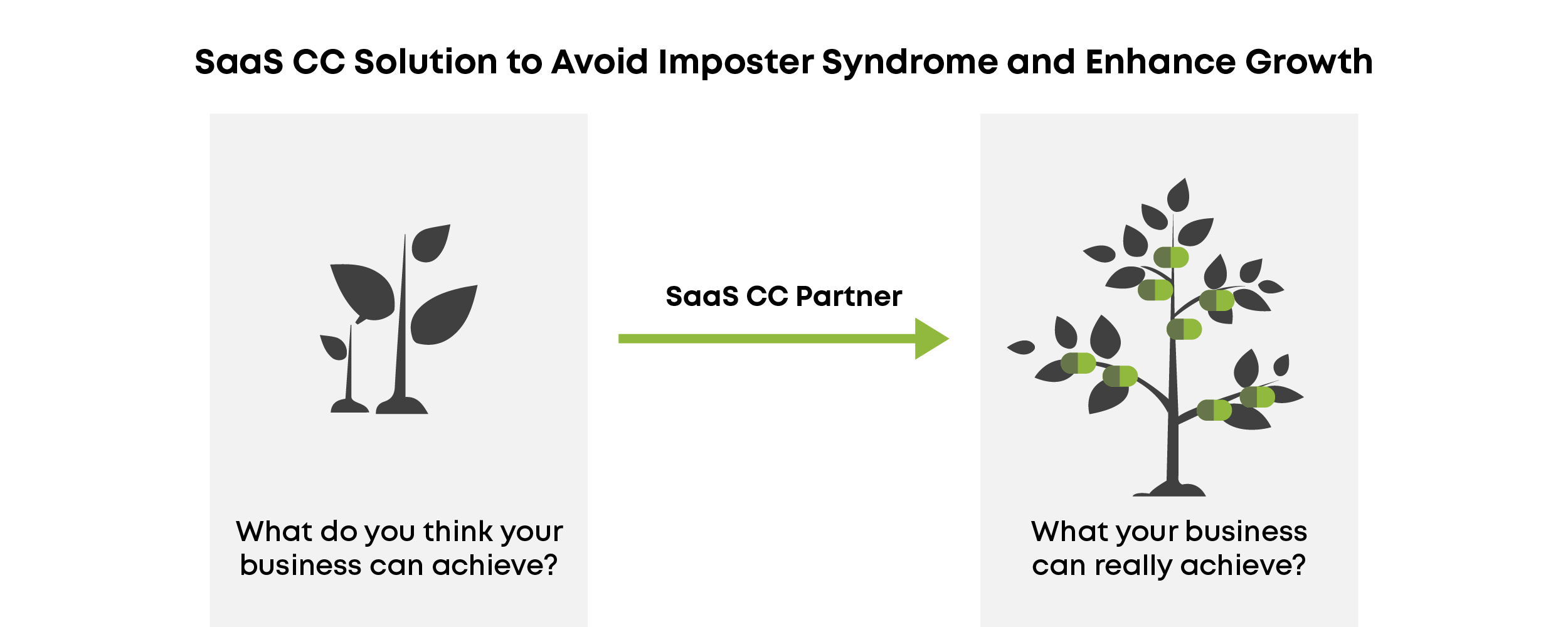 Bolstered Communications for Better Business Outcomes
Connect to the world in a better way to embrace new challenges and opportunities. Adopting a SaaS contact center is not only to have a better communication solution but to deploy a potential game-changer. When employees become more collaborative, they tend to become proficient, and the entire workforce is transformed to render value to your organization.
Still, COVID crisis is playing peekaboo, some permanent changes to the workforce in terms of locations have happened, and there are also remerging back-to-office trends. Therefore, a best-fit and secure cloud contact center for both these groups (hybrid workforce) is the need of the hour.
With respect to the investment needed, Cloud Contact center lets you have minimal CapEx in contrast to the traditional ones. Also, it offers solid ROI that you can trust and put your best step forward.

Final Thoughts
Democratization and innovations in technology have widened the scope of SMBs to spread their presence and make an impact. This when coupled with a top-notch Cloud Contact Center platform can bring out the best of your business and fuel growth.
As a web-based solution, SaaS CC solutions can be configured seamlessly, scale limitlessly, and updated continuously with the latest innovations in the world of CX.
Updated : February 25, 2022
WORDS THAT MAKE SENSE!
Read The Most Well Researched & Insightful Articles From CallHippo Team