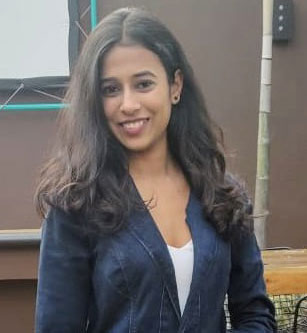 Date: November 24, 2022
Even with the advancements in communication technology, phone calls remain an effective means of business communication. Local phone calls are an essential courtesy that overlooks generational and age barriers. In fact, 65% of Gen Z and Millennials prefer phone calls to text messages. 
Owning a local phone number can help your venture reach remote locations where you/your office might not even be physically present. In addition, even though chat boxes and social media have proven to be efficient, a business call from a local phone number remains unmatched in its persuasiveness. 
Such a domestic number — powered by a Voice-over-Internet-Protocol (VoIP) system — empowers businesses with a local presence, allowing customers to obtain the best services and products. A virtual local phone number and its many functions and features enable a company to establish a firm ground in any potential market. 
The key purpose is to grant the idea of implementing business ideas far and above, by accommodating yourself virtually, if not physically. A local number is assigned a specific area code for the region you want your business to be like you get a local US, UK, Canada, Belgium Number, and 50+ more countries. And, it is more likely for clients to receive a call with their own area code than one that is international. 
Local Phone Number For Your Business: Perks & Prerogatives
The USP of local virtual numbers is that they function completely on the internet and do not require traditional telephone lines. This means you can manage your business anywhere, without any wires weighing you down. 
This VoIP phone system enables you to record, forward, and route calls anytime. Moreover, you can also attend multiple calls at once. With its smart integration system, a local phone number will offer your business features such as call barging and having voice mails reach your email inbox. 
In addition to enhancing your relationship with clients, such a number will also allow you the liberty to separate personal calls from work calls. Here are some of the benefits of owning a local virtual phone number. 
1. Maximize Engagement
Phone calls, in general, have the advantage of tone and immediate reception. This means you can pitch your innovative idea exactly how you think it will be convincing; as well as your message will be received in real-time. 
This freedom in local phone calls helps in maximizing engagement with clientele. Your sales team can benefit from local phone numbers which have a global connect feature, directing them when to exactly call international clients. 
A virtual local phone number remains a preferable choice if you have promised to respond to clients' complaints and queries quickly. 
Another distinctive feature that allows businesses to progressively increase client engagement is customizable on-hold music. By adding custom music during call holds, you can do enough as keeping the client around and entertained. 
2. Mark a Local Presence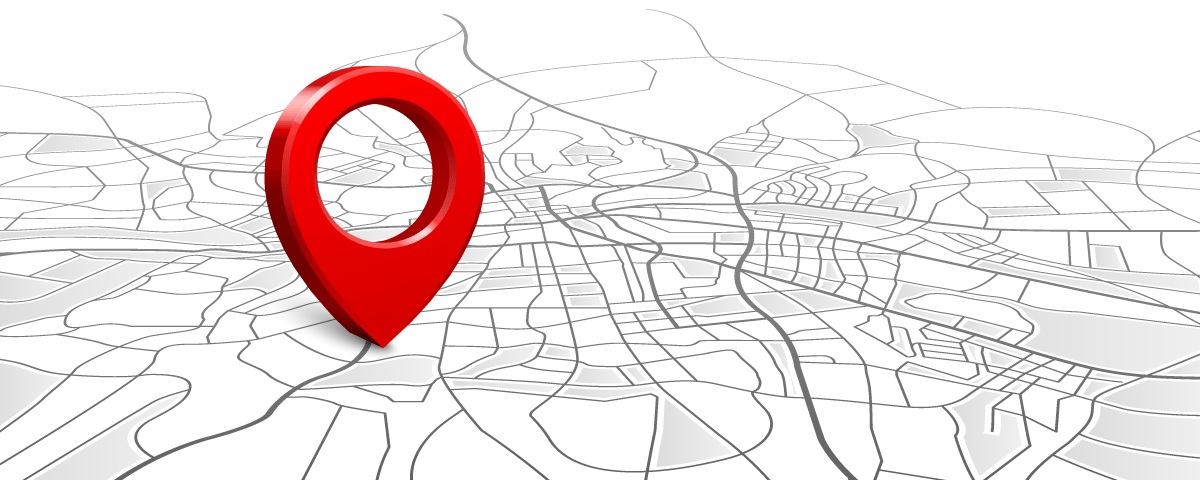 Creating a local presence with a virtual PBX (Private Branch Exchange) phone system will greatly increase sales and lead generation. The cloud-based system makes your brand known easily to new audiences.
You can foster a good brand image anywhere with a local number with a particular area code in the prefix. This area code lets your brand reach places, a regular phone number won't take you. 
If you want to expand your business to newer and farther cities, you don't need to set up an office for that. You just need a local phone number. This creates an illusion that your business belongs to the area, hence developing more credibility for you. 
Even if you are traveling, you can still attend calls from anyone through VoIP's 'smart call forwarding ' feature. This allows you to forward the calls from your customers to any number, without giving them a hint. 
3. Boost Sales
The cloud-based technology of such virtual local numbers is integrated with typical sales tools such as CRM ( Customer Relationship Management) software. Your entire communication is streamlined with your client base, allowing your sales team to nurture leads. 
This will help increase productivity and boost sales. Additionally, given that your client is more likely to answer a phone call if it has their area code, it presents more opportunities for your sales team to sell. 
The number will also allow your sales team with the client's database. This will support your team in making calculated calls based on the preferences and needs of the clientele. 
And with the 'call routing' feature, any calls made to your new local number can be forwarded to the existing business number and vice-versa. 
4. Get a Marketing Advantage
The world is undergoing a colossal change wherein communities are shopping locally. Customers are likely to be attracted to services that are local and easily accessible. Your local phone number will attract such potential customers who, because of the area code, will believe that your business is part of their locality. 
If you are running a marketing campaign internationally, where it is required for people to call you, then such a VoIP number can prove useful. 
By having a unique number for each area, you can receive multiple marketing calls at once. The more accessible you are with your remote clients, the better your brand image gets. 
5. Save Operational Costs 
By choosing to set up a phone number instead of an office, you will save a lot of money. You can sell, manage, and grow anywhere, without having to bear the costs of building a workspace. 
Other costs such as traveling day-to-day, maintenance, rent, housing, etc. — all will be saved — with a virtual phone number. 
Additionally, only setting up the number costs money, not the international calls you will make thereafter — since it will be operated on the internet. 
Local Phone Number Or Toll-Free Number? 
Both local phone numbers and toll-free numbers are helpful if you want to improve your reach and brand image. But, it is critical to understand which suits your business the best. Here are some parameters that can help you decide. 
A) Codes
A toll-free number is usually identified as a national number because of the 1800 codes. It is difficult to track the origin of such a number. They are accepted universally. 
Local mobile numbers are identified as specific regional numbers because of the three-digit area code in the prefix. For example, you can identify that it is Chicago's number from the area code 312. 
B) Relatability 
Toll-free numbers usually come across as generic and aren't unique to a locality/region. This can be a drawback if you are specifically looking to target a region. Such numbers don't have a personal sense to them, and it may be difficult for customers to relate. 
Virtual local phone numbers, on the other hand, have a personal touch to them, given the particular area codes. Customers may be attracted by virtue of community belonging, and this will increase relatability. 
These two numbers differ in terms of value proposition, but both are equally effective. Which one you choose depends on your company's needs.
Why Buy Local Phone Numbers?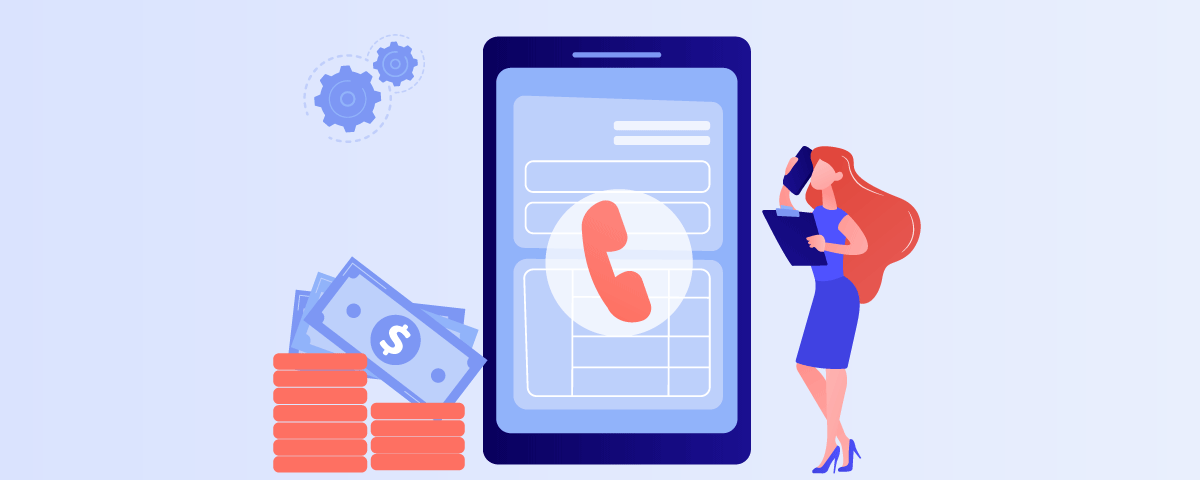 There are over 20 features that a single unique local phone number offers. Using this cloud-based virtual telephony, you can expand your reach and increase profits for your company. 
After all, virtual local numbers allow you to make calls from anywhere to a client residing anywhere. You can be sitting in the Ireland and still sell to someone in the US through these Ireland virtual phone number. 
Here are a few reasons why you should buy a local phone number. 
1. Allows Flexibility 
Phone numbers with local area codes offer immense flexibility. You can manage your customers from any place on earth without being in their region. Whether you are a start-up looking to expand globally or a corporate giant seeking a local presence — a local number will help you either way. 
2. Ensures Privacy
Local numbers ensure privacy to both you and your clientele. When a customer calls you on your business virtual number, there are no security risks involved viz-a-viz your personal number. 
Similarly, even for your client, the number will devoid them of any scams or security threats. 
3. Offers Unique Features
The operational efficiency involved with local phone numbers is amazing. There are many user-friendly features available that will help you manage your business with ease. Some of the features of VoIP include call transfer, call analytics, call barging, call recording, power dialer, etc. 
These features will fit your business needs effectively and make your venture soar high. 
In Summary 
A local phone number will allow your brand to not only establish your business wherever you want but will also help you build a positive brand image across the globe. Given its cloud-based technology, it will suffice all your communication needs under one roof. 
If you think that such a number would help you boost your business, then go ahead and buy a local phone number at CallHippo — and you won't be disappointed!