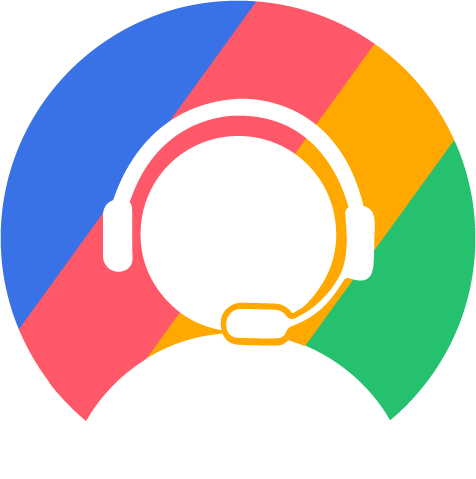 Reading Time:
3
Minutes
Published :
August 2, 2019
Startups are springing up rapidly all over the world. This could mean that competition is fiercer than ever. It is then crucial to consider the integration of various strategies to give your startup business a competitive edge.
The biggest challenge of new startups is sustaining oneself for the first few years of operation. This pivotal period usually requires to find investors or funding while keeping profits high. It is unlike small-scale businesses which typically rely on internal funding and targets niche-specific audiences.
Nevertheless, at present, whether it's a startup, an SME, or an already established corporation—a strong marketing strategy is a must to succeed. Mainly, if it's a new business venture, you should take into account a diverse digital marketing strategy. Email marketing specifically, a subset of digital marketing, needs to be a high priority on your list.
Why email marketing can help startups succeed
Recent statistics show that email is still the most effective online marketing channel in regards to keeping ROI high, generating new leads, retaining customers, and attracting prospects. With the right tools, management, and strategy, email marketing can definitely raise your startup business to the next level.
Curating a good email marketing campaign on a regular basis can help boost your revenue, establish new connections, and strengthen customer's loyalty. Especially for startups, email marketing helps you to creatively keep in touch with investors. 
What's good about email marketing too, is that it doesn't really require a huge amount of monetary investment. Nonetheless, it can deliver tremendous positive results.
Email marketing for startups vs established companies
Although digital marketing tactics are ever-evolving and no one size fits all solution, its implementation in all forms of businesses can help it succeed at this point in time. Thus, the difference between email marketing for startups and email marketing for already successful companies are subtle. However, the key is to know your company's goal. 
For example, during the early stages of your startup company, you would want to boost brand awareness—so typically the email campaigns will at first, focus mostly on details about your company, products or services offered. On the other hand, already established companies usually focus on retaining customers and bringing something new to the table.
Email marketing campaign steps
If your startup company is ready to utilize email marketing, then read on. The following information is some helpful tidbits about the common steps of running a successful email marketing campaign.
1.Building your email list
Email marketing requires, obviously, a list of emails. And these emails should be from people you would want to connect with (i.e. prospects, customers, investors). So the first step in email marketing is to build your email list.
You can start building your email list for your startup by incorporating subscriptions forms on your website (or landing page) and your social media pages. You can use the four types of subscription forms which are pop-up, fixed, floating, and embedded subscription forms.
Try to build your mailing list organically as buying it may put you at risk for possible GDPR and email spam laws violation. It can also affect your sender reputation which may result in being blacklisted.
Also, it is important to note that before sending an email to your subscribers, you should verify email list in order to avoid bounces. Hard bounces can mean that the recipient's address is incorrect or invalid, while soft bounces mean a bounced back, undelivered email. Verifying your email list will help your sender score and ensures your emails are delivered straight to the recipient's inbox.
2. Curate meaningful content
Bill Gates wrote in his 1996 essay that "content is king." And this advice still stands true today, primarily in digital marketing. 
When sending emails to subscribers, it must contain an effective copy that will entice them to do something. Your email content should be informative, engaging, and click-worthy. It should drive curiosity and hook them so as to encourage them to click or convert.
3. Automation
Strategize on the regularity of your emails as consistency is key. Automate your email campaigns to make sure you send emails to subscribers at the right time and whether they're new subscribers or an existing one.
You can try crafting welcome emails, replenishment emails, and abandoned cart emails.
4. Customize your emails
Don't just send some random emails, which can lead to your audience' reason for unsubscribing. The best way to appeal to your subscribers is to send customized emails. Doing so will help them find value in your emails and may grow your open rate.
You can do this by doing A/B testing, targeting, and segmentation. These methods will improve users' experience, and at the same time help you see which style works best.
Final thoughts
Before and after launching your startup, it is essential to carefully plan your marketing strategy. Doing so will drive revenue and growth for your startup business. Email marketing has been proven to be the most effective online marketing channel when it comes to lead generation and conversion.