Date: October 20, 2022
Are you a bootstrapped entrepreneur or a seasoned business owner looking for new ways to build a more loyal consumer base?
Whatever your business model, maybe, if you are running an enterprise, you have to start focusing on building customer advocates!
Wondering what that is, and how is it any different from the multi-billion dollar ad campaigns that you may have already invested in?
Here we are to resolve all your queries around the zero-investment, high long-term returns. We also wish to talk about creating a good word of mouth for your brand from your very own loyal customer base! Read on to succeed in taking your brand to the heights it deserves.
What is Customer Advocacy?
Wondering what makes Starbucks the favorite coffee shop or Amazon the preferred everything store? The X-factor that sets these brands apart from the herd is known as "Customer Advocacy"!
Let's play an exciting crack the code game,
People wait in long queues outside a Louis Vuitton store in Paris and even in New Delhi.
Apple unboxing videos break the internet and garner a staggering amount of views.
Entire generations of sons, fathers, and forefathers swear by the legacy of Lego.
Did you spot a pattern in all of the above instances?
These customers are willing to pay a premium price for these products, simply because the brands in question have offered unparalleled customer service that stood the test of time!
Let's understand the difference between influencers and customer advocates. Influencers gain monetary perks for endorsing a particular brand, albeit a loyal customer base does that out of sheer satisfaction and happiness.!
So basically, that translates into zero-dollar marketing from the customer's side that brings in a steady stream of revenue.
In the beginning, every brand strives to provide par excellence service to customers, but only a few of them manage to turn their customers into walking endorsements for their brand!
"Customer Advocacy refers to a unique form of customer service, where customers are given top priority in letter and in spirit. It goes way beyond treating customers as revenue sources and instead treats them as loyal individuals that deserve good value for their money."
This form of marketing goes way beyond traditional methods. The first step to the zenith of generating loyal leads begins with adding a touch of personalization.
Let your customers know that you care! Drop a handwritten note on their birthday, throw in a surprise upgrade, or maybe give them store credits in addition to excellent customer support.
Even if they wish to return an item, ensure that your return policy is as easy as 1,2 & 3 because one canceled order is much better than garnering the displeasure of an unhappy customer.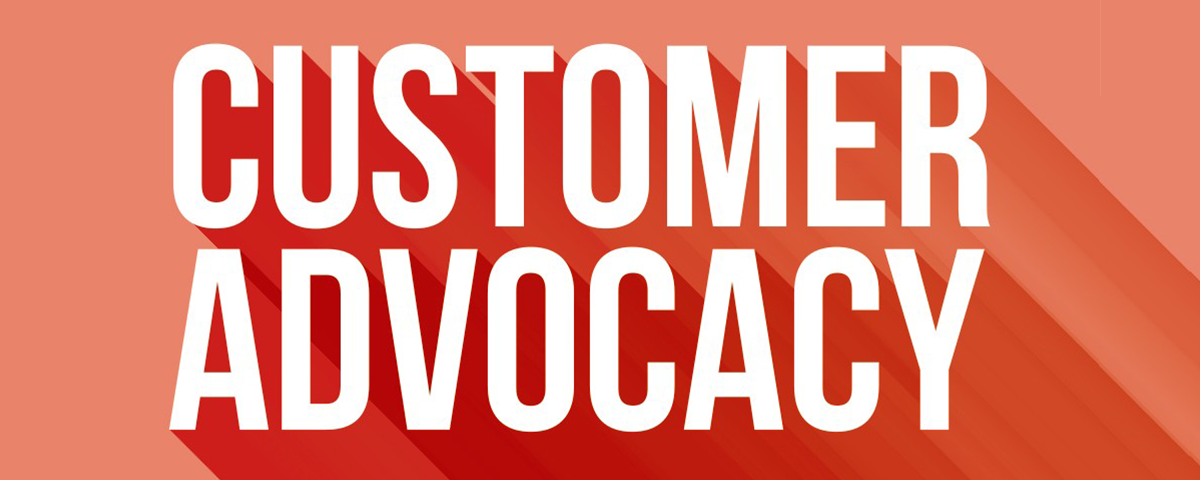 Why does customer advocacy matter?
Let's dig up some statistical figures and numbers to make our point clearer.
Word of Mouth Marketing holds significant promise in today's increasingly competitive business world. The following infographic by Deloitte will encourage you to start working on building a solid customer advocacy program.

A cursory glance is also sufficient to understand that

advocates are a lot more than just repeat buyers!

They are the ones that ensure that people in their network, as well as their loved ones, not only get to know about the awesomeness of your brand but also buy stuff from you. Now that's a thinker!

A recommendation from a trusted friend is

fifty times more likely to translate into a purchase

than from a low-impact source such as a TV advert or sales banner hoarding.

90% of advocates give positive reviews about their purchasing experience. Now that's a significant figure because, according to BrightLocal's "Local Consumer Review Survey 2018", 86% of consumers read reviews for local businesses before making a purchase decision. Also, review ratings are the biggest generator of clicks in local SERPs (Search engine Result Pages).

A Bain study conducted in 2005 illustrated that it costs five times to acquire a new customer than to retain an existing one. And the research is as relevant as it was fifteen years ago. Building a loyal customer base helps businesses earn at lower costs.

A 12% increase in customer advocacy translates into a concurrent 200% increase in revenue growth!
Now, these are some humongous figures that you simply cannot afford to overlook!
5 Proven Ways to Build Customer Brand Advocates
The age-old adage of happiness being the sum of the little things is relevant to generating brand advocates as in the other areas of life.
Many of the best policies have the following things in common;
 

On-time delivery

 

Delightful service instead of just a satisfactory one

 

Touch of personalization

 

Going the extra mile

 

Quick resolution to grievances

 

Positive and empathetic handling of unhappy customers
Let's look into the ways some brands have built a loyal brand advocate base for themselves!
1. Deliver not just the customer's money's worth, but more than that!
Delivering what you promised is not just the norm but also ethical. Step outside the box and add such value to your product/service that your customer goes home happy.
The keyword here is to delight your customers, not just satisfy their requirements.
For instance, Cin Cin, a quaint little Italian restaurant in Brighton, decided to serve a double helping of an octopus salad to a customer who loved it so much that he didn't hesitate to order a second portion!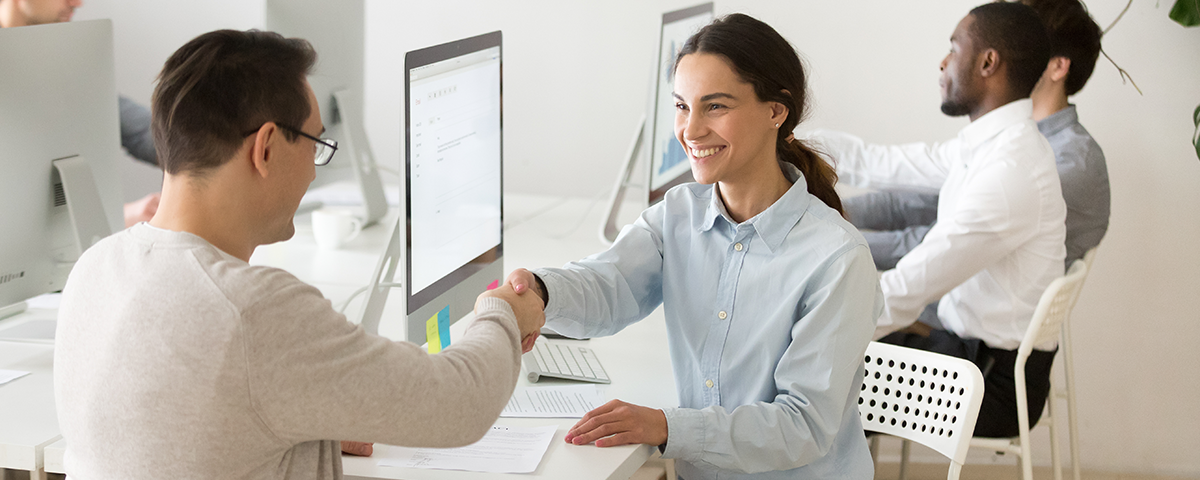 2. The magic of human touch!
No matter how much time might progress, or eras may come and go, nothing can beat the feel of receiving a handwritten note along with your order/gift.
One such homegrown brand delivering the touch of care with every order that they send out is bigsmall. in! Here is an example of the awesomeness that they put in with the gifts that their customers order.
Sometimes, a little handwritten note makes all the difference.
3. Hire humans to answer the phone:
Speaking to a human who listens, understands, and responds any day beats interaction with a bot to solve issues. CallHippo is one such brand that ensures that your call is answered by a person. The result is happy customers with resolved issues. Take a leaf out of their book, and maybe start building your support center!
4. Acknowledge and appreciate customer love on social media handles:
If a customer posts a positive review on any public platform, brands must appreciate them by either liking or sharing them to foster goodwill. These little gestures go a long way in the long run and ensure brand loyalty.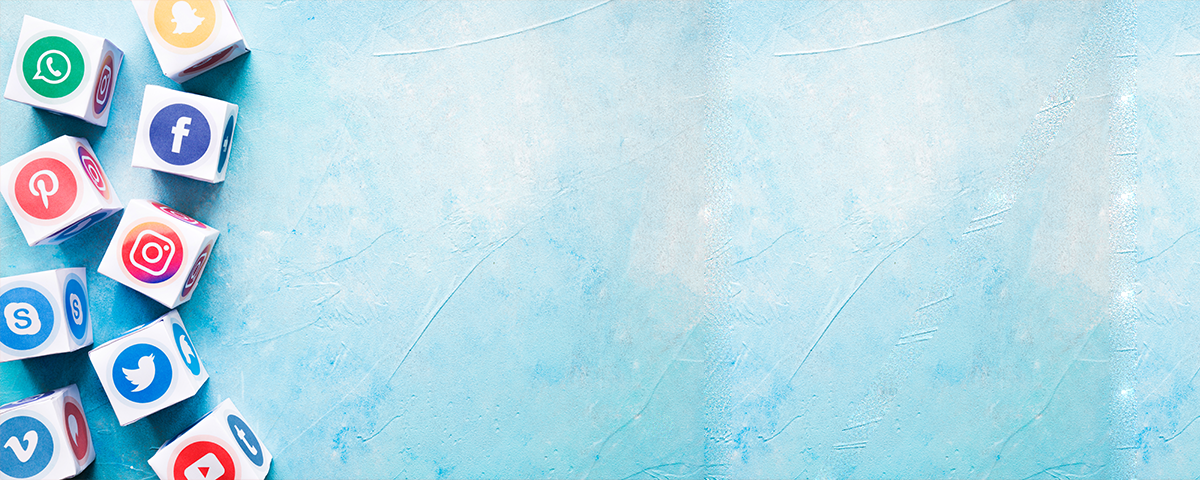 5. Ensure that support is available when needed:
Another homegrown brand that realizes the importance of quick and efficient support service is CallHippo.com. Providing support exactly when a concern is generated or as soon as possible, results in a tribe of delighted customers who will be more than happy to spread the word regarding your brand's excellent customer experience!
Summary
"It only takes 10% of a population holding an unshakable belief to convince the rest of the population to adopt the same belief." ~ SNARC
Building a reliable and robust network of brand advocates is no longer a matter of choice but is a necessity for any business, whether big or small. By investing in customer satisfaction tactics, you will slowly but surely amass an army of brand advocates that will generate passive sales.
Are you looking for the perfect VoIP-based cloud telephony provider to set up your support center? Sign up now at CallHippo.com to ensure seamless collaborations and effective communications.