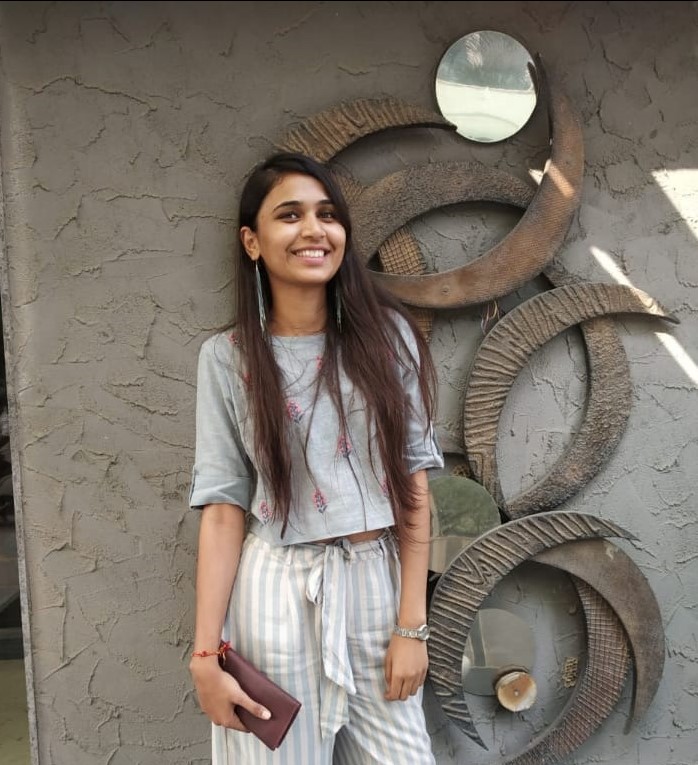 Senior Writer: Nishita
Reading Time:
5
Minutes
Published :
August 13, 2019
Consumers are on the constant lookout for holistic experiences. They want to engage positively with organizations, and hence, it is necessary to plan effective lead generation. 63% of companies feel that generating traffic and converting leads is their biggest marketing challenge.
Cold calls are an important part of your marketing strategy. Whether you are targeting B2C or B2B leads, it is important to sharpen your skills to get better results. Sales representatives need to add a personal touch and go the extra mile to depict your brand in the correct light. They should aim at developing unique relationships with people and businesses.
Your communication network can play a vital role in the way your target audience views your organization. The first step to impactful lead generation is to get on a professional phone platform. The advent of virtual telephony is a boon for marketers. Virtual phone systems keep support representatives accessible at all times and enhance the quality of audio/video calls. Business phone numbers can also significantly reduce the overall money spent on making cold calls, as it has diminished calling rates compared to traditional phone networks.
Many techniques help your organization skyrocket lead generation and expand your consumer base. With the current explosion of social media, it is essential to plan your lead generation carefully to gain an edge over rivals. Here are some great hacks for companies to convert leads and capture a loyal customer base:
Develop Unique Content:
Content marketing is the current buzzword in the corporate arena. It is the era of digitalization, and your customers are being targeted by content on various platforms. Make sure to keep your content unique and different so that customers remain hooked on to it. Work on establishing a robust virtual presence on blogs, E-commerce websites, interactive review forums, and social media sites. Your company content should be concise, informative, and enjoyable. Harness the power of tools such as Evernote, Grammarly, and Trust My Paper to enhance the content quality of your marketing campaigns. Play with words to create original content and build up a loyal fan following!
Tap Into Customer Data:
Here's a surprising fact for you – cold calls are ineffective 90% of the time. A significant reason for this is improper research by marketers and a lack of proper customer information. Companies should invest in an automated customer relationship marketing solution so that they can access real-time data about their leads. If you have useful lead data at your fingertips, there is a higher chance of success. CRM tools can give sales representatives accurate information about customer demographics, past purchase behavior, and personal likes/dislikes. This will help them understand the target better and prepare a power-packed marketing pitch. CRM integration increases productivity, team collaboration, and the rate of lead conversion exponentially.
Social media is a potent marketing asset. You can find all your customers on social media and interact with them all day long! There are a million ways that you can use Facebook, Instagram, Twitter, and LinkedIn for marketing. Creating a brand page and updating it with regular articles, blogs, infographics, and visual images is a smart way to promote brand content. Short and catchy tweets can maximize customer participation, and posting stories on Instagram can capture audience interest. Adding hashtags to content on social media makes your posts more visible through the digital clutter. Social media marketing is the best way to engage customers and help your organization stand out!
Capitalize on Market Automation:
Marketing automation can go a long way in boosting lead generation efforts. New technological tools have invaded the market. Companies need to get the best sales automation software so that they can simplify operations. Automated systems can record all customer calls – this makes it possible to analyze performance and improve client interaction. Sophisticated software can facilitate simple tasks such as post-call emails or instant messages automatically. This reduces the need to maintain a huge staff base along with reducing time and effort spent on lead activities.
Engage Personally With Clients:
Direct customer engagement needs to be the topmost priority for organizations. Your customers do not want to talk to machines, robots, or chatbots. They crave human interaction so that they can clarify doubts and ask questions. Make sure that your sales representatives focus on forging meaningful relationships during cold calls. Lead generation partnerships with micro-influencers can result in positive publicity and higher engagement rates. Listen to what your customers want; they are sure to feel valued if your brand implements their feedback. Creating personal rapport with leads is the best way to convert them to long term clients, so engage all the way!
Follow Up With Leads Regularly:
Converting leads is always a challenge, and you don't ever get it right the first time. Follow-ups are an essential part of a marketing strategy. Many times potential leads lookout for ways to re-engage, and a follow-up call or email makes it easier for them to reach out. Follow-ups should be consistent and stick to a schedule for better results. Email marketing, cold calls, or newsletters are the right mediums that can help in effective follow-ups. A whopping 80% of sales require at least five follow-up phone calls. Don't ignore or forget to make a follow-up – it could cost you many customers!
Measure Performance To Improve Conversion:
Companies need to keep track of the lead generation efforts. They need to measure performance so that they are aware of their average lead conversion rates falling low. Investing in a VoIP-powered phone system is a smart business move as it has the option of call analytics. Analytics can help to understand exactly what clients want; hence, they can improve the quality of customer interaction. Extensive metrics and report generation is required so that managers can take better business decisions and work on achieving corporate goals.
Better lead generation means a more extensive customer base. That translates to higher sales and more business revenues. Your business is doomed to fail if you do not focus on lead generation. Engage with potential and existing customers through every possible medium.
Aim at creating top brand recall so that they come to your organization to purchase a product or service they need. Voice, social media, and lead generation partnerships are some powerful mediums that can forge long-lasting relationships with clients.
Work, work and work some more at making your cold calls more impactful. Ditch the prepared script and keep the conversion genuine by going with the flow. Know your lead well and research their behavioral characteristics so that you can market your product better. You may need to follow-up on clients that need more convincing.
It is essential to have a well-balanced marketing strategy that focuses on lead conversion, cold calling, and social media marketing. Make sure that your organization keeps multiple open channels of communication with customers. It's a slow uphill task to engage clients and convert leads; however, immensely satisfying in the long run. Make every call count, and work on improving lead generation to make a mark in the sea of competition!