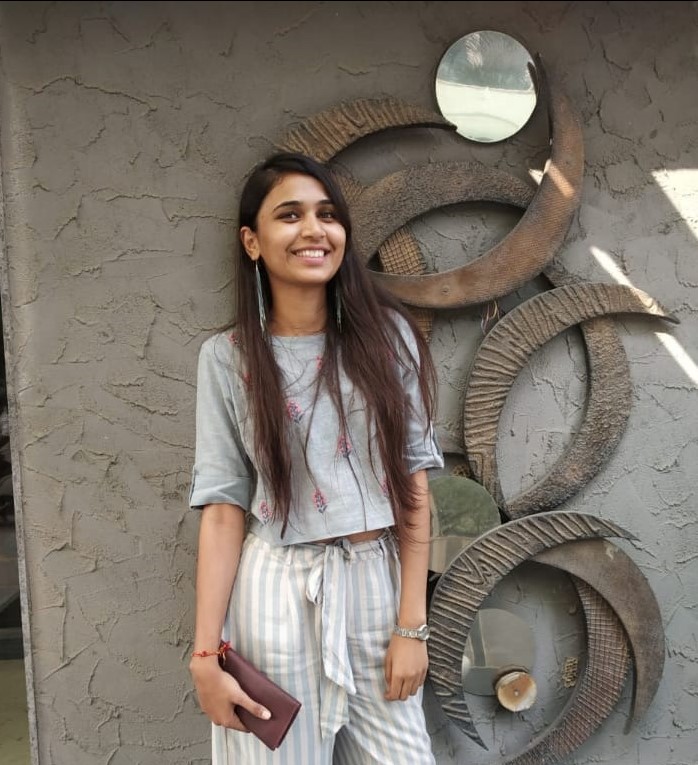 Senior Writer: Nishita
Reading Time:
5
Minutes
Published :
June 23, 2021
Getting sales has never been easy, and it's only getting harder. This means the job of sales reps is becoming more challenging, as they're faced with new, competitive tasks every day. However, are your agents' efforts translating into sales and revenue for your organization? 
As sales processes become more complex, effective sales performance management is the need of the hour. Here's a detailed guide to how sales teams can leverage power dialer solutions to better manage their sales performance.
Why Is Managing Sales Performance Important?
Sales performance management (SPM) is a strategic, data-driven approach to manage and analyze sales performance in an organization. An effective SPM strategy ensures that an organization has agility when it comes to sales and decision-making. 
But why is SPM so crucial in today's business age?
Of many things the pandemic has taught us, one is that adaptability is the key to business survival and success. In times of uncertainty, the companies that survive are not the largest but the ones with the resources to adapt to the changing environment. 
Sales performance management provides an organization with agility, flexibility, and adaptability to respond and react to external changes. It enables sales teams to leverage real-time data to anticipate changing customer requirements. SPM also helps automate the back-office operational sales process, thereby allowing sales reps to spend more time selling. 
How Can a Power Dialer enable SPM?
Sales reps are inarguably the most important asset in any organization. They communicate with prospects, build meaningful relationships, and drive sales, thereby generating revenue.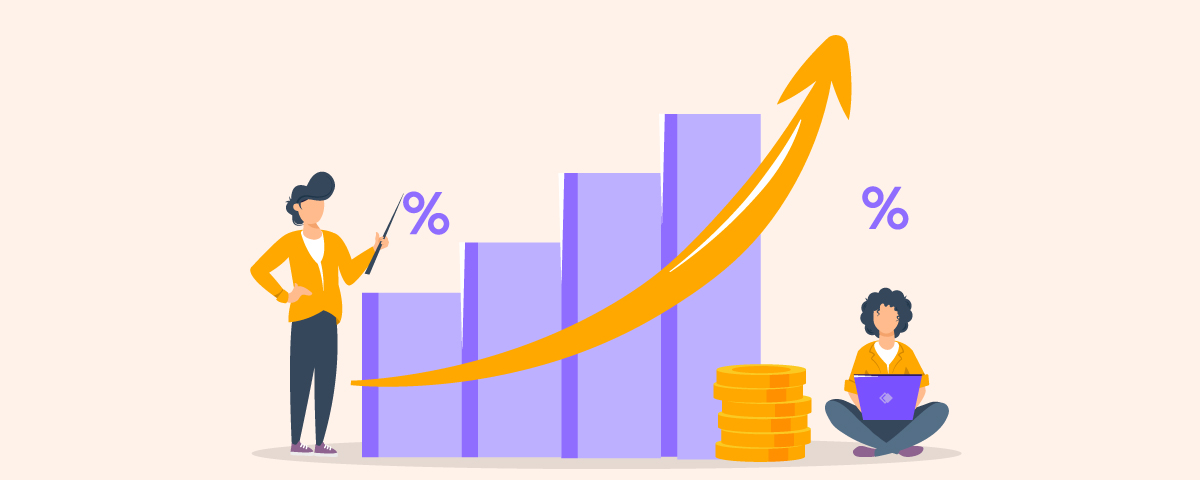 But did you know that sales reps spend only 35%  of their time selling? This is one-third of their entire day. So, where is the remaining 65% of the time being invested? Sadly, it goes on mundane and repetitive tasks, such as:
Identifying the best prospects and calling them manually

Waiting for the prospect to attend the call

Finding records and notes of previous interactions

Finding and following sales scripts

Jotting down important points during the call

Sending emails after the call

Updating the CRM and spending time on-call logging and data entry
These tasks can affect your sales reps' performance in many ways. Every agent has a limited amount of energy, most of which goes into administrative tasks. This takes a toll on the reps' efficiency, resulting in fewer sales and lower revenue. 
A power dialer enables your reps to spend more time talking to prospects instead of wrestling with time-consuming, repetitive tasks. A power dialer is a smart solution that processes and manages outbound calls. It comes with functionalities like automatic call recording, autodialer, email integration, etc., enabling sales reps to be more performant and efficient. 
How Can You Manage Your Sales Performance Using a Power Dialer?
Since lack of efficiency is one of the biggest challenges faced by sales organizations, the power dialer has become an essential tool in every outbound contact center. Here's a step-by-step process to managing your sales performance using a power dialer.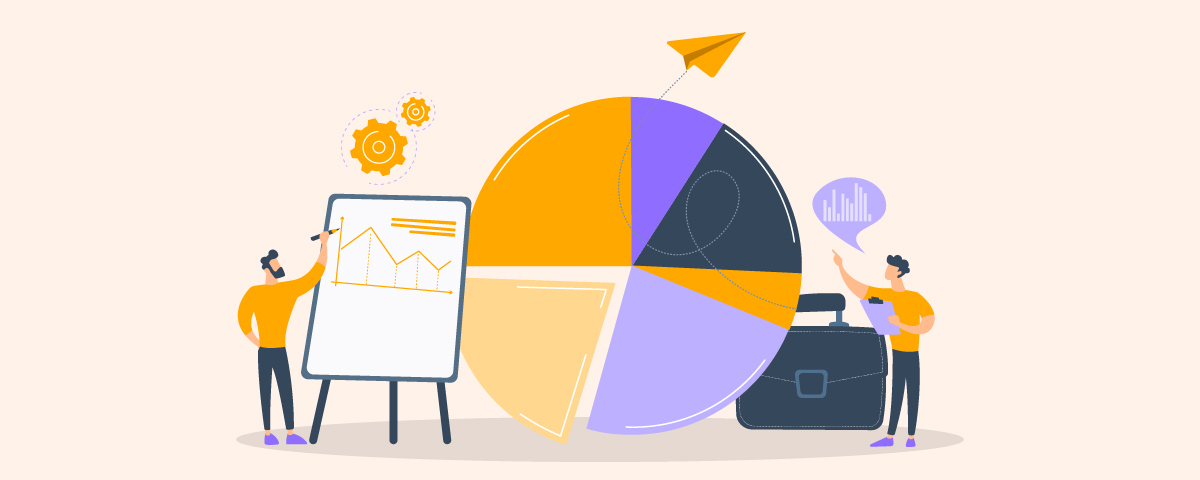 1. Connect With the Right Prospects
If most of your agents' calls end up as "not interested," the chances are that they are targeting the wrong prospects. You can't sell to everyone, so it's essential to research and segment your prospects. 
You can use a power dialer to connect with the right prospects and save time finding which numbers to dial. 
Conduct in-depth pre-call research and learn about your prospects to be prepared and address the right points.

Learn about your prospects and create targeted pitches and present yourself as a valuable asset. 

Save 1-2 hours a day in manually deciding which numbers to call on. 

Connect with already engaged prospects (hot leads) and increase your chance of securing a sale. 
2. Automate the Dialing Process
A whopping 97% of sales calls end up going to voicemail. Hence, if your agents call 60 numbers in a day, they'll speak to only one or two of them. This is massive exhaustion of resources and can adversely impact your agents' performance. 
Here's how you can use a power dialer to resolve this hurdle. 
Automate the dialing process and save time in dialing numbers manually.

Connect with answered and active calls only.

Avoid human errors such as dialing the wrong number.

Entirely eliminate voicemails, missed calls, and other "no-response" calls.
3. Automatically Log Calls and Save Records
Call logging and saving notes after the call takes up a substantial amount of a sales agent's time. What's more, if an agent is to follow up with a prospect, they'll need to pull out notes of previous interactions, which will eat up more time. 
Power dialer software streamlines all these tasks, thereby improving agent efficiency and sales performance. 
Automatically record and log calls for future reference and quality assessment.

Automatically create and save notes when you're on a call. 

Include a disposition code, such as "interested," "follow-up," "in the pipeline," and more to better sort and manage your calls. 

Convert voicemails into emails and send them to your email address for figure reference.
4. Increase Agent Talk Time and Facilitate Meaningful Conversations
As mentioned, agents spend less time than they should on talking with prospects. A power dialer assists in reducing your agents' idle time and enabling them to spend more time on work that matters. 
Improve call connect ratio and spend more time talking.

Access CRM data to get context for each call.

Get information regarding the prospect and previous conversations.

Reduce idle time and boost agent performance. 
5. Leverage Analytics and Monitor Calls
Sales managers need to continuously oversee their agents' performance. But with so many metrics and KPIs to monitor, keeping tabs on how each agent is performing can be challenging. Power dialer software offers handy tools to simplify the performance monitoring process. 
Leverage reporting options and analytics dashboard to monitor agent performance.

Track multiple metrics, like average call duration, number of dialed calls, etc., from a single dashboard.

Listen to ongoing calls and monitor them in real-time.

Determine the best-performing agents along with agents who need training and improvement. 
6. Improve Agent Productivity
Agent productivity is directly proportional to sales and revenue. Therefore, by increasing your agents' productivity, you can boost your sales performance by many folds through a power dialer. However, it's easier said than done. Accurately measuring agent productivity can be challenging. 
With power dialer software, you can measure and maximize agent productivity. 
Assign calls to agents based on their skills and qualities.

Track metrics like call drop ratio and average handling time.

Assign calls to agents based on their idle time to avoid excessive workload
7. Organize Client Database
Organizing and managing the client database can be tedious and time-consuming. With power dialer software, you can automate client database management. Thus, you can always access the desired data as per your requirements. 
Create customer profiles and record preferences and past conversations.

Divide customers into different categories for better segmentation.

Categorize prospects based on their responses – interested, busy, not-interested, no response, etc.
Wrapping Up
Sales can often be a roller coaster ride for your agents. They have to come across different types of customers and cater to their unique requirements. However, mundane tasks can kill their productivity and hinder their ability to drive sales. Why not make their life easier and improve their performance with the best power dialer software? 
WORDS THAT MAKE SENSE!
Read The Most Well Researched & Insightful Articles From CallHippo Team