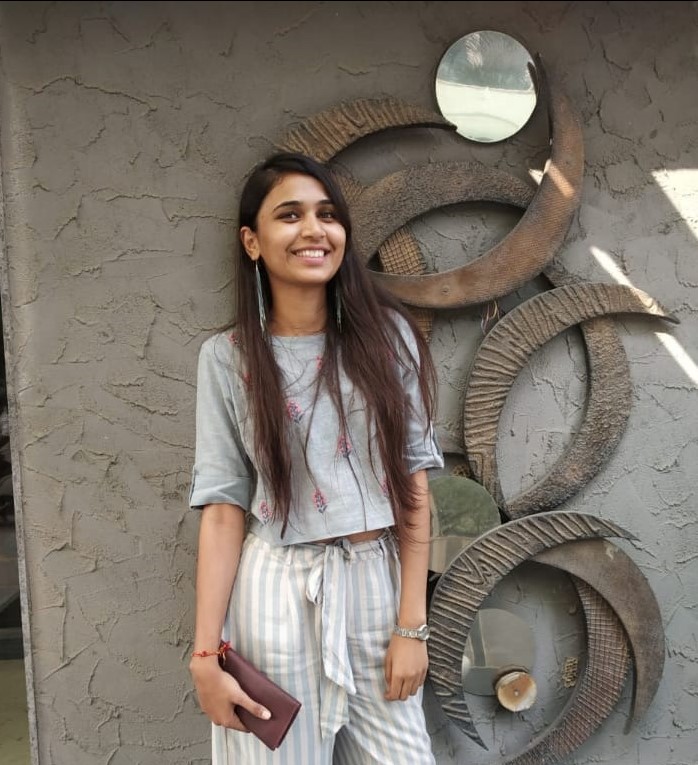 Senior Writer: Nishita
Reading Time:
4
Minutes
Published :
October 1, 2018
When it is a matter of taking your business globally, there are multiple crucial factors that need to be considered, Yet the most important of all is Communication. How you approach your customers and potential customers speak a lot about your brand.
It is a factor that plays a major role in your success in the global market, Here is how you can make communication seamless across multiple countries.
The best substitutes to the traditional phone system
When was the last time you gave a thought about your office phone system? If I am not wrong, the last time there was an outage, right? If this is the case then my friend you need to buck up as there is an unfathomable number of choices available in the market.
What do you want? An onsite PBX, landlines and heavy technical Support or something that lives on the cloud and which is entirely taken care of by Internet Service Providers with Tools Offsite?
If you ask me, I would go with the second option as they allow for a more unified communication experience by amalgamating messaging, conferencing, and mobility options for businesses and its employees.
If you don't believe me, you will at least believe the statistics, according to a report by Transparency Market Research by 2020 the market for global VOIP services will reach $136.76 billion.
The Inception of VOIP protocol and cloud-hosted options have given businesses more choices when it comes to selecting an Office Phone System. There is no more reliance on landlines, a dozen options are now available such as Virtual phone systems, international calling apps, Toll-free numbers, on-premise solutions, and cloud-hosted systems.
VoIP Phone System
It's time to bid Goodbye to landlines as VOIP services are rapidly replacing traditional Phones as the means of communication between businesses, their clients and their customers. Globally, VOIP services are expected to grow to 28% between 2016-2020. This computer-enabled Office Phone system brings a lot of saving and increase the productivity of all business sizes. In fact, companies that have switched to a VOIP phone system are saving 50-75 percent every year.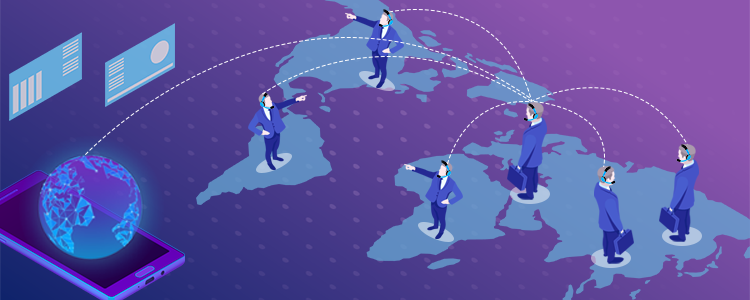 Spreading your business globally can be cheaper than ever before. In Fact, it is much cheaper and simple to use. All you need to do is dial the international Prefix, the specific country code which will be then followed by the actual phone number you wish of the person you are willing to talk. VoIP phone system is cheaper when compared to other Business Phone numbers as the call is routed through the internet or the corporate data network instead of traditional copper wires.
Toll-Free Call Forwarding
Planning to expand your business?  A Toll-free Phone number is also a good option. This will not only help you gain recognition and credibility but You can also improve your ROI and increase your sales with VoIP. When the call to action is a Toll-free number your business itself appears bigger than it is. Customers respond 30% more to an advertisement that comes with a Toll-free Phone number.
A recent advancement to these Business phone numbers is the Toll-Free Call Forwarding. The idea behind developing Toll-free Call Forwarding was to enable International, mobile and voicemail forwarding. These comprehensive features of the VoIP system work together and create a perfect business Growth Formula.  Once you have activated the toll-free call forwarding Feature you can create local Phone numbers for countries all over the world and forward calls to any number and any type of phone. The advanced Call Forwarding Feature will make sure you never miss a sale opportunity, no matter what is the size of your business.
International Calling App
It doesn't matter which type of phone you have- iPhone, Android or windows there is a huge app market waiting for you. Apps here, Apps there, Apps everywhere. The good news is for businesses who have to make long-distance calls almost every second minute the app market has a lot of amazing choices that will keep the functionality high and the cost low.
iPhone users have a lot of choices, calls can be made and received on a 3G or 4G network. Wi-Fi allows even cheaper calls and some even allow for app-to-app calling. There are also International calling apps available that will help you receive VOIP calls even if the app isn't open or running.
For Android users, even more, Apps are available. You can make and receive calls to landlines, mobile phones, cell phones, connect to SIP providers, send messages and receive notifications in real-time. Using Android International calling Apps you can reduce your per minute charge and avoid the hidden fees associated with prepaid calling cards.
Check out your play stores before it's too late and international calling charges empty your pocket. Optimize your international calling options and make your calling activity less expensive especially for calls to countries with exorbitant calling charges.
Last words..!!
Across the board, there are a lot of Online Phone Numbers available in the market, at last, it comes down to your personal needs. The telecommunication market is huge and continues to develop and there are new entrants in the market almost every coming day. The best part about this fierce competition for the office phone system drives quality up and price down.