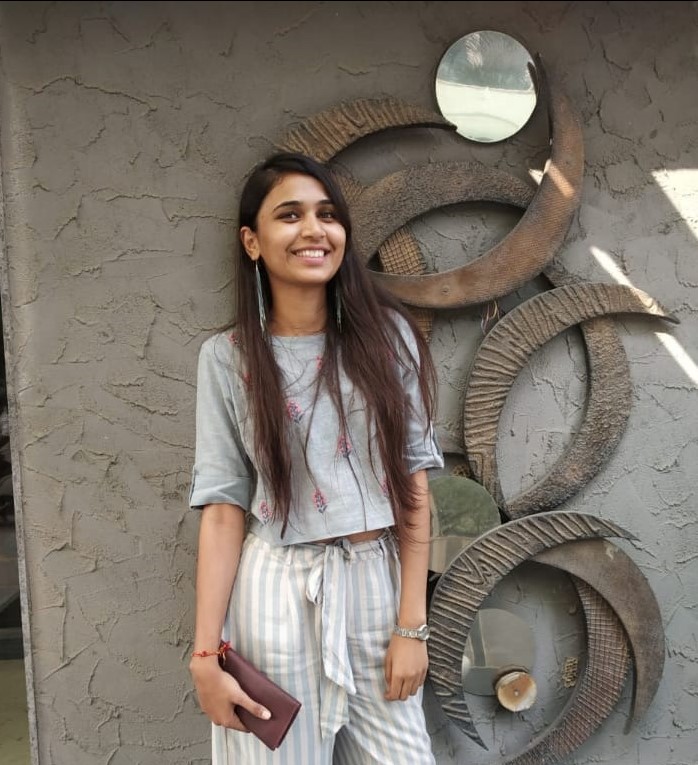 Senior Writer: Nishita
Date: May 25, 2023
There's no denying the fact that we're more than willing to explore applications that are light on our pockets, especially when it comes to telecommunication apps.
So, today, I am here to introduce you to something similar – an app that not only fulfills your needs but is also *free*. It is one of the best in the market of free messaging app.
This refreshing change is Textfree– A cellular phone service app.
Let's explore Text free from scratch.
What is Textfree?
Textfree (formerly Pinger) is a original free texting app and wifi calling app that allows you to text/call over the internet. Textfree has it's own telephone app It runs on Android, iOS, Microsoft Windows, and Mac devices. The app gives you a real US phone number, and the best part is that you can text anyone (through Textfree) even if the other person doesn't have the app.

Why Textfree?
As per research, people who ditch their expensive communication services save about $1,400 annually.
Get Your Virtual Number Now!
And, that is a strong reason to leverage Textfree.
With Textfree, you can send free SMS messaging, group messages, MMS picture messages , international texts (and calls), voicemails, and more – all free of cost.
Usage of Textfree App –
Apart from free texting and calling, Textfree gives you a real US free phone number using which you can communicate with anyone even if they do not have the application.
The phone number that they provide is a permanent one.
All new accounts get a new number and 60 free minutes.
Textfree banks on your mobile data or Wi-Fi to establish connections with your friends and family worldwide.
The app allows users to call within the US and Canada with free texting in 35 countries.
Not only this, but you can also exchange unlimited text messaging using your computer as Textfree has a web-based version too (Textfree web).
How does Textfree App work?
There's no complexity involved in the working of Textfree. All it takes is 3 simple steps.
Step 1:
Download the Textfree app. It is available free of cost on iOS, Android, and desktop.
Step 2:
Choose your phone number. Search the area codes to find your desired number.
Step 3:
That's all! You can start to call and text. Texts are free while you can earn/buy calling minutes. They're free to earn and cheap to buy.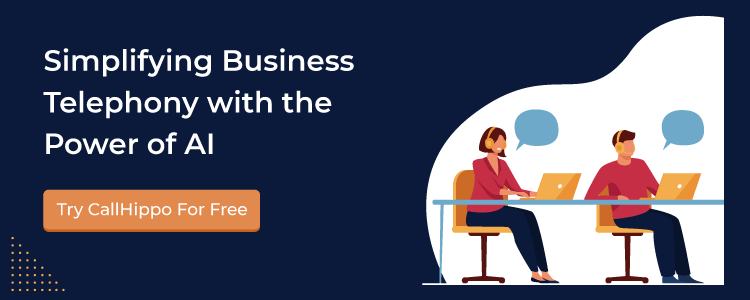 Textfree features you must know about
Original – Who doesn't appreciate originality? While the app store is now flooded with copies and copies, Textfree remains the first free texting app in the app store. It has been 11+ years, and over these years, Textfree has enabled communication among millions of users. The users vouch for its speed, reliability, and ease of use.
Unlimited Texts and MMS – As already discussed, with Textfree, you get to send unlimited free SMS online. Also, now you don't have to access strange links to send MMS. Textfree is the first app to allow real MMS or SMS messages even if the receiver doesn't have the app. If you want to immediately grasp recipients' attention with font colors or style, Textfree may seem a bit limiting in this regard. Anyway, you can learn how to change the color of text in Photoshop, then import it into the app, and send it to a friend, relative, or colleague. Simple like that.
Real phone number – Textfree serves you with a real local phone number. That means you can call the local services and, of course, connect with your friends and family even if they don't use a smartphone.
Number Selector – Textfree also allows you to custom select a number. You can choose your area code and search remarkable phone numbers like, "(555) 414-SARA," simple sequences like "(555) 500-2525," or combinations that are, "JUST4U."
Group Messages –  Textfree offers more than a two-way street. It allows you to send group messages to all your phone contacts. All you need to do is create a group, add the participants, and start a conversation. Yes, that's all it takes to stay connected.
Free Calling – All Textfree to Textfree calls and incoming calls are free of cost. While outbound calls require minutes that are easy to earn and cheap to buy, who won't love that?
No phone? No problem! – You can use Textfree even without a phone. Can it get any better? Textfree turns desktop, tablets, android devices, iPods, and iPads into phones for you to text and makes calls without any hindrance.
Multiple languages – Textfree is available in the following languages – English, Arabic, Burmese, Cambodian, Chinese (Hong Kong), Danish, Dutch, Estonian, Filipino, Finnish, French, German, Hebrew, Hindi, Indonesian, Italian, Japanese, Korean, Laotian, Malay, Norwegian Bokmål, Polish, Portuguese, Russian, Simplified Chinese, Spanish, Swedish, Thai, Traditional Chinese, Vietnamese.

Textfree – Optional Subscriptions
Through in-app purchases, you can buy 100, 400, and 1000 minutes at considerably cheap rates.
You can remove all kinds of ads from your app by paying a nominal fee & enjoy ad free calling.
Through this subscription, you can keep your number from expiring. Usually, the app reclaims all inactive numbers after 30 days.
Textfree offers to transcribe your voicemails into texts and send them as a text message. You can then go through them at your convenience.
These subscriptions are billed monthly or annually and are auto-renewed unless you turn it off at least 24 hours prior to the end of the current period.
The unused portions of the free trial period (where available) are forfeited when you purchase a subscription.
End Notes*
Textfree doesn't support emergency calls.
It is an ad-supported platform.
While roaming, additional carrier data charges may apply.
Your contacts might have to pay regular carrier charges for texts and pictures if they're not on Textfree.
Customer Reviews about Textfree


That's what customers have to say about Textfree. Is there greater proof of credibility?
Also, with 4.5 and 4.6 (out of 5) ratings on Android and iOS, you can imagine the buzz this app is creating.
Apart from the ads, the users seem to like everything about it.
Wrapping up – Textfree is the refreshing change we've been looking for.
In a time where we cannot do without mobile applications, it has become even more imperative to compare and settle for nothing but the best. We can use Textfree as our secondary phone number.
Textfree not only does the job but also does it for free.

WORDS THAT MAKE SENSE!
Read The Most Well Researched & Insightful Articles From CallHippo Team