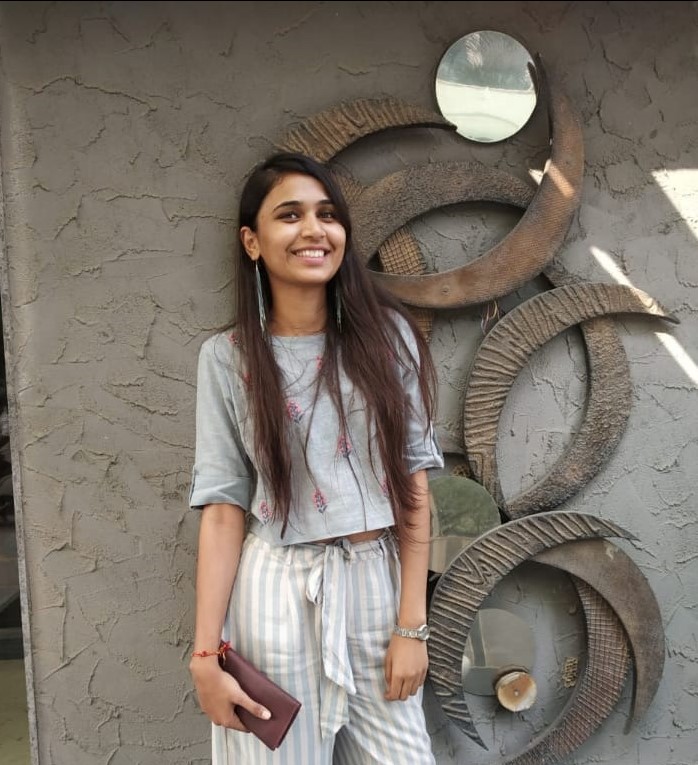 Senior Writer: Nishita
Date: January 10, 2023
89% of the businesses are soon expected to compete with each other based on only one parameter- CUSTOMER EXPERIENCE. In today's over informative environment not having detailed information about your customers can put you away behind your competitors. In fact, you will lose a competitive advantage of not having insightful data that your rivals are probably flourished with.
In order to address this issue a lot of organizations today have adopted CRM platforms to capture customer data to drive the sales and marketing processes. If you know the trick to use CRM smartly you can create a 360-degree view of the customer and provide them with the information needed.
Implementing a CRM is one thing and using it to integrate processes and workflows to make it a powerful business component is another thing. This is where linking the virtual phone system to the CRM software can change the game of your business. It will increase the call volume, provide better visibility into the call activities and will improve training processes. Save all your customer interaction by integrating telephony into the CRM software.
Some of the outstanding features of these power couple are:
Type the number you want or copy it from your contact list, or make a call directly from the CRM using the click to call functionality

Using a VOIP based CRM note down the important points while communicating with your prospects and save them so that they get reflected in your timeline.

All the calls made and received will be recorded. You can use these calls for feedback or for training purpose.

Automatic Call Distribution: Depending on the availability of the employees you can decide between a sequential and a simultaneous Ringing.

Greetings: The caller will be welcomed with an actual human greeting. You can even customize the greeting for a promotional offer a discount or something similar.
Benefits of Virtual Telephony to your CRM system
1) Track the customers Calls efficiently
Maintaining a good relationship with your customer is important for every business. But it becomes a problem when you are unable to identify which employee of your company had a particular conversation with the customer. In short, it becomes difficult to identify precisely who answered which call. This is where tracking customers calls can be helpful. With virtual phone system CRM Integrations, data of all the calls is saved and it can be easily tracked and managed. This way you can easily pinpoint the callers and customers involved during a particular call if something went wrong.
2) A personalized Feel to the customers
89% of the customers get frustrated because they have to repeat their issues and queries to multiple representatives. But with a CRM integrated into the Virtual Phone System, you can save complete information of your clients and customers along with their profiles. This can help you build a better relationship with your customers as you have information about their name, profession, etc well in advance. In addition to this, all the interaction that you had with the customers get saved automatically. So the next time when you call them you have a detailed history of the previous conversation to handle the situation in the best possible way.
3) Improved performance and better evaluation of employee
Evaluation is an important entity as it helps you know the ability of your employee. The manager can evaluate the employee's efficiency based on various parameters such as deals closed, customer queries resolved, calls answered, customer feedback etc. Based on the employee's efficiency he can guide them to do better with their upcoming calls. Also, the CRM integration gets your employees a full-fledged employee database that will make sure that they do not feel any initial setbacks such as the inability to answer the question, not able to find a customer profile and dialing to a wrong person.
4) All at one place
The best and the most important advantage of a CRM integration with virtual phone number is that you will have all the necessary information aggregated at one place. You don't have to go through multiple files or pages to find the details about an employee. In fact, the CRM Integration will create a database of all the numbers you have called so far. This way you don't miss out an important customer or dial to a wrong person. In addition to this, the CRM app clicks to call function enables your employee to call you directly from the app itself by simply clicking on the number. This saves all the hassles of going to and fro between two apps for a simple job.
5) An easy set up of a Virtual Global Office.
Using a virtual Phone System integrated with CRM you can seamlessly work with your remote employees. If any of your designated employees are not available due to some reasons, you can assign it to other sales members as the CRM will have the customer information backed up. You can also make sure that your lead or customer is backed up with easy reminders.
With the call forwarding feature of the Virtual Phone system, you can route the calls to the employee's smartphone as well. This way there is a decrease in the chances of any missed sales opportunity.
Long Story Short…
Having a Sales CRM empowered with a virtual Phone system is the perfect weapon you need to win new leads and close more deals. You have a centralized repository accessible from anyplace anytime, a team spread worldwide but still on the same page, a system that allows you to make international calls at an affordable price. What else does a business need to taste the aroma of success? So wait no more and Integrate your CRM with CallHippo today. We have recently integrated " Zapier" which means it doesn't matter which CRM you are using you can always use CallHippo services seamlessly. Happy Calling..!!
WORDS THAT MAKE SENSE!
Read The Most Well Researched & Insightful Articles From CallHippo Team