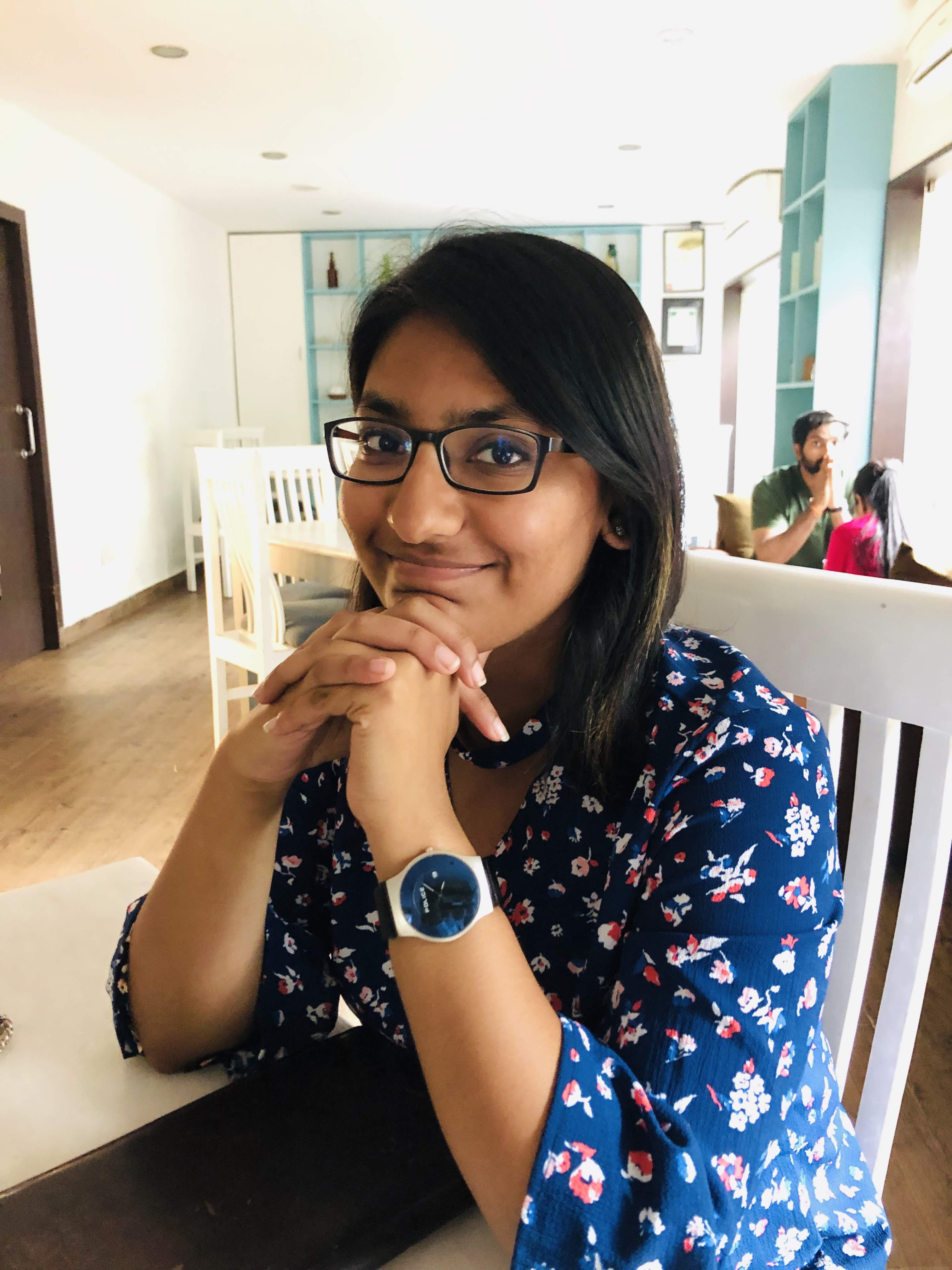 Date: October 20, 2022
As technology further advances, old traditional phones are being replaced by the new VoIP phone system. More and more businesses around the globe are switching over to the advanced VoIP business phone system. Being a cloud based phone system, VoIP can easily be integrated with other computer systems on the cloud. To further experiment and expand its usage, the VoIP system is being integrated with various business systems like CRM (Customer Relationship Management). Integrating VoIP with CRM has proved to be extremely beneficial for businesses. It has completely swept the communication industry in the business world.
Before we go further into the benefits and usage of integrating VoIP with CRM, let us get a better idea of the CRM software.
What is meant by CRM software?
The CRM software is all about putting you in charge of your business. It helps you keep an eye on sales, leads, customer relations and so much more. Being cloud based, it does not require any expensive hardware or complex software upgrades. It is an easy to manage cloud based software that offers a wide array of features on a pay-and-use basis.
Integrating VoIP with CRM
To take technology another step ahead in terms of efficiency and productivity, developers are now integrating VoIP with CRM. The CRM software is probably the most widely used software in the business world. The software is mainly used by salesmen and marketers to make sales, follow up on leads and maintain customer relations. But how does one make a sale or stay in touch with customers? That's right, through voice calls and phone communication. And we are all aware that the VoIP business phone system is the current beast in the communication industry.
Thus, integrating VoIP with CRM basically means taking the best business and sales software and combining it with the best phone system. Genius, right? The VoIP and CRM softwares naturally complement each other and each one enhances the performance of the other. But who benefits most from this integration? None other than the end user!
Why does one need VoIP-CRM integration?
Before the VoIP phone system when business were still stuck using the traditional phone systems, there was no way to link their phone calls and records with their customer history and purchase in order to get a more detailed customer database. Any missed customer calls or voicemail messages had to be manually linked to the customer information, leading to inefficiency in the workplace.
Integrating VoIP with CRM has lead to automation of the process of linking call records to customer information. Calling clients and tracking down the call history of clients can now be done seamlessly with the click of a button.
Without the VoIP-CR integration, important customer details and information is prone to get lost or misplaced. Consider the following scenario. You need to get back to a customer regarding some important details about an order or to resolve a query. You first have to look up the customer details in your CRM software, note down the important details somewhere and then call them from the office phone. Once your conversation is finished, you need to get back to your CRM system and note down relevant details from your call. In this process, many a times important information is lost or misplaced, which ultimately hampers business.
On the other hand, integrating VoIP with CRM makes sure you never lose another important piece of customer information. Salesmen do not have to leave the CRM software in order to contact a client. The click to call feature enables him to directly call the customer from the software itself. Once the call is complete, important details like call duration, date and timestamps are automatically saved. One can also record a call if he feels the need to do so. Since data is automatically and instantly saved, the probability of losing data becomes minimal.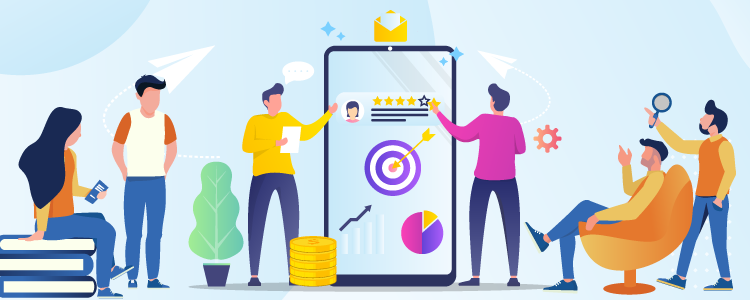 Benefits of bringing together VoIP and CRM
Making sales and communicating with customers have never been easier! Integrating VoIP with CRM is a boon for the business world. Here is how this new and updated phone system can benefit your business:
1. Analyse each and every call
When you are in the sales business, each and every call is important. Interacting with a customer or a potential lead isn't just about making sales. Sometimes, talking to a customer and analysing their responses can shed light on what the needs and requirements of the customer are. Getting to know what the customer is looking for can help you modify your business to suit the customers' needs which will ultimately help you expand your customer base.
When your agent is on a phone call and the customer gives him an important piece of data, he hurries and scrambles to note it down on a piece of paper. In the hurry and scurry of prime calling hours, such important pieces of paper could easily be lost before the agent has had an opportunity to manually enter it into the system. This will ultimately be a loss for the company.
What should one do to come up with a solution for this problem? The answer is integrating VoIP with CRM. All your call logs and data is automatically recorded and stored by the system. The call history of each customer is linked to their data and is super easy to access. Some cloud based phone systems even offer the call recording feature which totally eliminates the need for scribbling down notes.
Apart from this, the integrated system also records and analyses various other relevant data such as what kind of device and communication method was used to contact the company – voice call from an office or personal phone, or an internet audio or voice call. It also records the time when the customer called and hence analyses the best time to call the customer.
All these factors contribute to creating a better customer service experience for the customer. After all, in the business world, the customer is supreme.
2. Provide more personalized customer service
Integrating VoIP with CRM enables the sales agents to provide a more personalized customer service experience to their clients. As soon as a customer call is received, the CRM software directs the agent to the customer information linked with number. Thus, instead of answering the phone with, "Hello, may I know who is calling?", your agents can add a more personalized touch by saying, "Good afternoon Prashant, how may I assist you?" This makes the customer feel more valued and cared for and also saves the agent the trouble of surfing through the database to find the customer details.
Apart from the customer's name and personal details, other important details like the number of times he/she has visited the website, what products they have looked up, their past purchases and other information will also pop up on your screen. The salesman can make use of this information to better understand the needs of the customer and the context of the call. This will also enable the agent to provide faster and better customer service to his clients. He can use this information to his advantage and approach the customer from all the right angles to successfully make a sale.
Integrating VoIP with CRM not only saves the customer from giving a detailed explanation of his problem, but also saves your agents' time. It aims to provide better, faster and more personalised customer service to keep your customers happy and satisfied. Happy customers are not just customers, but a live marketing machine!
3. Bringing together marketing and sales
Both the marketing and sales departments play an important role in lead generation as well as customer conversion. The role of the marketing department is to analyse the CRM reports to identify customer patterns and behaviour. This analysis is then used to come up with different campaigns and strategies to increase sales and attract more customers.
By integrating VoIP with CRM, the marketing team can analyse call reports and evaluate the success of various campaigns. For example, they can analyse how customers are responding to promotional calls and at what time of the day most of the targeted audience is available over call. They can also see how many people visit their website and whether digitising certain aspects of the business leads to lesser number of calls.
Apart from the examples listed above, there are various other useful and relevant data that can be studied and obtained by integrating VoIP with CRM. This data can then be put to good use to come up with campaigns and programs to effectively advertise your product and increase your customer base. Invest in your marketing campaigns on the basis of concrete numbers and data rather than throwing away money based on hunches and estimations.
4. Increase the efficiency and productivity of your team
Integrating VoIP with CRM increases the productivity and efficiency of all employees in the workplace. Even if the efficiency of each employee increases by 10%, the collective increase in the efficiency of the company as a whole is magnanimous. It does all the monotonous and grunt work of manually searching for customer details and later entering important call details. Thus, it saves the employees a lot of time. Since the employees can now completely focus on sales without wasting time on the energy-draining task of diving into the customer database to fish for client details, they stay comparatively high spirited and motivated.
By providing your sales team with this state-of-the-art technology, you ensure quicker, much more efficient and error-free work.
5. Manage your team better
Using a VoIP CRM integrated software, you can pull up the call details of all your sales agents. From the number of calls they've made to who they called and what they spoke about, you can monitor everything. You can also get a report on the number of calls missed or hung up. Keeping aside all personal bias, the manager can constructively use these reports to give advice or feedback to individual salesmen or the team as a whole.
Apart from keeping an eye on the performance of the sales team, managers can also use these reports to make structural changes in the company. For example, if he finds that during a particular time slot, the phone lines are mostly free and customer interaction is minimal, then he can reduce the number of agents in that time and put them in a slot where the traffic is maximum.
6. Pay less for more
After reading about its benefits and features, most of you must be thinking that installing this system will cost you a fortune. However, you are far from the truth. The VoIP phone systems are much cheaper than your traditional phone systems. Thus, you are essentially offered much more features for a much smaller amount of money. And it is very easy to set up and operate. Still hesitant to switch over?
I'm not saying that installing a VoIP CRM integrated system in your office will guarantee a boost in company profits. All I'm trying to say is that integrating VoIP with CRM has proved to be beneficial to several companies, both large and small. And you can avail of all those benefits too! Thus, if used to its full capacity, a VoIP-CRM integrated phone system has the potential to turn the tables for your business and take you straight to the top.
Join us on CallHippo to embrace this new technology to get ahead of your competition and dominate the market!