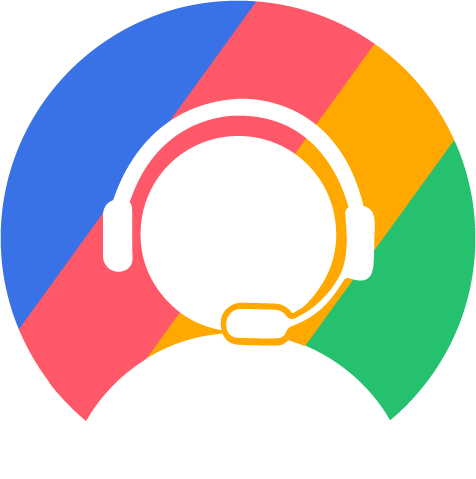 Date: June 27, 2022
At CallHippo, we want to create the new generation of a telephone system. Taking regular inputs from customers is what helps us in moving toward this goal. In one of such input forms, one of our customers pointed us to a small issue they faced every time they wanted to call their global clients. Here is what the input form said-
"We work in different time zone and have to search the time zone on Google every time. When we communicate across countries, it is important to consider the time zone of your client. If our representatives call the customer on an awkward time like midnight, it would create a very uncomfortable situation for our customer. There is a chance we might lose a valuable customer."
"It's very time consuming for a user to find time zone of the each and every customer and then dial. It consumes ample amount of user's time, and this process is very tedious too."
Our product research team realized that if we create a feature that shows the time zone of the country the user is calling to; right in the CallHippo Dialer, we will be able to save valuable time of our users. It will also increase the productivity of our users. At the same time, we will reduce the frustration of customers who are being called at the wrong time.
When CallHippo users start dialing the customer's number, he sees the time of the customer's country. He can simply decide, whether it's a good time to call or not. 

With this Feature of CallHippo, Users can –
Save the embarrassing moments for themselves and customers both

Reschedule a particular call if the time is not right

Increase the probability of sales by calling at the right time. For example: Avoid calling US customers in office hours (7 am to 8 am works best), Call at 4 PM in India to get a better response.
If you have any queries, we will be happy to solve. Also, write down your suggestions in the comments below. Also, We don't mind appreciation for this amazing feature!
WORDS THAT MAKE SENSE!
Read The Most Well Researched & Insightful Articles From CallHippo Team