Reading Time:
4
Minutes
Published :
September 23, 2020
Are you planning to scale your call center? Are you hiring call center agents to handle more calls? If yes, there are certain policies and procedures you need to keep in mind before you onboard new agents. 
These call center policies apply to your existing agents too. Make sure they know and agree to all the policies. These policies help improve the overall customer experience, your call center's effectiveness, and keep your company as secure as possible. 
Top Call Center Policies You Must Implement
1- Non-Disclosure Agreement (NDA)
All your employees must sign an NDA (Non-Disclosure Agreement). It ensures that your employees don't share anything related to your business (like clients, business processes, etc.) with outsiders even after leaving your company.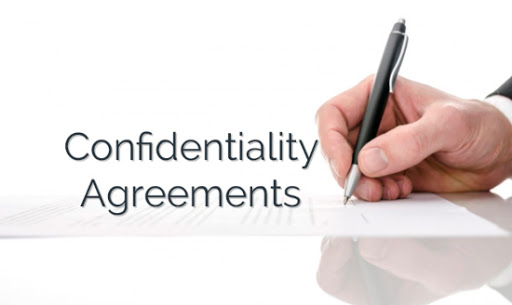 Your NDA should include:
Your technical systems (techniques, inventions, script, patents, etc.)

Your business information (client lists, pricing, marketing strategies, and financial data)

Your customer information (name, project details, etc.)
2- Social Media Engagement Policy
It highlights what the employee can publish on social networks related to their work. They should feel free to post positive content about their job, pictures of team outings, or with their colleagues.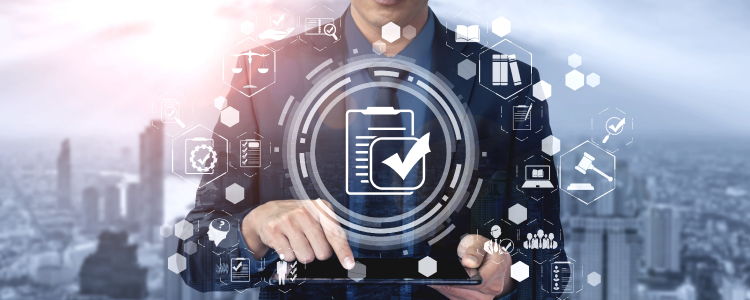 However, they cannot post anything representing the company as a whole or as your call center's spokesperson. They should also not post content harassing customers or defaming them (directly or indirectly). 
3- Background Checks on Employees
96% of employers conduct some kind of background checks when hiring. 
Background checks are a reliable way to verify the job seeker (like degree, percentage, job experience, etc.) during the hiring process. These checks also help to ensure that you are not hiring anyone that can affect your company's reputation (like someone with a criminal record). 
4- Consent for Recording Audio and Video
Most call centers record every call for quality assurance purposes. These are available in the call center software which is used by them. Some companies even put cameras with microphones in the common areas, not to spy on their employees, but to keep everyone safe (in case of any legal issue). 
If you also record audio or video in your call center, make sure your employees know about it and sign a document consenting to this. If not, your recordings may not be admissible in case of legal issues. 
5- Attendance Policy
It ensures that your employees arrive on time to work every day. If not, your call center efficiency will deteriorate significantly. It might also hurt the customer experience, as agents might not be available to attend them during business hours.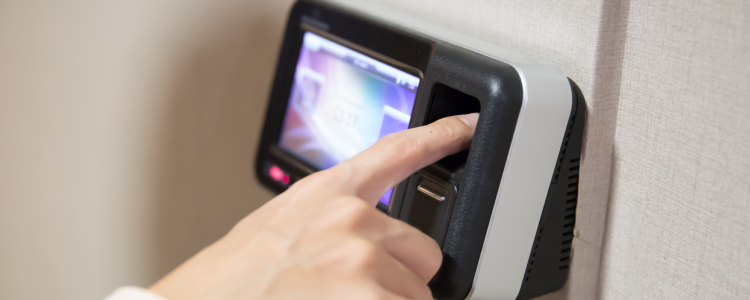 6- Dress Code
It differs from call center to call center. Some don't have any dress code, while others have a strict formal policy. Convey the guidelines your call center follows. It should also include personal hygiene. For example, things like scented lotions or cologne can trigger allergic reactions in others, which is why you should encourage employees to avoid them. 
7- Drugs and Alcohol 
No employee should enter the office premises under the influence of alcohol or any other drug. Talk with your legal advisor (or attorney) to advise you on legal policies related to drugs and alcohol in the workplace. 
Also, create policies and procedures for what would happen if an employee is found under alcohol influence inside the office. 
8- Track All Agents With Unique Access ID
Give a unique access ID to all your agents that allow them to enter the office premises (via biometrics). This enables you to track accurate information on which bays the employee visits and when. It also stores their check-in and check-out times, allowing you to calculate their salary precisely. 
Also, create policies for what happens when the access ID is lost. And what happens to the ID when an employee leaves the job? 
9- Electronic Devices
As a rule of thumb, call centers should not allow employees to use electronic devices (mobile phones and wearable technology) near their work desks. 
Imagine an agent is having a bad day and encounters a rude customer, he might feel tempted to share the experience on social media. And, if he shares any personal customer information, things will get ugly pretty quickly. 
10- What to Say to Customers and What to Avoid
Make sure your agents know what to say to customers and what to avoid. At times, when a customer is angry and refuses to wait for the solution, agents might say something that they should not.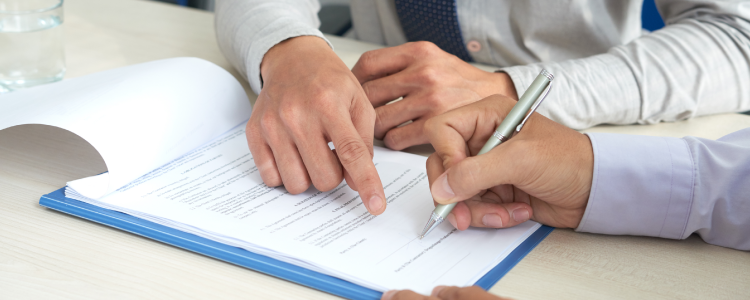 Thus, create policies that inform agents on things they should not say to any customer, irrespective of the situation. And what happens when they do it. You can also consider creating a call center script that highlights what an agent should say and what they should not. 
Conclusion
Every call center has policies that they cannot do without. The ten policies and procedures mentioned above are the most important ones. Make sure your employees know about and consent to all of them. 
Did we miss any important call center policy?
What policies do you follow in your call center?
Let us know in the comments.
Updated : August 11, 2022
WORDS THAT MAKE SENSE!
Read The Most Well Researched & Insightful Articles From CallHippo Team