Date: October 20, 2022
Online communication has quickly become a part of our lives. From WhatsApp and Telegram to emails and other business communication tools, we use numerous apps to communicate with our friends and colleagues. 
The biggest benefit of online communication is that it saves both time and money. Irrespective of where your friend or colleague is, you can connect with them within seconds at a low cost (or even for free). 
That said, let's dive deeper into the advantages of online communication.
1- Cost-Effective
One of the biggest benefits of digital communication is that it is cost-effective and has a wider reach. You cannot deny the fact that traveling from one country to another to meet a loved one is far more expensive than a call on WhatsApp. Even traditional calling (via telecom services) costs you hundreds of dollars for international calls (depending on how long you talk). 
There are multiple messaging and calling apps that have changed the dynamics of online communication. For example, apps such as Skype, Viber, Facebook messenger, and others have introduced free video calling, reducing communication costs.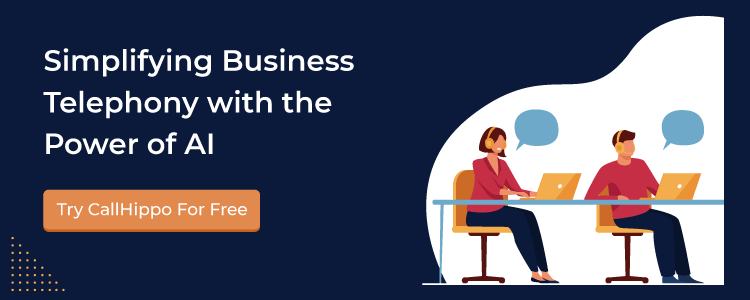 2- Efficient Group Video Calls
Talking to your friends at the same time has never been easier. With online communication tools, you can talk to as many as eight people via video calls on WhatsApp. 
You can even host free business video calls to connect with clients or colleagues and discuss work. For instance, most companies use Google Meet for business video calls that allow as many as 100 participants.
3- Flexible
With the internet being everywhere, even in public spaces for free, it is easy to connect with people living in any part of the world. With a single press of the Wi-Fi button on your phone, you can connect with your friends and loved ones within nanoseconds. Even businesses can schedule online meetings with their clients and close deals faster.
4- Increase Efficiency
Online communication makes work easier and better. For instance, employees can share files and documents instantly over email to do their jobs more efficiently. Moreover, it helps increase productivity as these things are shared almost instantly. 
Besides, internet communication supports remote work, enabling employees from across the world to collaborate and communicate.
5- Brings Loved Ones Closer
This is an intriguing benefit of online communication that continues to flourish every day. Traditionally, people would wait to see their remotely located loved ones for years, but now it is easy to get a glimpse of their friends within seconds. They can just video call their loved ones and talk to them face-to-face, irrespective of how far they are.