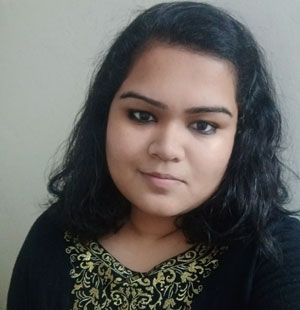 Date: August 11, 2023
Phone calls are essential for your business! 60% of customers prefer to contact small business owners on a phone call.
This makes it super important for you to utilize business phone numbers to market your business and capture a large audience base. The phone channel may be traditional and old, but it is a winner as it facilitates a personal connection and provides instant query resolution.
Read on to find out how you can promote your business with a well-planned phone number strategy.
What will you learn from this blog?
Understand the importance of using business phone numbers for your organization as a promotional platform.
Learn about various digital mediums to display your business phone number – company website, social media platforms, web directories, and email signature.
One of the most challenging tasks for business owners is to promote their business phone numbers in global markets. While many credible service providers give toll-free numbers and local phone numbers, it is difficult for organizations to market their official numbers effectively.
Since 48% of buyers start a product search from their phone, you need to develop innovative ways to market your brand using business phone numbers prominently. Here are some smart ways to promote your business and make sure that your customers give you a call back immediately:
Display Your Number On Your Business Website
The first place to display your business phone number is your official company website. While this may seem obvious, most people are so focused on creating engaging content and graphics that they forget to place the business phone number.


Make sure that your business phone number is displayed on all landing pages. It can be placed as a header or footer for easy identification.
Ensure that your business phone number is right. Do not miss out on any digits or enter the wrong number, as that would be disastrous for your business image.
Give a call to action button such as a 'Click To Call' icon that can provide visitors with quick access to contacting your business.
Put Your Number In Your Email Signature
Emails can help you bring your business to the limelight! Do you know that the average employee sends or receives 122 emails per day? This gives a tremendous opportunity to market your business – all you need to do is add your business phone number to your email signature.
Email signatures are an important marketing asset. Adding a call to action toggle can help you attract leads and motivate them to get in touch with your business representatives in a couple of minutes. Many advanced applications in the market can help you manage your email signatures by adding business phone numbers and implementing structured campaigns across your entire team.
List Your Business Phone Number In Official Directories
Digital content rules supreme nowadays! You need to get your business phone number on leading digital portals to increase potential customers' calls.
Online directories can help you drive call traffic to your organization. There are tons of credible online directories for different industrial domains. Make sure to create a profile on these online directors and display your company address and phone number.


Online directories can help you reach your target audience and get them to call your business instantly. While there are many free digital directories, some of them have an upfront fee, which is a one-time investment that gives great returns!
Social media has permeated all parts of our lives! 90% of marketers say that social media marketing has enhanced awareness about their business and 75% say that it has significantly increased traffic.


Your business will be losing out on many opportunities if it's not using social media as a promotional tool. Your prospects will come on your social media accounts to read reviews and learn more about your product feature. If they like what they see, make sure that they can call you instantly by displaying your business phone number prominently.
Facebook, Instagram, LinkedIn, and Twitter are some popular social media channels that can help you promote your business. Most businesses put their contact information in the homepage profile so that customers have easy access to it and do not have to navigate through the page to find the business phone number.
Get Your Number On Google My Business
More likely than not, people run a Google search to find any product or service they need. This is the prime reason that you need to open a Google My Business account at the earliest! It is more than a mere business listing. Google My Business helps you engage your target audience by allowing them to get your phone number, email ID, check out product images and get directions to reach your location.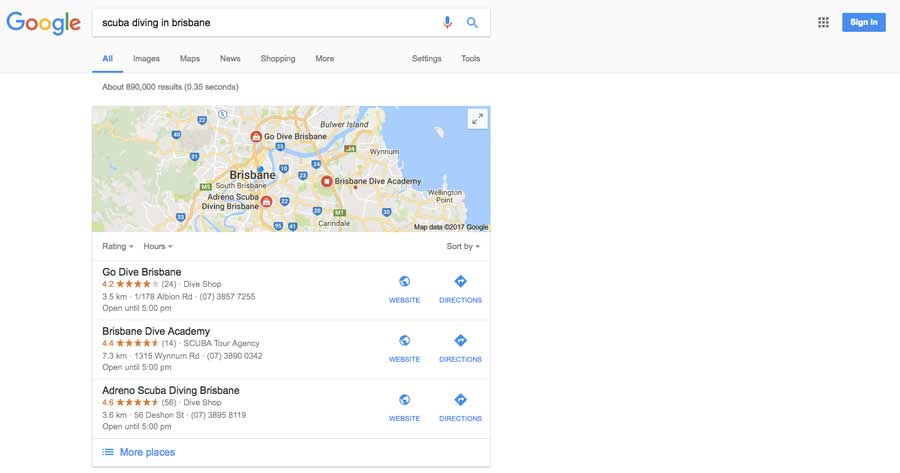 Google My Business ensures that your business appears in relevant Google search results and provides excellent visibility. A free tool and highly user-friendly, it is definitely one of the best ways to market your business in the current competitive scenario.
Closing Thoughts
With the latest digital boom, businesses must use online platforms for branding and marketing purposes. Build a robust online presence by clearly displaying your business phone number.
Get the ball rolling now and make your business phone number a part of your brand identity. It is sure to increase your bottom-line results and help you expand your client base exponentially!
WORDS THAT MAKE SENSE!
Read The Most Well Researched & Insightful Articles From CallHippo Team