Even though there are several customer service channels available (live chat, email, social media, etc.), the phone is still the most used (48%) and preferred (80%) ways to resolve queries.
This makes it imperative to hire agents that show empathy to the customer, relate with them, and navigate complex situations over the phone.
But is that all you need in a call center agent? Well, here is a list of soft skills that every contact center advisor must have. 
7 Customer Service Soft Skills Call Center Agents Must Have
Active Listening
Active listening makes it easier for the agent to understand the caller's query and more effectively resolve them. It is more than just waiting for your turn to speak. 
It involves focusing on the customer's questions and coming up with a suitable response only when they completed speaking. This ensures you do not miss an important detail.
Here are some ways to improve active listening skills over the phone:
Prevent yourself from being distracted by external noises.

Interpret the customers' emotions based on the words they use and their tone.

Avoid interrupting the customer, even if you have a solution to their problem.

Don't jump to conclusions even if you are certain that the conversation is going in a particular direction. Let the customer complete first.

Offer verbal cues, such as "yeah," "okay," "mm-hm," "oh, okay," etc.

Once the customer has said everything he wants to, provide a complete summary of everything discussed.

This shows you are listening actively and ensures you do not miss any important detail.
Empathy
Empathy is all about putting yourself in the caller's shoes to better understand his feelings and perspective. This helps build a healthy professional relationship with the caller and increases customer satisfaction. 
Here are some ways to show empathy over the phone:
Try to understand the customer's situation and show them that you care for them using statements like "I'm sorry you have to encounter this," "I would too get frustrated in this situation," etc.

Help the customer understand the potential reason behind the issue.

Reassure the caller that his problem will be resolved asap.

Show a sense of urgency using statements like "I'm working on your issue on a priority basis," "I have a quick solution to your problem," etc.

If the problem doesn't have an immediate resolution, assure customers that you will personally look into the issue.
Patience
Patience is yet another vital soft skill that your call center agents must have. Your advisors must calmly handle all the incoming calls, even when the customer is angry.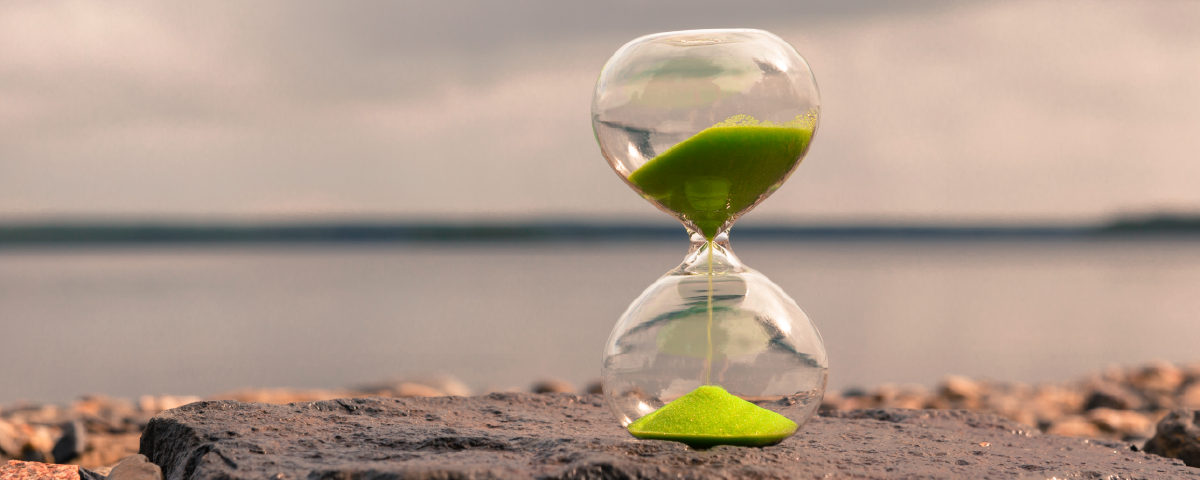 Besides, an agent might receive similar complaints from different callers multiple times a day. Without enough patience, the agent might get frustrated, negatively impacting the customer experience.
When the customer needs a technical explanation for an issue, it's even more important to calmly explain the situation. The agent must also understand that customers do not always possess the necessary knowledge to resolve an issue.
Problem-Solving Skills
Most call centers provide a script to their agents. However, there are times when customers will have complex issues that are not scripted. This is where the agent's problem-solving skills can help. 
Problem-solving skills require call center agents to identify the underlying issue and find solutions quickly. You can also improve your advisors' problem-solving skills by coaching them on how to access your knowledge base.
Also, let your agents know who to contact if they cannot find answers to complex issues in the knowledge base or other company's resources. This will increase your first call resolution rate.
Adaptability
In an ever-evolving world, your agents must be able to adapt to frequent changes. Adaptability skills help your advisors handle varying customer demands, switch to other channels, or even learn how to use a new call center software.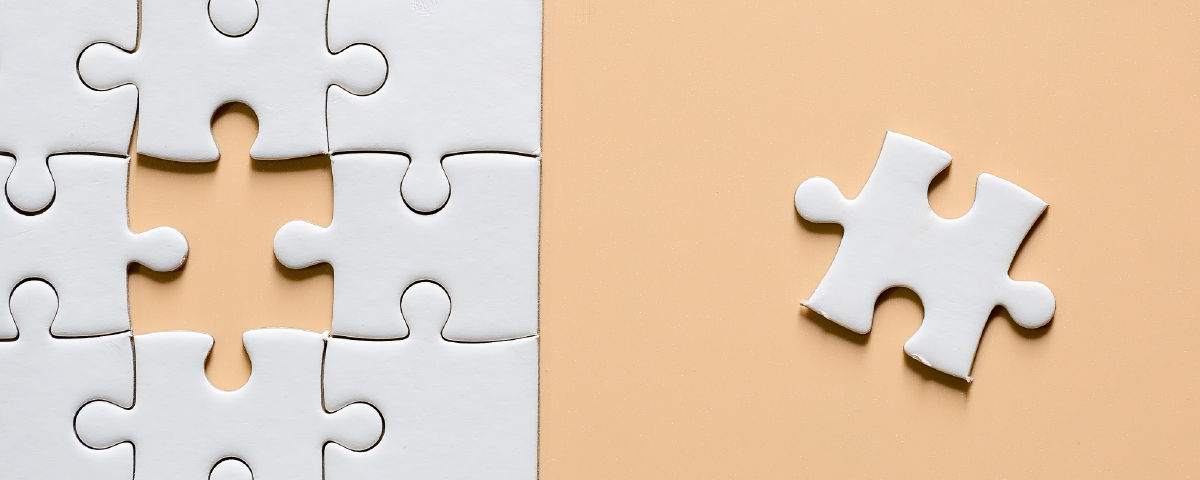 Adaptability also comes into play when adjusting to changes that are out of everyone's control (e.g., the rapid shift to remote work because of COVID-19).
It also helps them handle situations where a customer's calls get dropped suddenly or when a call is transferred from one agent to another.
Enthusiasm and Positivity
When dealing with customers over the phone, demonstrating enthusiasm is just as important as showing empathy. Enthusiasm contributes to your customer's perception of how helpful the agent is to solve the problem.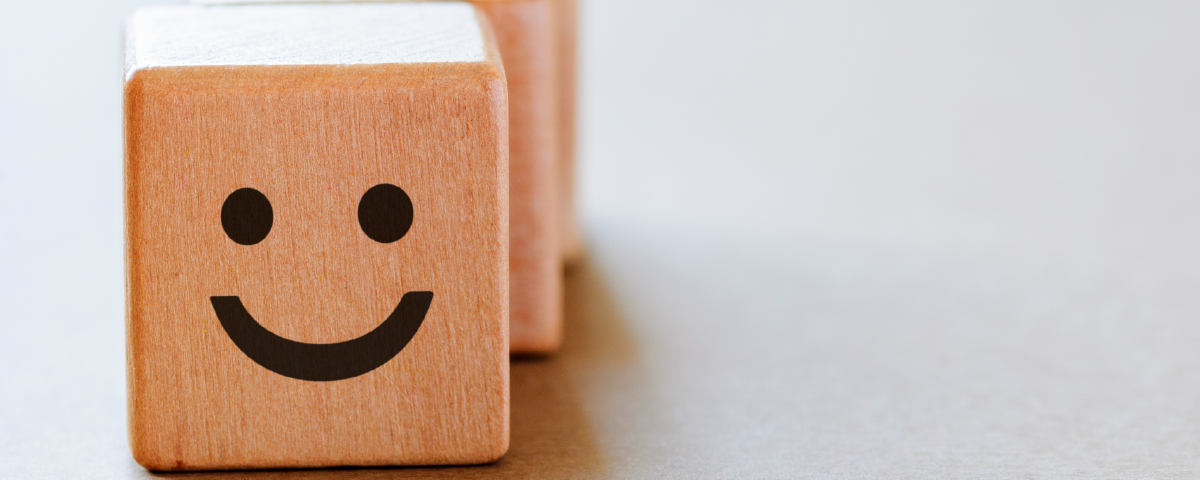 On the other hand, positivity makes the agent seem confident, increasing the customer's trust in the company and the overall sentiment.
You can also increase your agent's enthusiasm and positivity by:
Starting the shift with positivity. Remind each of your agents that their ultimate mantra should be to provide a consistent, positive experience.

Allowing your agents to take a short break or step away for a minute when they feel the calls are overwhelming.

Letting your agents talk with their supervisor so they can express their challenges and speak out about their burdens.

Incentivizing agents with the best customer feedback every month.
Teamwork
Team working skills help improve morale, flexibility, efficiency, and job satisfaction. When an agent knows he can count on his team members whenever he needs them, he will be happier and more productive.
The best part about teamwork skills is that it can be improved over time. Here are some ways to help you:
Hold team meetings every day where your team discusses key customer issues, possible solutions, and support each other in solving challenging problems.

Take the team for outings or lunch once a month.

Let the best-performing agents coach the under-performers.

Put team goals before individual goals to encourage agents to do what's best for the group.
Wrapping Up
Whether you are hiring new agents for your call center or trying to enhance your team's abilities, the 7 soft skills mentioned above must be there in your coaching strategy.
Did we miss any critical soft skills for call center agents? Let us know in the comments.