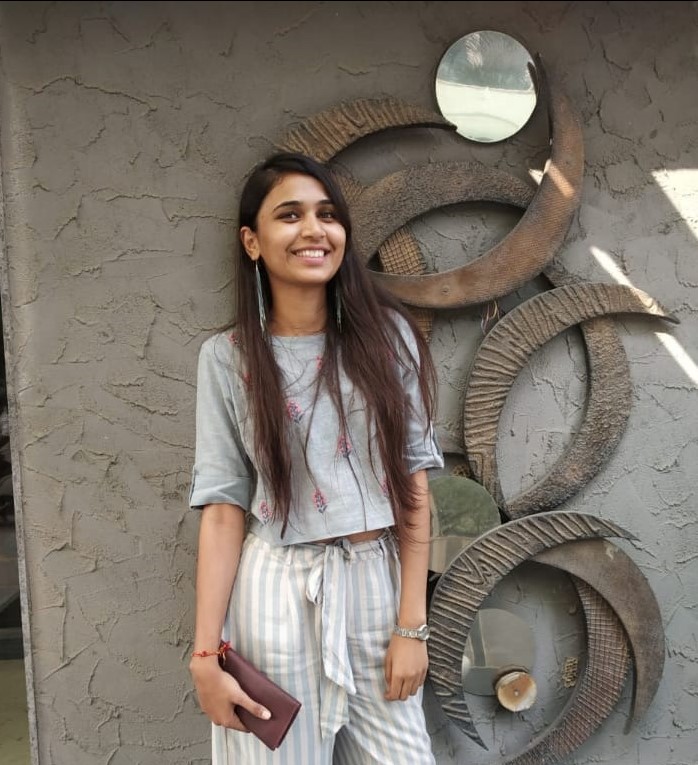 Senior Writer: Nishita
Date: April 25, 2023
Business communication plays a vital role in corporate success in the current environment. Traditional copper-wired phone systems are now an outdated concept and everyone in the business world has moved over to virtual telephony. Though it may seem like a difficult task initially, it is high time for organizations to adopt cloud-based phone systems so that they can become more agile, responsive, and cost-effective.
Virtual phone numbers use the power of the internet to make and receive calls. This offers a vast variety of benefits over conventional phone systems and enables team members to conduct seamless business communication from anywhere in the world. Online phone numbers give unparalleled flexibility and are particularly helpful for businesses looking to grow as they can do away with all the hassle of wired phone lines. They appear professional and establish trust in the minds of customers that boost your satisfaction rankings to the maximum possible level. Virtual phone numbers are the best option for online businesses.


Online phone numbers are indeed a necessity in today's fast-paced times. suppose your business is expanding operations into any US commercial center, all you need to do is buy USA number to build your local presence instantly and develop a rapport with your clients. If your organization decides to invest in a toll-free number, your valued customers can get in touch with service and support representatives at any time of the day.
Why Your Organization Needs A Virtual Phone Number
One of the most essential aspects while investing in an online phone number is to make sure that you associate your organization with a reputed world-class vendor who can curate the perfect package for your corporate needs. Your service provider should be able to customize your cloud-based phone system to make it fit within your budget and make sure that your organization benefits from all required features.
CallHippo is undoubtedly the best in the market in the field of virtual telephony and they provide local numbers to over 190 countries. CallHippo virtual phone numbers offer an interactive interface with advanced analytics options so that managers can monitor calls precisely. It enables streamlined two-way communication between employees, clients, partners, and all stakeholders. Apex quality HD calls at cost-effective prices are the winning formula to success, so it definitely makes sense to go ahead with an online phone number.
CallHippo offers local virtual phone numbers where your organization can get a business phone number, and all clients need to do is attach the country code, then the local area code and they can directly get connected to your staff members. It is also possible to invest in a toll-free phone number so that customers can talk to support representatives at a nominal cost or free of charge. Getting a toll-free phone number shows customers that you value their patronage and increases the chances of loyal lifetime retention.
Why You Need A CallHippo Cloud-Based Phone System Now:
The future of communications belongs to virtual phone numbers, and any company that does not adopt this radical technology will surely get left behind in the competition. Here are some compelling reasons that will motivate your organization to get an online phone number:
Round The Clock Availability:
One of the greatest advantages of cloud-based phone systems is that they make your team members accessible at any time of the day. It is the digital age, and virtual phone numbers facilitate business communication by allowing workers to log on to the system from any device as long as they have a working internet connection. If your organization has a toll-free phone number, your customers do not need to wait for open office hours to get in touch. Employees can even receive business calls while they are away from the physical office premises, and it is a comprehensive solution that encourages remote work and flexibility!
Lower Communication Expenses:
Every organization needs to capitalize on its revenues and save money from getting wasted on frivolous expenses. Virtual phone numbers are low on budget and can help companies reduce their communication cost. Most modern vendors provide special call rates that are much lesser than normal telephone systems. Companies can also buy a smaller package initially, and purchase additional features as per their business growth or expansion. If your company makes a heavy volume of calls on a frequent basis then investing in an online phone number will definitely give you a quick and efficient return on investment – a sure shot way to boost profitability!

Better Customer Service:
the Customer is king so it is important to keep your loyal clients happy so that they do not move towards rivals. A toll-free phone number can engage your customers seamlessly and ensure that all their queries or problems are resolved instantly. Clients do not have to wait endlessly in telephonic queues as they can contact staff members just through the click of a button. There is no doubt that virtual phone numbers are the best platform to give customers a smooth and satisfactory experience!
Innovative Business Features:
Most cloud-based phone systems have an array of powerful corporate communication features that encourage workflow automation and raise the productivity bar at the highest level possible. Call forwarding can divert calls to any mobile or landline number so that no calls are missed. Call planners can schedule calls at a time of mutual convenience for two or more parties. Another useful feature is call recording which keeps a log of all customer calls so that the quality of service can be improved through training measures. Novel business features make online phone numbers a must-have asset in the current business scenario!
It is time to get rid of traditional phone systems and get an intelligent virtual phone number for your organization right now. Virtual phone number helps you take your business to a global level.  Make sure to choose a reliable service provider such as CallHippo that has established its credibility in the business world by satisfying hundreds of national and global clients.
Getting an online phone number will push your organization to touch the pinnacle of commercial success and facilitate better team collaboration along with a harmonious work environment!
WORDS THAT MAKE SENSE!
Read The Most Well Researched & Insightful Articles From CallHippo Team