Date: August 23, 2023
Professional communication has become more important for organizations than ever. In fact, 40% of customers prefer talking to a real person over the phone for complicated issues, such as payment disputes.
That's where softphones come into play. They ensure consistency throughout the call, are reliable, secure, and agile. Besides, they provide your support team with geographical flexibility.
So what exactly is a softphone? How does it work? In this article, we will discuss these things along with softphone features and how they can benefit your business. Let's get started!
What is Softphone?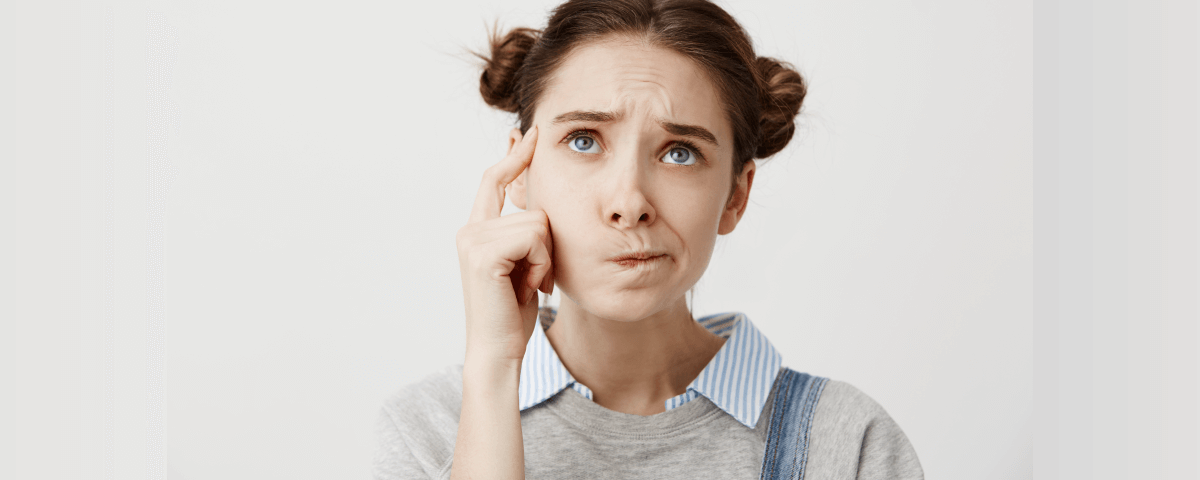 A softphone is a software program that empowers you to make outgoing calls or receive incoming phone calls using any internet-connected device. It is usually provided by a business phone system provider and has an easy-to-use interface (similar to a computer or mobile device).
In other words, a softphone meaning, a virtual phone that works as an IP-PBX using VoIP technology and offers advanced features like drag and drop call transfers, call bridges, etc. In fact, IP softphones can enhance all of your VoIP features.
It is also worth mentioning that a VoIP softphone is not a standalone product. Instead, it is connected to your business VoIP system.
Softphone vs Traditional Phone
After reading all the information above, you may be wondering how a softphone is different from traditional phones. While their functions may appear similar, there are some striking differences between the two, as listed in the table below:
Traditional Phone Vs Softphone

Parameters
Softphone
Traditional Phone

Connectivity

Uses internet-based technology–VoIP to make and receive calls.

Uses traditional phone lines.

Mobility

Can be used on any device that is connected to the internet.

Typically limited to desk phones.

Functionality

Offers advanced features such as video conferencing and screen sharing.

Limited to basic calling features.

Reliability

Requires a stable internet connection.

Doesn't require an internet connection.

Flexibility

Can be used remotely, making it ideal for remote workers.

Limited to on-site use.
How Does a Softphone Work?
Now that you have a better understanding of what a softphone is and how it differs from traditional phones, it's time to learn how it works. Here are 3 key steps that explain the workings of a softphone app:
Step 1: Audio Capturing
The first step in a softphone call is audio capturing. The softphone app on your device uses your microphone to capture your voice as well as any sounds in your surroundings.
Step 2: Digital Compression
The captured audio is then digitally compressed to reduce the size of the data. This reduced size ensures that the audio can be transmitted easily over the internet without consuming too much bandwidth.
How Does a Softphone App Work?
Step 1: Capture your voice through the microphone.
Step 2: Digitally compress the audio to reduce its data size.
Step 3: Transmit the compressed data to the recipient.
Step 4: Decompress the data and play the audio on the recipient's device.
Step 3: Data Transmission
Next, the compressed audio data is transmitted over the internet to the person you are calling. This data is then decompressed and played through their device's speaker.
However, there are certain requirements for a softphone to work efficiently. Let's look at them in the next section.
Basic Requirements of a Softphone
To use a softphone efficiently, you need:
A desktop or a smartphone
A VoIP headset (to ensure voice clarity)
Though a headset isn't necessary, we recommend using it to get the best possible sound (while minimizing surround noise). Also, make sure to pick a noise-cancellation headset.
Softphone Software
Now that you have the device and a headset in place, you are ready to get started. Download your softphone software (or app) on your device. For instance, business phone service providers like CallHippo have an app that can be installed directly on your device. Follow the setup process, and the app is ready to go within minutes.
Internet Connection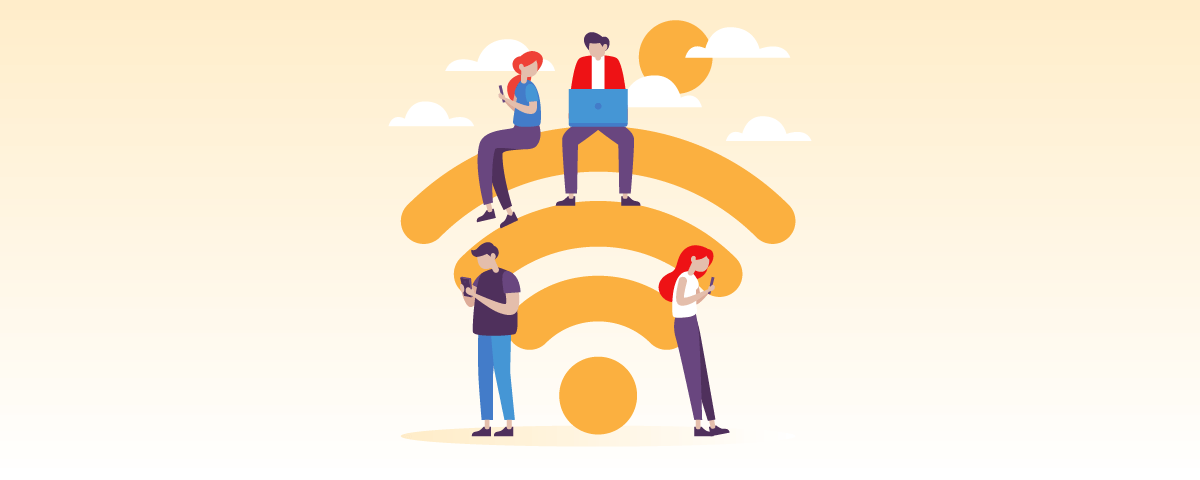 As I have mentioned before a few times, you would need an internet connection. Choose a reliable provider to ensure you get enough bandwidth to minimize dropped or disjointed voice calls.
Key Features of Softphone
When it comes to features, softphones offer a wide variety of functionalities. From an easy-to-use interface to built-in caller settings, you can customize everything to cater to your business needs.
Most softphones come with standard calling features, such as mute, hold, transfer, and instant messaging. However, they do have several advanced features that make them completely worth the money, such as:
3-way calling
Multiple Call Appearance Lines
Blind, Warm, and Voicemail Transfers
Caller ID
Call Waiting
Voicemail
Remote call Forwarding
Instant call bridges
Caller and Calling Line Information
Call Log
incoming call notifications
Auto dialling capabilities
Contact list sharing
CRM integration
Auto-attendant
Call Hold/Resume
One-click Calling
Call recording
Mute and Volume Controls
Employee presence (to check availability)
As you can see, softphone come with plenty of features that can help you serve your customers better.
Advantages of Softphone for Business
Now that you know what a softphone is and its features, let's look at the top softphone benefits for your business.
1- Saves Money
A softphone helps save a lot of money in the long-run. There are a variety of areas where you can save money, such as hardware costs, updates, maintenance, etc. The price of the softphone software can go all the way up to $50 per month or as low as CallHippo's $14 a month plan.
2- Provides Virtual Numbers
Softphones allow you to buy virtual phone numbers for the countries you operate in. This will enable you to create a local market identity to improve the connection with local customers.
3- No Dedicated Line
Neither you nor your team has to stick to a desk to attend to customers' calls. They can be far away from each other (maybe in different countries), it won't matter. With softphones, you can give your customers a seamless experience irrespective of where your team operates from. And, it is another major cost savings for your company.
4- Shareable Contact Lists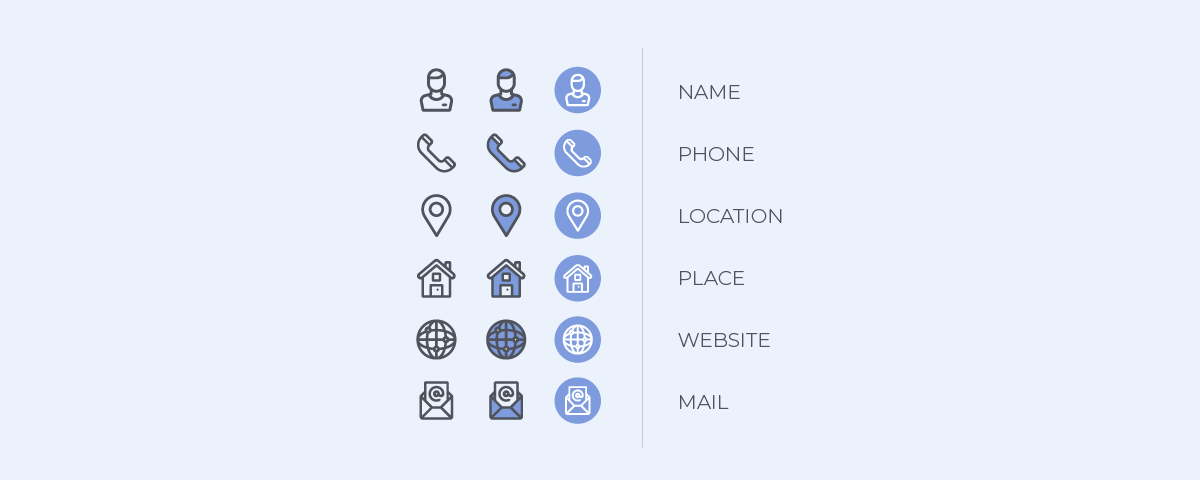 Have you ever been in a situation where you need a customer's contact number which you know your colleague has but you can't reach him/her? We've all been there.
With softphones, you won't face this situation ever. It has a shared contact lists feature that gives each of your team members access to each other's contact lists.
5- Allows You to Manage Employee Presence
Softphones show when your team is online and offline, and also allow you to manage multiple devices. This feature can come in handy, especially when you manage remote teams. Instead of sending messages and waiting for them to respond, you can quickly identify if they're available or are on a break (or meeting).
6- Improves Engagement
Need to talk to your team? A softphone has got you covered. It allows you to centralize communication and collaborate with your team. It also allows you to do video calls (just in case you manage remote employees (or are on a business trip).
7- Supports Voicemail
Don't miss any of your customers' calls. Get voicemail pushed directly to your inbox or as a push notification on your phone. You can even get a transcription of the audio file, enabling you to skim through it to determine its urgency.
8- Ensures 24/7 Employee Connectivity
As mentioned above, one of the major VoIP softphone benefits is that you can operate it from anywhere. All you need is access to the software (which you can do from your smartphone). You don't have to worry about the cost of moving and reinstalling equipment, thereby saving you money and time to set up the business.
How Softphone Increase Business Productivity
If you are working at a call center, you probably know that the number one priority is given to productivity.
Agents need to complete more calls, clients need to remain satisfied, and the average wait time has to be reduced! This is the prime reason most call centers have made a transition from traditional telephone system and moved to softphones.
Businesses all over the world are leveraging technology to enhance efficiency. The same is with the call center industry.
Softphone technology is experiencing a massive growth explosion.
What's The Need To Adopt Softphone System?
Call center outsourcing has driven the need for speed, productivity and agent performance. As call centers need to perform multiple tasks such as cold calling, lead generation, and customer problem resolution, there is increased pressure on agents.
This is a big challenge for call centers – they do not want to deal with demotivated staff members, as it will lead to a massive dip in engagement and overall efficiency. Getting softphone software helps agents deal with repetitive queries, and reduces idle time to a large extent. Here are the reason why you need to use softphone interface.
1. Automates Calling Processes
The main function of a call center is to make outbound calls to prospects and increase the rate of positive outcomes. Having an softphone is great news for agents – it means they can outsource a lot of their manual calling tasks, and this leads to a high level of productivity.
Another major advantage of using softphone interface is that it reduces the problems associated with manual calling techniques. These include misdialing; call hang-ups, errors, and agent fatigue. The world is advancing, so is the technology at a neck-breaking velocity. So, many major companies are giving up their traditional phone lines and taking up softphones as a medium for connecting with customers.
Softphones can go a long way in helping businesses improve their support and service operations. They provide the agents with more available time to solve genuine critical queries that need manual intervention, and enhance the efficacy of outbound operations exponentially!
2. Decreases Agent Idle Time
One of the major problems faced by call center agents is high idle time due to call drops, busy lines or unanswered calls. Soft phone systems is a boon as it reduces idle time exponentially, and allows the agents to spend their time interacting with customers to resolve their queries at a faster pace.
Softphone software has many features which traditional phone does not have; hence they are more useful. This prevents wastage of precious time and speeds up problem resolution rates.
3. Generate Better Quality Leads:
One of the prime objectives of a call center is to generate better leads for a business. Softphone system is a robust business tool for lead capture, as it enables agents to have more meaningful and engaging conversations with potential clients.
Most softphone systems provide self-service facilities to callers, and this allows them to collect vital customer information. Managing leads can be simplified by importing data from various sources such as virtual telephony CRM integration tools. With softphone you can catch the customer at the right time, and increase the chances of a positive outcome!
4. Phone Calls At Lower Operational Cost: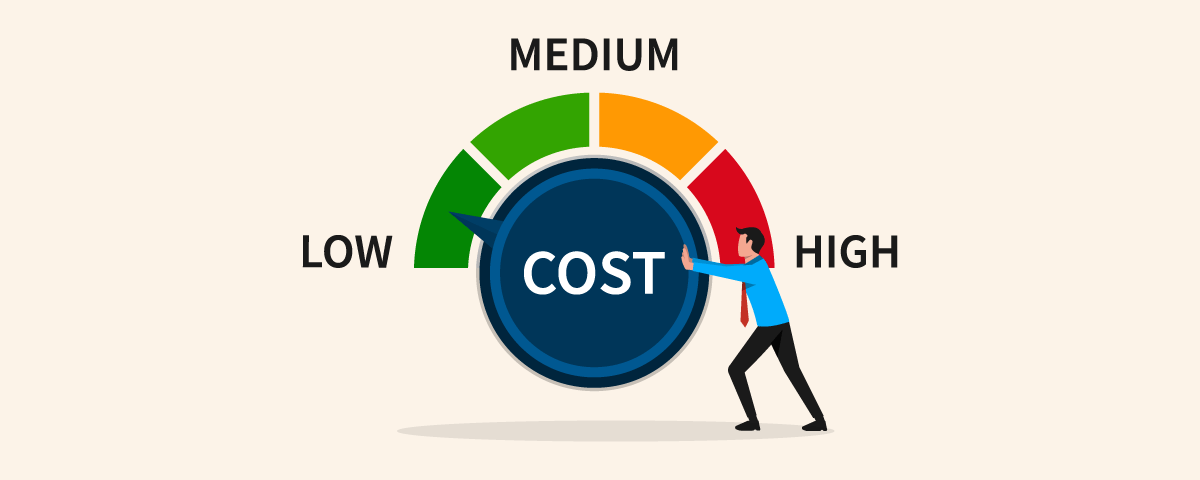 While maintaining call center operations is definitely beneficial for organizations, it eats into the annual budget. Communication is a massive expense, and outgoing call rates are very high through traditional wired Phone System.
Most traditional phone system has sophisticated features that allow organizations to not purchase CRM tools, and increase overhead costs. Hence, softphones can massively reduce the expenditure spent on targeting leads through outbound calls, and in turn, increase business revenues.
5. Real-Time Agent Monitoring:
One of the most useful features of softphone solutions is that they enable managers to monitor agent activities through real-time data track feature. This helps in checking unproductivity or time wastage instantly, and can also ensure that agents are trained in the right target area so that they can perform to their best ability.
Facilities such as live call recording ensure that quality standards are maintained to the highest level, and enables managers to evaluate call agent skills. When agents perform well, customers remain super satisfied and this results in increased lead conversion ratios in the long term.
Just deciding to go ahead and purchase softphone is not enough. There are tons of variants in the market, and it is often a challenging job to find the perfect softphone app for your business. Don't be in a hurry, and make a wrong decision as that could have a negative impact on profitability and task flow management.
Make sure to evaluate your long-term goals, and compare the various offerings by credible service vendors. Try to opt for a customized solution that will be tailor-made to suit your specific business requirements. Remember – it is super important to choose the best softphone in the market so that you can accrue a host of advantages and improve your bottom-line results in all key functional areas!
Wrapping Up
A softphone is a software program that changes the way you run your voice operations. You can use softphones to reduce operational costs, improve customer satisfaction, and ensure 24/7 connectivity.
Have you used softphones before? Or are you looking for one? Let us know in the comments, and we might be able to help you with your softphone requirements!
FAQs
What is the difference between a softphone and a mobile phone?
The primary distinction between a softphone and a mobile phone is that a softphone is a software application that allows you to make phone calls over the internet, whereas a mobile phone is a hardware device that makes and receives calls via cellular network technology.
What is a softphone used for?
A softphone app is typically used to make phone calls over the internet, typically from a computer, tablet, or smartphone. Softphones are becoming increasingly popular among remote workers and businesses with distributed teams due to their unique features.
Is a softphone the same as VoIP?
No, a softphone is not the same as VoIP. VoIP stands for Voice over Internet Protocol– a technology that enables phone calls to be made over the internet. On the other hand, a softphone is an application that uses VoIP technology to make and receive phone calls. In other words, a softphone is a type of software that uses VoIP to enable phone calls over the internet.
Is Zoom a softphone?
No, Zoom is not a softphone app but a video conferencing software that allows you to host and join virtual meetings, webinars, and online events.
WORDS THAT MAKE SENSE!
Read The Most Well Researched & Insightful Articles From CallHippo Team