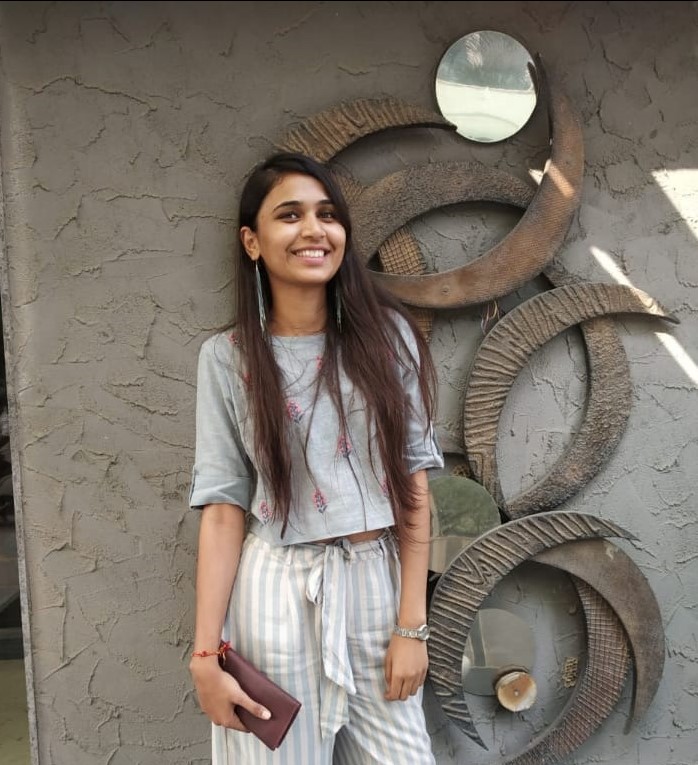 Senior Writer: Nishita
Date: May 5, 2023
If there's anything that can boost your business's performance in 2023, it's an efficient call center that delivers excellent customer service. 
The Coronavirus pandemic has forced people and businesses to conduct more operations virtually. This translates to limited walk-in customers or physical transactions. More customers now rely on call centers to address their needs. 
For this reason, your call center needs to function more efficiently than ever before. Every operation needs to be at its best, starting with how agents communicate with customers to the technology they use to perform all necessary operations. 
What does call center efficiency look like?
Before you start to learn how to improve your call center efficiency, it's ideal to know what to look forward to from a fully efficient call center. This will help you stay in line and make frequent checks to see that you're toeing the right path. 
Boosting efficiency in call centers involves reviewing existing processes, eliminating unnecessary steps, and embracing new methods. These efforts can reduce call handling times and raise first call resolution rates. 
Improved efficiency has great benefits such as cost reduction, increased productivity, and better customer and employee satisfaction.
Whether your call center is currently thriving or just struggling to deliver, it is important to constantly reevaluate the processes which are in place to create and maintain the best standards. 
How to make your call center efficient in 5 steps
An efficient call center offers your business numerous benefits in the long run. Here are five ways to ensure efficiency in your call center so that you can harness all these benefits.

Your call center is first about the agents who work in it before anyone else. Your agents need to be a good fit for your company's values and your call activity. 
They should be capable of conveying your brand's personality in their dealings with callers and resolving customer queries at the expected pace. The wrong agents can negatively impact your budget, customer satisfaction, and overall sales.
When hiring staff for your call center, some things to look out for are personality, drive, soft skills of agents, and work ethic. You can also use advisor pre-employment screening software such as TestGorilla to predict a candidate's appropriateness for the job.  
Don't just hire quantity; hire quality. There's no use in having several agents who cannot deliver on the job. Altogether, the hiring process should be well planned and deliberate.
Keep coaching and empowering your agents

A great way to position your agents to perform well is through continuous coaching. Call center agents should never stop learning because the customers they communicate with daily never stop changing. 
You need to continually remind agents of what is vital to the company and the customers. They also need to be brought up to speed as new trends, needs and technologies emerge in the industry.
You can coach them in several ways. These include one-on-one sessions between agents and managers, online courses, and peer-to-peer training. You can be sure that the investments you make in your call center agents would always yield positive returns.
Also, make sure to provide your agents with the necessary tools to complete their tasks. When you don't supply agents with the resources they need to work, their outcomes will be affected. 
Whether it is stationery, technology, information, better processes, or a comfortable chair, the right tools go a long way in ensuring that agents are very productive.
Evaluate your software and automation   

If you are not already leveraging technology in your call center, now is the time to do so. Technology brings on several benefits, such as listening to calls, segment callers to the correct department, and seeing important metrics.
Automation can significantly increase your call center's productivity by ensuring that basic queries are attended to more easily. It works to perform functions that range from distributing calls to responding to frequently asked questions and enabling customer self-service. 
With this, your call center agents can focus on more complex inquiries. If you already have automated processes in place, you need to assess them and ensure that they are bringing you maximum benefits.
You also need to make sure that your customers are genuinely satisfied with the software's functions. Use a UX testing tool to test your applications and the websites that your customers interact with.
What are the best software options for your call center? What software programs are most popular and most appropriate for your industry? Are there any software programs that need to be updated or leveraged on some more? What software programs are redundant and need to be done away with? 
These are questions that can guide you as you audit how you use software programs.
Use more channels, and monitor all channels
Your customers expect to be able to reach out to you on the channel of their choice and resolve their issues quickly. Many customers would rather send a quick message to companies than call them to resolve issues. 
Supporting your customers through multiple channels gives them a better experience and satisfaction, as they can trust that you are attentive to their concerns.
If your call center already interacts with customers through other channels asides from voice calls, pay attention to those channels as well. You do not want to be known as the brand that ignores customers' messages on all platforms and only responds when they call you. 
It is easy for call centers to direct all their efforts and resources at voice calls while neglecting other channels. You must attend to customer queries sent via SMS, social media, and live chats. 
Assign qualified agents to your other channels and equip them with the skills and resources they require to relate with customers according to those channels' peculiarities.
It is especially important to ensure that you attend to queries received on social media. Many customers are using social media during these times, so if your brand has social media accounts, you can leverage them for customer service. 
A benefit of attending to all your channels is that fewer customers will need to dial your call center, and this will leave you with more room to attend to necessary calls properly.
Re-evaluate your existing processes
The processes you have in place for the functions performed in your call center may have served you well before. However, with changing times, you need to revisit them constantly to ensure that they still serve their purposes. 
If you look at them closely enough, you can improve many processes. Here are some of the processes which you can look into improving so that your call center can function better:
Hiring, onboarding, and training processes

Shift management for call center agents

Conduction of performance evaluations

How your call center KPIs are decided

Collaboration with other departments
Final thoughts – What happens when you boost efficiency?
An improvement in your call center's efficiency ultimately leaves every group of stakeholders more satisfied. Your customers are happy because their queries are attended to and resolved faster. 
The staff no longer have to deal with unnecessary, time-consuming processes and focus on more impactful work. Your management team also sees a reduction in running costs and problematic issues. Consequently, your company earns a better reputation as one who cares for customers' needs. 
Everybody wins. 
WORDS THAT MAKE SENSE!
Read The Most Well Researched & Insightful Articles From CallHippo Team