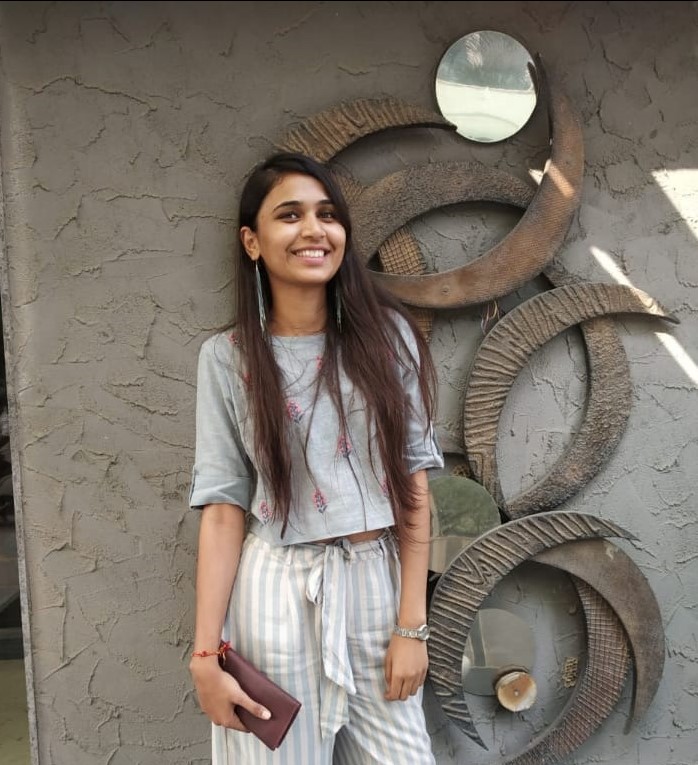 Senior Writer: Nishita
Date: July 16, 2023
A decade ago, businesses used to mull over the thought of expanding their global reach. The scope of on-premise communication systems was also limited. But, all these are now a thing of the past. With the advanced in cloud-based communications and enhancement of VoIP technology, businesses are reaching potential customers across the globe from a remote location.
Businesses now have access to more tools than ever so that they can stay competitive. As almost every conversation with a client involves talking on the phone, it is essential to have a cutting edge phone system like VoIP.
What is VoIP?
VoIP stands for Voice over Internet Protocol. It makes use of the internet to make and receive calls. That too, at a fraction of the cost companies pay for traditional telephony systems. With VoIP business phone number, you can conduct business in any part of the world – be it Brazil, France, South Africa, or anywhere.
Today, we will ponder over how VoIP can contribute towards your business growth globally.
Identify your prospects
The first step to begin with the global business expansion is identifying your potential customers. That is you require knowing your target market.
Let's say; your business is set up in Australia, and you want to target prospects in the United States. To make this a flawless and cost-free experience for your new customers to reach you, you will need to buy the US business phone number or toll-free number. Whenever your target audience makes a call to you, the call forwarding rules will route the phone call to your office in Australia. Thus, your prospect won't find that you are located outside the US, and you can conveniently grow your business right from Australia.
Go for an affordable VoIP Service Provider
Today, VoIP industry is the driving force in the market. Over 688 companies are in the VoIP industry, and prediction is a growth of 9.1% CAGR in between 2016-2021.
So, when you step out to get a second phone line, i.e., a virtual phone number, you will find many service providers. But, the calling rates will vary from one provider to another, depending on several parameters.
Once you decide your target audience, start researching about the calling rates, availability of numbers, and top-notch service providers. Make sure you go for a service provider who provides a cost-effective number and the calling features that will help target the global niche.
Get to know the international call forwarding rules
Most of the toll-free numbers and local phone number you buy come with a foreign call forwarding attribute. But, there are some set international call forwarding rules.
It redirects an inbound telephone call to any number chosen by you.
It routes all calls to a specific number, or you can personalize it in different ways.
Further, international call forwarding features offers you several advanced features that make call attending a breeze. Some providers give self-service portals along with your number so that you can customize the settings.

Lower monthly phone bills
Whether you have a multi-national company or a small business, spending a hefty amount on communication is not worth it until you avail profit in the industry. But, with a VoIP phone system, you can leverage cost-cutting solutions for your long-distance calls.
As per a survey, businesses can save up to 50-75% as they switch to VoIP.
Adding to the above data, a case study featured in PC World unveiled that when a business with 30 conventional phone lines switched to VoIP, it saved $1200 monthly.
Hence, the VoIP communication system ensures to be worry-free when it comes to spending bucks.
You May Also Read : Australian Phone Number Example [With Country Code]
Amplify your Local Presence
When you are spanning your business in a new geographic area or a country, it is a must to develop a local presence. Modern customers tend to trust local providers more as compared to foreign benefactors.
65% of people see online search as the most trusted source of information about companies.
Thus, it is crucial to develop your brand's credibility in the local market. And, you can achieve this through the virtual business phone number. For example, you want to target the market in Canada. Buying a Canada virtual phone number or local phone number will work wonders for your business. VoIP technology makes this an easy-breezy task.
Leverage Telecommunication Features
Being a business owner, the first job you must do while deploying a VoIP phone system is to determine the calling features that come along with it. Several features help you enormously while escalating your business globally. This includes:
Call Conferencing: Connect team members globally to resolve an issue or make an informed business decision.
Voicemail: Enable your customers to drop a voicemail when you or your team is unavailable to attend calls.
Global Connect: Determine the time zone of your prospect before making a call so that you don't end up calling when your client is busy or asleep.
On Hold Music: Keep your clients engaged when your team is busy attending other customers. Customize the engaged tone with your brand's products, services, discounts, and other offerings.
Encourage Remote Working
As of 2019, 66% of companies allow employees to work remotely, and 16% of companies are entirely remote.
To keep up with the changing working scenario, a VoIP communication system enables your workforce to work remotely. There is zero need for your employee to be at the office premises. This encourages your employees to work with more enthusiasm and interest while your company is expanding globally.
All you require doing is to guide your team to approach a targeted market and start working independently. VoIP phone system entirely eliminates the need for brick and mortar buildings.
These are some of the tactics that will help you in growing your business globally. Make use of these tips as per your business requirements and see your company mounting in the global market.
WORDS THAT MAKE SENSE!
Read The Most Well Researched & Insightful Articles From CallHippo Team