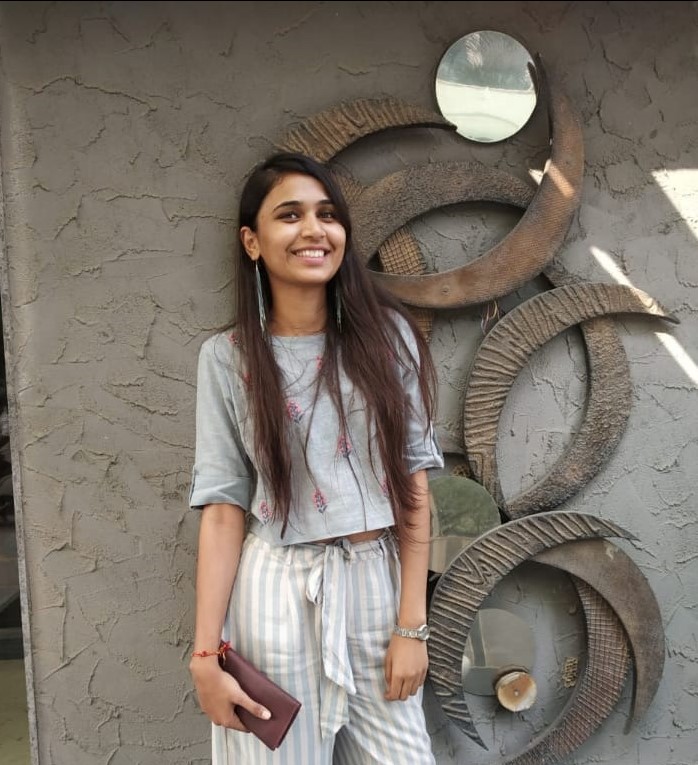 Senior Writer: Nishita
Date: April 25, 2023
The technology of communications has created a field in which new laws must be introduced to protect and secure the privacy of telephone communications, whilst allowing for security to occur through the recording of telephone calls.
Regulatory compliance for call recording is the process of ensuring that the recording of telephone calls is legally compliant with various state and international laws and regulations. While recording calls can be a powerful tool for both reps and sales managers, it's important to be aware of the legality of recording calls across various areas. This is because call recording laws vary from state to state and country to country, and there are typically steep fines for violating regulations.
Call recording software is a powerful tool for any business, enabling you to train and monitor staff, ensure the quality of customer service, acquire valuable customer data, resolve disputes, data used for legal issues as per the country's terms and so much more. But any organization that employs call recording software must be aware of the legal requirements that govern the use of call recording in different geographic jurisdictions. Failure to comply with these legal restrictions could result in severe penalties, both financial as well as reputational.

Australia
The federal Telecommunications (Interception and Access) Act 1979 and State and Territory listening devices laws both apply to monitoring or recording of telephone conversations. If a call is to be recorded or monitored, an organization must tell the other party at the beginning of the conversation so that it has the chance either to end the call or to ask to be transferred to another line where monitoring or recording does not take place.
Reasons organizations may monitor or record conversations may include:
to protect persons intent in dealings with the organization

to provide a record in the event of a dispute about a transaction

to improve customer service.
In the state of Queensland, it is not illegal to record a telephone conversation by a party to the conversation.
Canada
In Canada, organizations subject to the Personal Information Protection and Electronic Documents Act (PIPEDA) must comply with PIPEDA when recording calls.
In order to comply with the PIPEDA, organizations should take the following steps when recording conversations:
The individual must be informed that the conversation is being recorded at the beginning of the call. This can be done by an automated recording or by the customer service representative.
The individual must be advised of the purposes. The organization must be clear about the purposes; an organization should not state that it is recording the conversation for quality assurance purposes if, in fact, the recording will be used for other purposes. Informing the individual of the purposes can be done in a variety of ways—verbally, by pressing a number on the keypad (in the case of automated messages) or with clear messages on monthly statements. 

If the caller objects to the recording, the organization should provide the caller with meaningful alternatives. The alternatives visiting a retail outlet; writing a letter; or, conducting the transaction over the Internet.
India
In India, there is no law in place that makes recording a call illegal. It operates on the basis of single-party consent and calls recording use in for example for court proceedings has been granted. However, the "right to privacy" persists. It is a part of personal liberty that is constructed under Article 21 of the Indian Constitution. While the businesses can engage in call recording, clearly stating to callers that their conversation will be recorded can ensure transparent operations. 
In addition, the Indian Telegraph Act, 1883, which regulates wired and wireless telegraphy, telephones, radio communications, and digital data communications, allows employers to establish, maintain, and all forms of wired and wireless connections.

New Zealand
There is no requirement that parties be aware of the interception. Recording of telephone calls by private persons falls under interception-related provisions of the Crimes Act 1961, which has a general prohibition on the use of interception devices. 
Sweden
According to the Swedish Penal Code (Brottsbalken) Chapter 4, 8–9, it is illegal to make unauthorized recordings of telephone conversations. The court can grant permission for law enforcement agencies to record telephone lines. A recording is always admissible as evidence in a court, even if obtained in illegal matters.
United Kingdom
England and Wales
The Regulation of Investigatory Powers Act 2000, in general, prohibits the recording of communications by a third party, with exceptions related to government agencies. A recording made by one party to a phone call without notifying the other is not prohibited provided that the recording is for their own use whereas recording without notification is prohibited where some of the contents of the phone conversation are made available to a third party. 
Businesses may record with the knowledge of their employees, but without notifying the other party, to:
provide evidence of a business transaction

ensure that a business complies with regulatory procedures

see that quality standard or targets are being met

protect national security

prevent or detect crime

investigate the unauthorized use of a telecommunications system

secure the effective operation of the telecommunications system
They may monitor without recording phone calls or e-mails that have been received to see whether they are relevant to the business but such monitoring must be proportional and in accordance with data protection laws and codes of practice.
This summary does not necessarily cover all possible cases. 
Under RIPA unlawful recording or monitoring of communications is a tort, allowing civil action in the courts. The recording is sometimes advised, as in recording business transactions carried out by telephone to provide a record. In November 2011 it was extended to cover the recording of mobile phone conversations that related to client orders and transactions by regulated firms.
United States
When it comes to the legality of call recording in the United States, states typically adopt a one-party consent policy or a two-party consent policy. A one-party consent policy states that you'll need consent from one of the parties participating in a call in order to record. Some states, however, have opted for a two-party consent policy where all parties have to be informed that the call is being recorded. 
Note: The consent requirement is based on the physical location of the prospect. It is not solely tied to the area code that their phone number is registered in. 
One-Party Consent States:
| | |
| --- | --- |
| Alabama | Nebraska |
| Alaska | New Jersey |
| Arizona | New Mexico |
| Arkansas | New York |
| Colorado | North Carolina |
| District of Columbia | North Dakota |
| Georgia | Ohio |
| Hawaii | Oklahoma |
| Idaho | Rhode Island |
| Indiana | South Carolina |
| Iowa | South Dakota |
| Kansas | Tennessee |
| Kentucky | Texas |
| Louisiana | Utah |
| Maine | Virginia |
| Minnesota | West Virginia |
| Mississippi | Wisconsin |
| Missouri | Wyoming |
Two-Party Consent States:
| | |
| --- | --- |
| California | Michigan |
| Connecticut | Montana |
| Delaware | Nevada |
| Florida | New Hampshire |
| Illinois | Oregon |
| Maryland | Pennsylvania |
| Massachusetts | Vermont |
| Washington | |
Other Countries
While we've listed certain countries above, it is by no means a complete list. Before making a call to a new country, we recommend making sure that you and your legal team have an understanding of any regulations there.
Source: Telephone call recordings law 
Accepted forms of notification recording by a telephone company
The Federal Communications Commission defines accepted forms of notification for telephone recording by telephone companies as:
Prior verbal (oral) or written notification of all parties to the telephone conversation.

Verbal (oral) notification before the recording is made. This is the most commonly used type.

An audible beep tone repeated at regular intervals during the call.
CallHippo's new feature helps you in call recording, efficiently manage data and contacts concerning compliance. Our call recording solution is equipped with versioning and robust governance capabilities that ensure content across channels is compliant and meets global regulatory requirements. 
To know more about this feature, request a demo by visiting our website
Disclaimer: This blog does not constitute legal advice, and is not meant to substitute for the advice of a lawyer in any way.
WORDS THAT MAKE SENSE!
Read The Most Well Researched & Insightful Articles From CallHippo Team