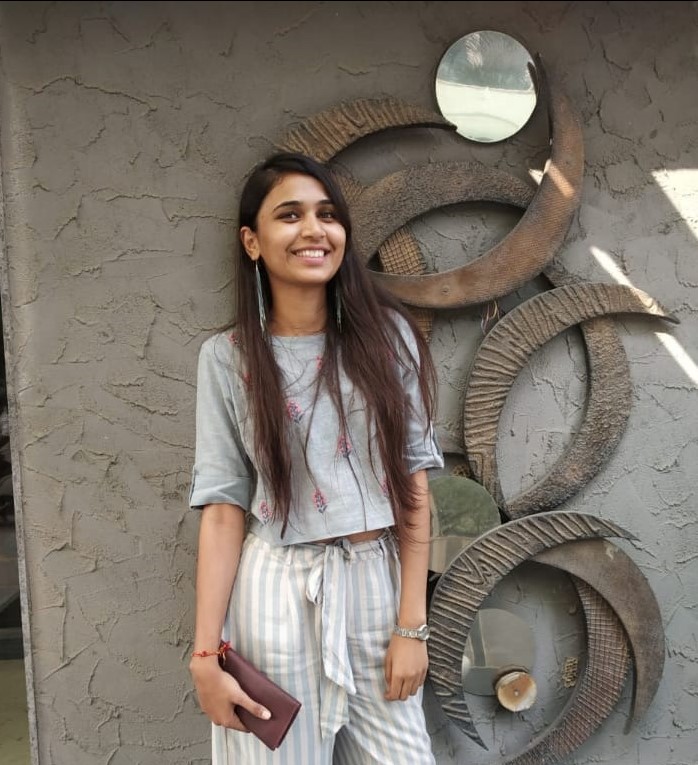 Senior Writer: Nishita
Date: October 21, 2022
Your customers are constantly looking out for new ways to get in touch with your organization. In the current hyper-digital world, there are multiple channels through which you can communicate with your customers – social media, instant messages, chatbots, or service centers. However, phone conversations are the most popular as 54% of customers prefer phone conversations for service rather than any other medium.
Toll-free phone numbers are the most frequently used method to provide support to customers. You may ponder whether they are still effective, or if customers even need them in the present scenario? Well, the truth is that toll-free numbers will always attract your customers as they get a chance to interact with live chat agents, and not even a single penny will be charged by them.
What Are Toll-Free Numbers?
Toll-free numbers are a powerful business asset and can provide clients with an exceptional service experience. They are business phone numbers that do not require the customer to incur any cost burden. In simple words, calling on these phone numbers is absolutely free for customers. They can stay on the phone line for hours, discuss their complaints and problems in detail with support representatives, without the need to pay any money. This enables businesses to gain a competitive edge with the help of virtual phone system over rivals as they provide top-of-the-line customer support and develop a professional image.

When we talk about toll-free numbers, the 800 prefix is most widely known. Though you can choose a number of prefixes such as 888,877,866, and 855, they have much lower recognition rates and not preferred as much as the 800 prefixes. It was launched in the year 1963, and since then, millions of businesses have benefited from having 1800 prefixed toll-free numbers. 1800,800,888 phone numbers are widely used by all kinds of organizations as they motivate customers to get in touch with organizations and help to retain them in the long term.
Nowadays, the best option for businesses is to opt for an 800 toll-free number powered by VoIP technology. Most service providers give toll-free numbers as a complete service-based package where users get associated benefits such as free calls, toll-free call forwarding services, SMS facilities, and additional features. Business organizations do not need to pay extra for any additional features; hence, they get the extra advantage of ancillary communication services.

How Can International 800 Phone Number Boost Customer Support?
Not everyone is on board with the idea of implementing toll-free numbers. In fact, many times, the top management of organizations do not find it necessary and prefer to use outdated conventional means of customer support. So, why are toll-free numbers still popular? Why is it that after every few years, new prefixes are added in the market to create a larger inventory for the growing demand? There is no doubt that toll-free numbers are not going out of the market anytime soon. 
Well, the good news is that toll-free numbers have something to offer to all kinds of organizations. So, whether you work at a new start-up trying to establish a foothold with clients or whether you are part of a huge multinational corporation, getting a toll-free number for your business would benefit your organization immensely. Here are some smart ways in which businesses are using toll-free phone numbers to their advantage:
Marketing and Promotion:

Having a memorable high-value toll-free number is a sure shot way to impress your customers. Many companies invest in a good toll-free number as part of a marketing promotion strategy. It builds a strong global presence as these numbers are easy to recognize. Hence your clients can easily remember them and get in touch with support representatives at any time. Your customers will not need to look for your toll-free number on company websites or directories if you choose an easy one – they will instantly make the call to reach out to your customer support staff members.

Accessible Contact Centers:

To provide fast and responsive customer service, it is important for companies to open call centers. Displaying a toll-free number on your website gives a strong message to your clients – we are here to solve your problems and will listen to all your queries or complaints patiently. A toll-free number is even more important when your customers are scattered all over the nation or world. Even though they may have a free long-distance calling, but customers will still need the reassurance that the call is free. Hence, toll-free numbers are a great way to satisfy your clients and keep them connected to your company.

Add Legitimacy:

Small businesses and start-ups often struggle to lend an air of legitimacy to their organizations. Clients do not believe in them or associate with their products – they feel that new firms need to establish themselves first in the market. Adding a toll-free number for customer service is a smart move as it shows your brand intention and respect towards clients. Consumers often assume that

toll-free numbers

are associated with large and genuine corporations; hence, they have more trust in such companies and tend to purchase more from them. Another added benefit is that you can even add your company or brand name to your toll-free number – this provides instant recognition and makes sure that your customers know how to get in touch with you.

Higher Sales:

Sales is the lifeblood of any successful business. If you don't work on increasing your sales pipeline, your profitability will take a deep nosedive. It is important for organizations to maintain the first point of contact efficiently with customers. Leads and customers who are even remotely interested in your product will be inclined to call a toll-free number since it is free. Once they receive reliable information from support agents, consumers are more motivated to purchase your services or products. Your call representatives also have the opportunity to upsell or cross-sell products while they are talking to clients. This leads to much higher sales and ultimately better bottom-line results for companies.
The Future of Toll-Free Numbers:
No matter what industry your company is operating within, you definitely need a legitimate way to help your customers contact you. Toll-free numbers are a holistic solution as they ensure that your international clients can call your agents at any time of the day.
The future of toll-free numbers certainly looks bright, as companies still view them as a potent marketing and business communication asset. The 1800 toll-free numbers give businesses the option of flexible routing depending upon the time of the day, call volume, and origin of the call. This ensures that no one misses even a single customer call as available support representatives always remain available to attend calls.
Another great aspect of 1800 numbers is that they are portable. This means that wherever you go, you can retain the same toll-free number. Since toll-free numbers become a strong part of your brand identity, the fact that you can retain them is an added advantage as you won't be losing out on customers.
It is high time to move towards online phone numbers and enjoy the vast plethora of benefits that they offer. Toll-free numbers balance out costs and provide excellent functionality. They make sure that your customers always have open and transparent communication channels through which they can contact your service staff members.
Getting an 800 toll-free number is a relatively easy task nowadays. There are many credible service providers that specialize in VoIP phone packages and can set up toll-free phone lines for your business. In fact, they could even customize an entire toll-free contact center for your organization – it is super simple, fast, and your call agents can start receiving business calls in just a couple of minutes!
Toll-free numbers guarantee customer satisfaction, which results in long term success. Do not delay in setting up your toll-free number as it can make a world of positive difference in business revenues.
WORDS THAT MAKE SENSE!
Read The Most Well Researched & Insightful Articles From CallHippo Team