Date: September 12, 2023
Gone are the days when digital marketers and businesses used to believe that call tracking software negatively impacts SEO by conflicting with Google's NAP (Name, Address, Phone Number Directory) standards. Marketers had a widespread misunderstanding that since call tracking necessitates multiple phone numbers, it violates Google's NAP criterion, which stresses using identical names, addresses, and phone numbers across the website.
This significant problem was solved by the new DNI (Dynamic Number Insertion) technology for call tracking software. But, before we get into the technicalities, let's first cover the fundamentals of call tracking software and its importance to SEO shared by a leading seo services company and how they work together to benefit businesses.
What Is A Call Tracking Software?
Call tracking software is exactly what it sounds like. Call tracking works in such a way that lets you track and record information about incoming calls, such as the call source, the number that called, the caller's geographical location, call recording, and so on.
In addition to these details, marketers can gather a plethora of additional information about the callers and campaign, such as:
Marketing Source

Marketing Campaign

Content

Keyword

Landing page

Conversion Page

Device Type

IP Address Location

UTM Parameters
All of these details will eventually assist businesses in revising and re-navigating their plan in order to maximize productivity. Check out this best call tracking software to get a better idea about its features and functionalities.
How Does Call Tracking Software Help Businesses & Boost ROI?
Call tracking assists businesses in improving the ROI in various ways. It provides an insight in determining which campaigns are performing well and which are not, assisting you in retargeting prospects, modifying your strategy, and so on.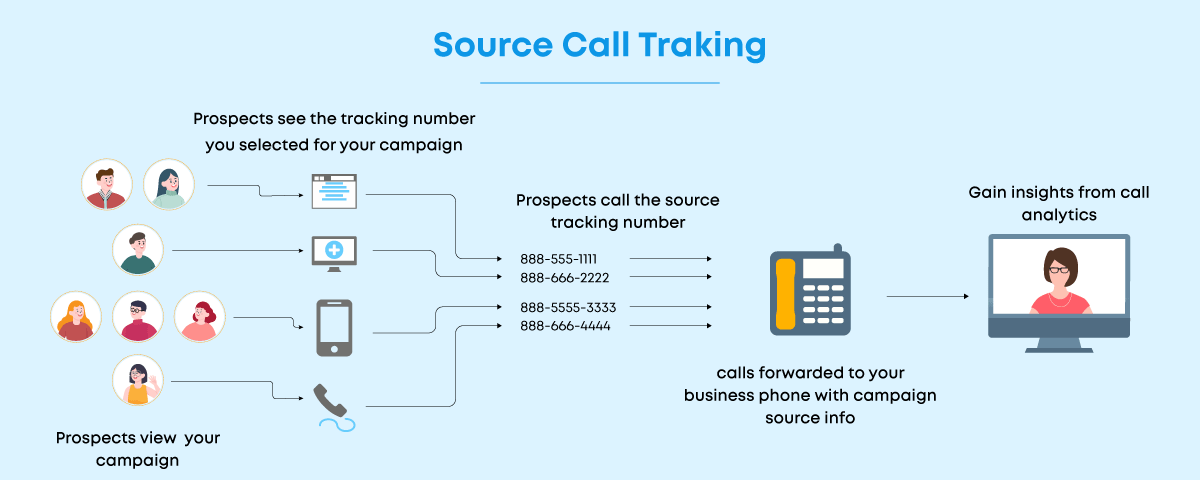 You may also learn about your clients' preferences and other facts such as what they are looking for, what queries or keywords they are searching for, which landing pages they are redirecting to, which landing pages need optimization, and so on.
Ultimately, all of these details are critical in designing a new strategy or updating an existing one. Not to add, this information is quite beneficial in retrieving lost leads as well as identifying and retargeting potential prospects.
In a nutshell, if used appropriately, call tracking software for marketers can be a valuable asset to your company's success. For more advanced and comprehensive solutions, consider partnering with a professional software development company that can tailor the call tracking software to meet your specific business needs. Let us now move on to the second essential component– SEO.
What Is SEO?
SEO, or Search Engine Optimization, is the technique of improving the quality and quantity of website traffic from search engines via organic search engine results. One aspect of SEO is rank tracking, which is monitoring and analyzing the position of a website on search engines like Google, Bing, and others. The ultimate purpose of SEO is to have your website rank higher on these search engines.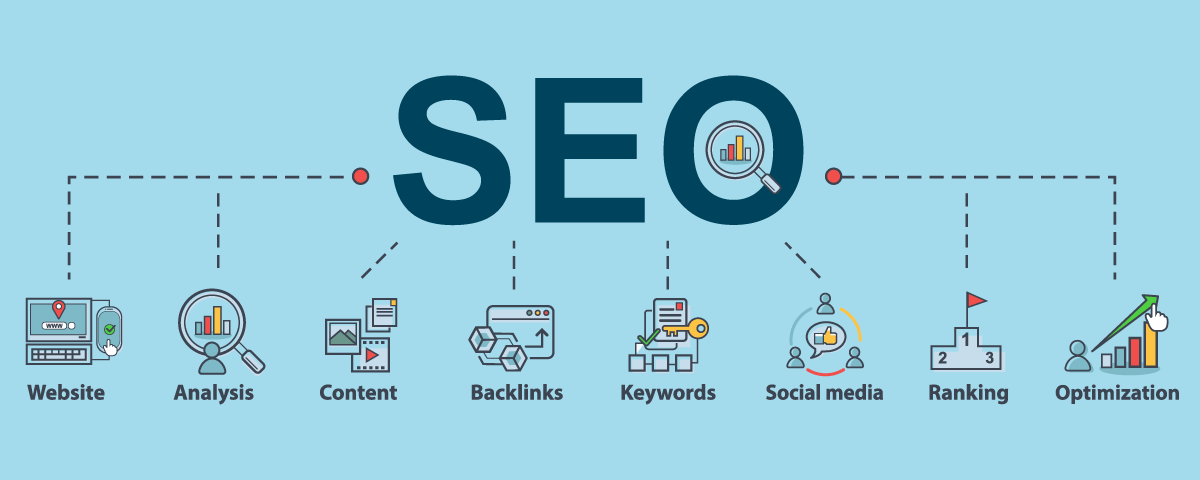 The higher your website ranks, the more web traffic you will receive. More traffic equals more revenue! For this reason, businesses are spending a lot on SEO nowadays. In this case, it's important to also pay attention to technical issues if there's any on your website, get a good hosting for security, buy RDP for better server communication, etc. But how can call tracking tools and SEO work in synergy to boost your business? Let's find out in the next segment.
How Do Call Tracking Software & SEO Work Together?
When call tracking software and SEO function together, they create a resonance that significantly increases marketing campaign results.
As described in the previous part, the key idea behind call tracking services is to assign a unique phone number to each marketing campaign or channel. For example, TV commercials will have a unique phone number, website ad banners will have a unique number, billboards will have a unique number, and so on.
So when a business or market team receives a call, they can know which advertisement or campaign the caller has seen and dialed. Moreover, in the early days of call tracking, it was believed that the technology clashed with Google's NAP (Name, Address, and Phone Number) since it required identical NAP across the website.

But, as call tracking software employs multiple phone numbers for each campaign, it impacts SEO practice. However, this constraint has been addressed by the technology known as DNI– Dynamic Number Insertion.
When a visitor visits a website, DNI allows them to view different temporarily inserted phone numbers. When a user makes a call, the call tracking software records the user session and collects a variety of information such as,
Conversion source

Website activity of users

Phone number of the caller

The agent who took the call

The targeted keyword

The origin of the caller

The user's device

Duration of the call

Call recording
This information is sufficient to build a framework for your core SEO strategy, upon which you may develop other substitute SEO campaigns for various channels and media. This data will also show you where your previous or current SEO approach was falling short or excelling.
5 Reasons How Call Tracking Software Can Boost Your SEO Campaign
Check out these 5 compelling reasons that explain how call tracking software can boost your business revenue (ROI) and stimulate your SEO campaign.
1. Call Tracking Software Help You Find Where Your Customers Come From
The first major advantage of call tracking software is that it allows you to gather information about your customers, such as where they came from, which SEO campaign drove them to your website, which region they belong to, whether they are regular customers or first-time visitors, and so on.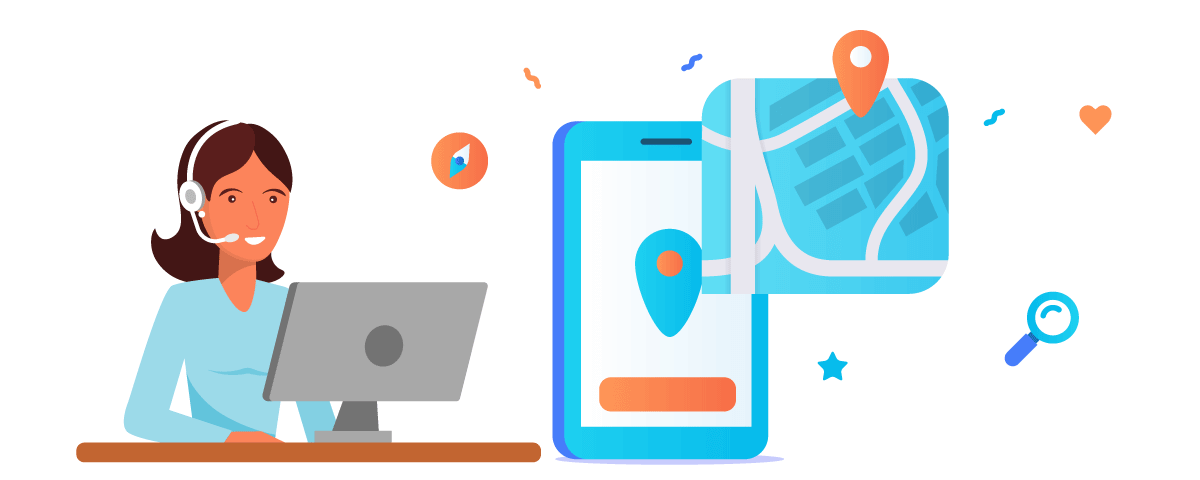 Moreover, this data will also assist you in determining what is the major issue that customers are experiencing, whether that issue is limited to specific regions or is widespread across all regions. Also, if you discover that you are getting a steady flow of consumers from a particular region, you can replicate that region's SEO strategy in every other region as well.
2. Call Tracking Software Helps You Identify Poor Performing Landing pages
Call tracking software can also assist you in identifying underperforming landing pages. For the uninitiated, a landing page, also known as a lead capture page, is the webpage that appears after clicking on a search engine optimized search result. Landing pages are an essential component of every SEO strategy and should be improved as needed.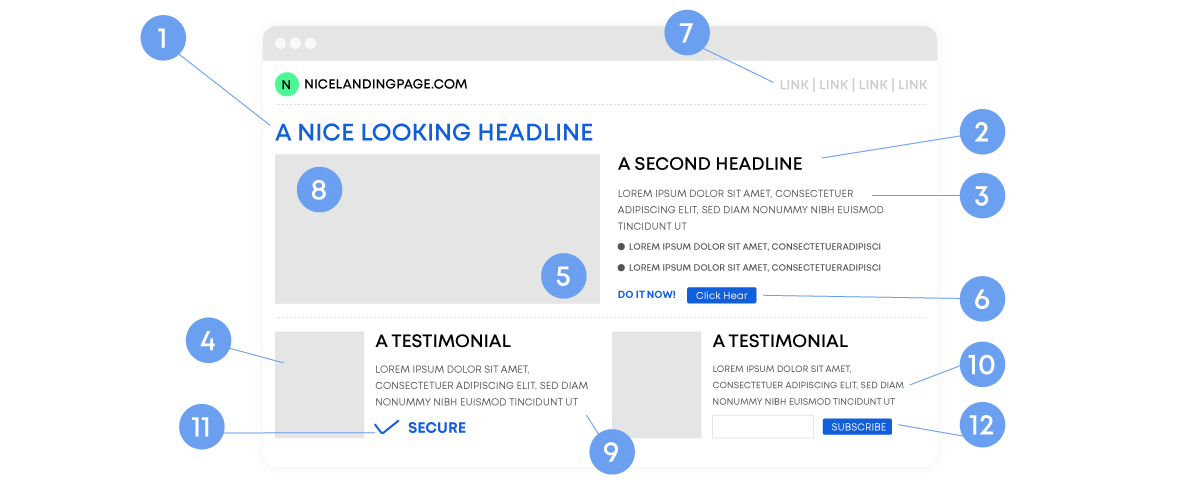 Using call tracking software, you may identify which landing pages are performing well and which are not based on the response or the traffic you receive. Ultimately, you can classify these pages and either optimize or eliminate them from the SEO strategy.
3. Call Tracking Software Helps You Optimize Your Best Converting Pages
In digital marketing, a conversion is defined as the activity that users perform to fulfill the businesses' desired goal. It could be anything from filling out a form to booking an appointment, subscribing to a newsletter, connecting to social media channels, and so on. The conversion rate helps you measure the effectiveness of your individual SEO campaign.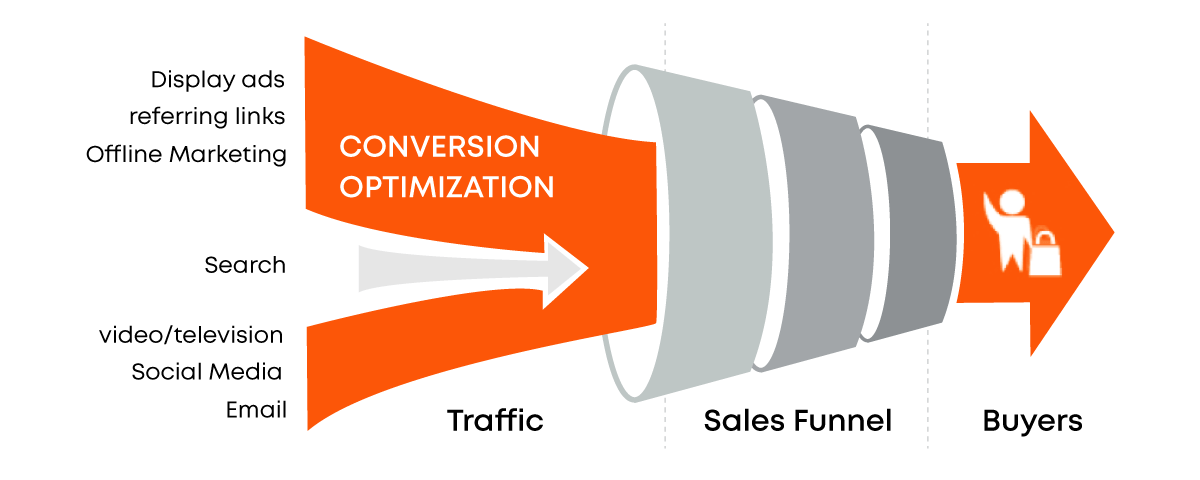 Since the call tracking software for marketers records every user activity on the website, it can show you whether or not the prospect or visitor took the intended action. You may then optimize the landing pages based on the results. You may also find the pages with the highest conversion rates and improve them to increase conversion rates further.
4. Call Tracking Software Helps You Know Your Customers Better
Another significant advantage of call tracking services is that it allows you to get to know your customers better. For example, based on the data you receive, such as region, locality, age, interest, gender, and so on, you may identify which groups of individuals enjoy your products or services and which do not.
Moreover, based on the complaints you receive, you can also learn what products/services your clients enjoy, detest, or what improvements you need. Also, the feedback calls and surveys provide you with much-needed insight into the purchasing habits and behavior of your customers. This will help in improving the customer experience as well.
5. Call Tracking Software Gives You Rich Insights Into The SEO Campaign
All four of the benefits of call tracking software together provide you with a thorough understanding of which SEO campaigns are performing well, which are not, what strategy needs to be altered, which channel or medium needs to be focused more on, and which landing pages need to be optimized. Landing pages can also be optimized for mobile devices using these data. 
Furthermore, the conversion rate provides critical information regarding whether page content or CTAs (Click-To-Action) should be rewritten and improved for higher conversions or not.
Summing Up:
Implementing call tracking software as part of an SEO campaign is like putting a cherry on top of ice cream. The software provides much-required knowledge about customers, poor-performing landing pages, consumer behavior, well-performing medium/channel, conversion rate, performing keywords, and other SEO matrices. A thorough examination of these statistics will ultimately assist you in revising or outlining the new SEO strategy and various campaigns.
WORDS THAT MAKE SENSE!
Read The Most Well Researched & Insightful Articles From CallHippo Team