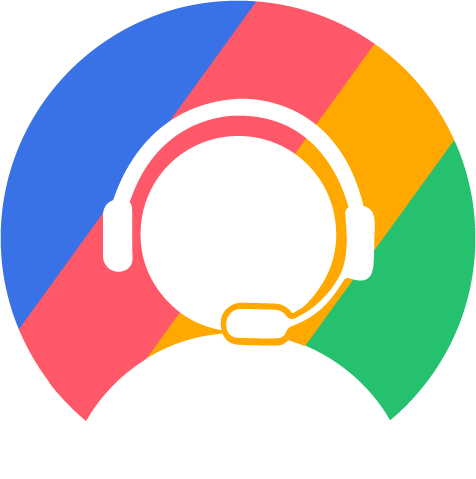 Date: September 22, 2023
Do you also think that people are not interested in calling and knowing more about your business? 
Well, statistics speak of something else! 
65% of Fortune 500 companies believe that phone calls are their highest quality lead source. Interestingly, 61% of local mobile searches result in a phone call. 
But why is it so? 
It is because people want to talk to a human being when they are making a decision. So using this fact can help you grab some great sales opportunities. 
Just imagine, your customers are ready to do business with you, and then they get your number. But, wait, you do not have any idea where they found your number. 
You spent a whole lot of money on pay-per-click (PPC) campaigns, a well-designed website, and postcards. But, without call tracking, you are unlikely to figure out which marketing strategies are working. 
Before we read about how call tracking software helps you transform sales leads, let us know more about call tracking.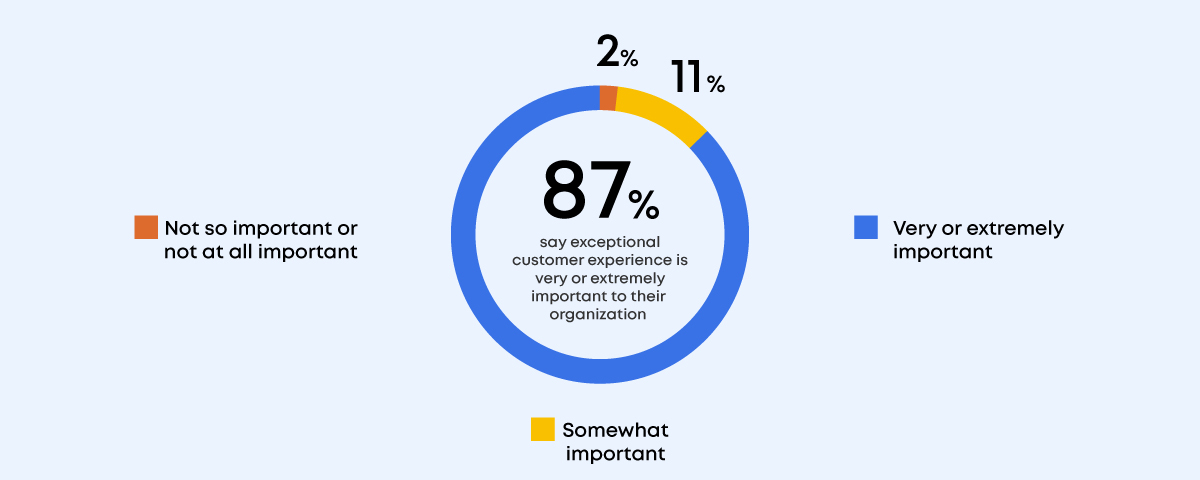 What is Call Tracking? 
Phone number tracking or call tracking sounds complicated but is actually as simple as packing a suitcase. All you need is the right tool, enough knowledge, and you will convert your leads into customers. 
Call tracking lets you understand how customers reach you. Is it an ad on a website, a billboard, or via social media? Besides, it can also help you determine which marketing methods lead to the most sales. 
Insights like this can help you align your marketing and put focus on the most effective advertising channels.
Call tracking software for business lets you see which campaign generates the most calls and which campaigns lead to sales. For example, you might think that your billboard is bringing in all the phone calls, but it might be your PPC campaign working at the backend. 
Now, that you are clear about call tracking, lets us see how it can help with lead conversions. 
You May Also Read : How Does Call Tracking Work and Its Importance
7 Ways Call Tracking Helps You Transform Your Leads 
While businesses have robust analytics systems to measure how many people visit their website, it doesn't account for people who pick up the phone and call your business. 
These phone calls are your leads and are 10x more likely to result in sales than emails or website clicks. Here are some of the benefits of call tracking for your sales leads. 
1. Determine What Works Best
Just because you spent thousands of dollars on a billboard doesn't mean it will get you any sales. Call tracking software will help you figure out which campaigns are working and which ones are not worth the effort. 
2. Correct Attribution of Marketing Efforts
Sometimes even after researching for hours, estimates can go wrong. We might think that certain campaigns are successful but are unable to back them up with data. Phone number tracking lets you attribute your leads to their sources and align your marketing efforts in the right direction. 
3. Increased Return on Investment 
Whenever you are putting money in advertising, you want to be 2x sure that you are getting good returns on investment. Call tracking helps calculate exact ROI for a marketing campaign and present it to your investors and boss. 
4. Save Money 
Call tracking lets you figure out which landing pages are working best and which leads are likely to convert. This will allow you to reduce wasteful spending and get a better understanding of customers. Furthermore, you can use this information to provide better services and make profits.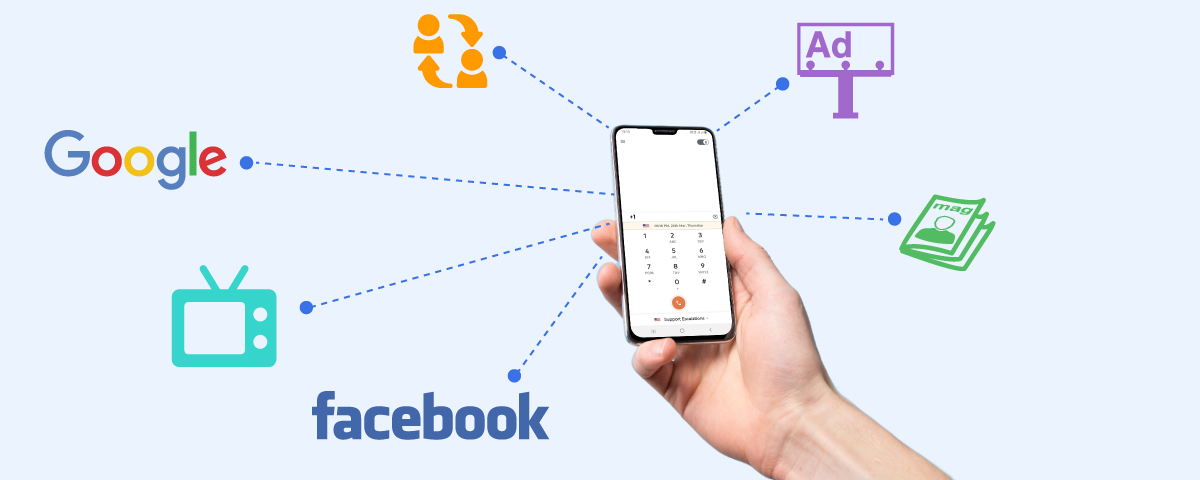 5. Recover Leads 
While call tracking is great for existing leads, does it also benefit lost leads?
The answer is, "Yes"! 
For instance, if a home buyer wants to look for the best houses, you can always track their phone number and follow up with them. Besides, the call tracking tool captures additional information that lets you determine what your potential customer needs to complete a transaction. 
6. Integration With Other Tools 
Call tracking can easily be integrated with customer relationship management (CRM) tools, Salesforce, Google Analytics, and other software solutions that give you a seamless view of marketing performance. 
7. Improved Decision Making
Let's face it; it is difficult to make future plans if you don't know what is working now. But, you need not worry, call tracking lets you determine the most effective marketing channels. As a result, you can focus your efforts and budgets in the right places. 
But, you might think it is complicated? 
Well, it is not! 
Call tracking at a fundamental level can help you get a view of where your calls are coming from. However, you can also choose to set up advanced call tracking so that you can see results at a molecular level. 
Top 5 Call Tracking Software 
You can do basic call tracking for free with Google Analytics and PPC platforms. However, if you are looking at advanced versions of call tracking, check out the below-mentioned solutions. 
1. CallHippo

CallHippo is much more than your ordinary call tracking software. From improving call initiation to improving TAT (turn around time) and predicting sales outcomes and boosting business efficiency, CallHippo does it all!
You can get up to 10x better conversion rates, qualify and route calls based on factors like location, product interest, time of day, shopping carts, and more. 
What's more? 
You can even track keyword-level attribution on calls, chats and sign-up forms, dynamic phone number insertion, and text messages from both online and offline sources. 
Pricing
Bronze- $ 15/ month

Silver- $30/ month

Platinum- $45/ month
2. CallTrackerFX


CallTrackerFX is one of the leading call tracking software in the market. You can easily integrate it with customer relationship management (CRM) and marketing automation solutions.
call tracking is great for improving your marketing efforts, it also a great lead generation and customer support tool.  
What's more? 
You get access to vanity phone numbers, call transcription facilities, and dynamics phone number insertion. 
Price: $299 – $999 / month
You can get a free demo on request. 
3. FluentStream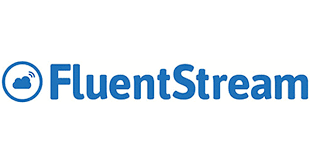 FluentStream is another competitive caller tracking solution. It lets you forward calls, get notified of new voicemails by email.
It is ideal for insurance companies, educational institutions, legal firms, and healthcare companies. Besides, it offers 24/7 customer support, so you need not worry about getting your complaints getting addressed. 
Price: $20 – $45 / month per user
4. Hubspot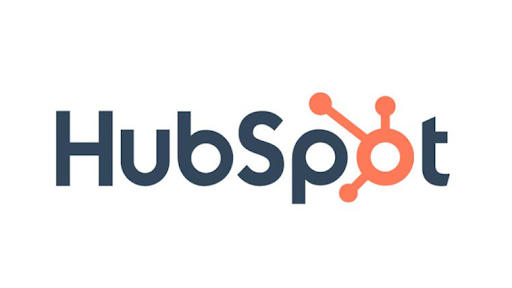 Hubspot is an excellent choice when it comes to phone tracking as it lets you record calls, prioritize and schedule them, and sync all your data with your CRM. You can try out its free version and then move on to its paid version. 
Price: $50 – $1200 / month
5. CallFire


A great option for those looking for robust call tracking software, CallFire lets you drop voicemails and even transcribe them. You can use it to get access to international, local, and toll-free numbers, enjoy SMS-enabled call tracking, leverage call whispering and get detailed calling reports. 
Besides, it also offers versatile payment plans. You can choose to pay a monthly fee that includes a set number of minutes or texts or opt for a pay-as-you-go plan. 
Price: $99 – $599 / month or 6 cents/ minute 
Wrapping Up 
We understand that getting started and implementing call tracking can be difficult for you. That's why we have compiled this guide so that you can leverage the best of call tracking functionalities and achieve your business goals. 
Schedule a call with us today to know more about call tracking
WORDS THAT MAKE SENSE!
Read The Most Well Researched & Insightful Articles From CallHippo Team