Today, businesses globally have switched to VoIP services to leverage intelligent features at relatively lower costs, reduce expenditure on equipment, and support multiple calls simultaneously. Considering the flexibility and mobility VoIP services offer, more organizations rely on it to carry out business as usual during uncertain times.
This has led to a rise in the demand for cost-efficient business communication solutions, paving the way for new technologies and ideas to be implemented by service providers. 
Still unsure if you should consider VoIP services for your business? In this write-up, our telephone systems experts have answered all the questions to guide you in and out in this write-up.
Why should you opt for VoIP services?

Signs that indicate that it's time to switch your VoIP Provider

How to select the best-suited provider?

Top VoIP service providers in the UK
Need to get grips on the best VoIP providers in the UK? Evaluating a well-suited VoIP system without in-depth insights into the industry can seem like a daunting task. This is where we come in.
Why should you opt for VoIP services?
Apart from the financial benefits and the increased productivity, telephony intelligence is what helps your business beat the competition today. Artificial Intelligence has transformed the way we communicate. It is now at the core of customer delight. Intelligent communications are rapidly emerging as communications and collaboration practices to create a comprehensive process with significant growth potential, current operations, and actionable Insights.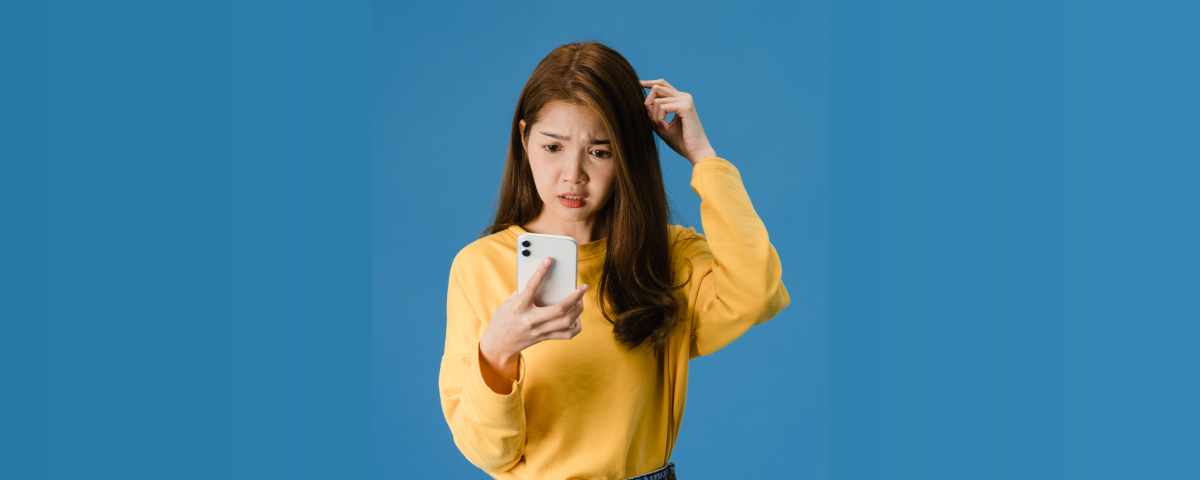 VoIP services are the new face of Intelligent communication.
What makes it so potent is that it turns speech into digital data packets that can be stored, searched, and combined with other data to provide a wholesome customer experience. Virtual PBX also serves as the unifying platform for many applications, supporting ever more customized, intelligent, and strategic uses of voice communications. 
"By 2025, it is likely that AI Chatbots will do 95% of customer interactions over the phone." -Forbes
Signs that Indicate that it's Time to Switch your VoIP Provider
If you feel that VoIP is not the right service for you, we have news for you. It's probably your service provider, not the service causing you the trouble. A poorly designed VoIP phone system can cost you everything, from customer service to employee productivity to your bottom line. VoIP plays a very important role across various industrial sectors. We have jotted down a few points to help you evaluate if you need to switch your service providers.
Substandard Quality of Service

Poor Customer Support

Outdated Software and Services

Violation of Terms and Conditions

Increased Charges
Did your existing pass your evaluation? If not, we have got you covered. Here are a few tips on how to select a VoIP service that suits your business.
How to Select the Best-suited Provider?
Understand your VoIP needs! The foremost step to getting the right service provider is to understand your needs. Know your business requirements, financial feasibility and evaluate your scalability plans. Next, consider the following pointers to evaluate the provider.
Features

Third-party integrations

Customer support

Plan and Pricing

Security
Last, but not least, try and talk to an existing customer. They will provide you with the best insight into the quality of service provided.
To help you gain a better insight, we have jotted down brief details of a selected few of the leading VoIP service providers in the UK we mentioned above.
Top VoIP Service Providers in the UK
1. CallHippo
CallHippo leverages AI to simplify business telephony with its fully automated, highly scalable solution. Along with its three plans – Bronze, Silver, and Platinum at $14, $25, $35 respectively, CallHippo additionally offers a custom plan.
With various add ons and highly intelligent features like power dialer, call transfer, call analytics etc. CallHippo puts customer delight at its forefront.
Signup for CallHippo's Virtual Phone Number
2. RingCentral
With security, support, interface, and advanced features in place, RingCentral offers four packages. Essentials, Standard, Premium, and Unlimited package costs $19.99, $24.99, $34.99, $49.99 per month, respectively. The features and no of users are provided as per the plan. 
It also offers a 15-day free trial, which is limited to a maximum of five users. Along with an ability to be integrated with a wide range of software, including impressive AI technology, there is much to like about RingCentral.
It isn't the most cost-effective option available, and the Essentials plan is quite limited. Although, some of its plans may prove to be a worthwhile investment for medium and small-scale businesses.
3. Zendesk
With five pans in total, Zendesk has divided its plans for enterprises and general purpose. Ranging from $ 49 to $215, it offers various value additions as per up-gradation.
Zendesk Support provides an efficient, seamless process by putting all customer interactions in one dynamic interface. Its main module can also be customized to fit your customer service workflows or apps. Apart from its various offering, Zendesk as well offers a free trial.
4. Aircall
Aircall aims to provide flexible solutions for every business. Aircall provides three plans – Essentials, Professional, and Custom, starting from $30 per user with a motive to bring value to voice.
Aircall has many features that help you build better conversations, from call center features to analytics and integrations.
5. Acefone
Acefone focuses on making communication easier for everyone by leveraging its user-friendly interface. It provides access to features that businesses today need in the digital world.
IT provides around-the-clock support and online real-time reporting on the phone at a staggering starting price of just $6.91
On a final note
VoIP delivers significant financial advantages to your business along with providing the management with the analytics they need to improve customer service, identify missed sales opportunities, and increase operational efficiency. 
With the extent of visualization, customization, brand building, and flexibility, VoIP solutions providers can empower your business to put its best foot forward. 
Do let us know your thoughts on VoIP services in the comments below.