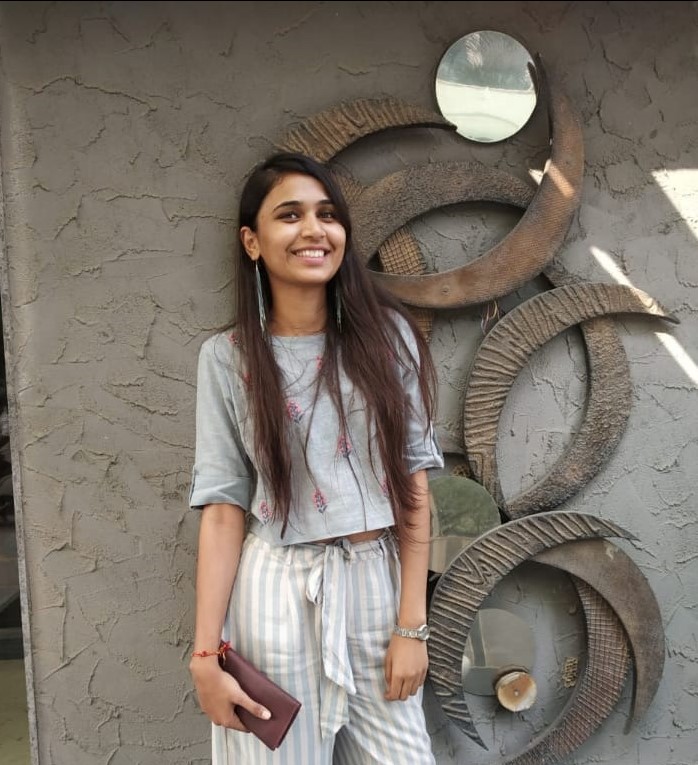 Senior Writer: Nishita
Date: October 20, 2022
Calling cards can help you keep track on your spending while making international Calls. They can be used well from almost anywhere there is access to a phone.
Unfortunately, it has a dark side. In Fact, a lot of people have had their fingers burnt with a variety of scams, hidden costs, extra charges, available minutes, etc.
Using an International Calling card is straightforward- you have to dial the card number, the pin, followed by the exit code of the country you are calling from, the country code of the country you are placing the call to and finally the Business phone number of the person you are making the call to.
Okay! Agreed! not so straightforward..!!! In fact, this is one of the issues where Virtual Phone numbers can be like an angel sent by God directly from heaven to rescue you.
Lets not directly come to a conclusion. To help you make a wise decision we have provided a detailed comparison of International Calling cards with Virtual phone number based on their characteristics, price, and Call Quality.
International Calling Card
It is a way of buying telephone minutes on a prepaid basis. There are a lot of international Calling card vendors available in the market that can get you cheap per-minute rates at a much much cheaper price than the ones offered by your existing mobile or telephone service provider.
In comparison to a VoIP phone system that can offer extremely varied capabilities, calling cards typically work more or less like a traditional landline or mobile phone service.
The characteristics
Uses the conventional keypad to dial the Business phone number

.

It doesn't require an internet connection to make or receive a call.

Call originate and terminate on the traditional PSTN Phones.

Mostly suitable for outbound calls.

Supports basic features such as PIN less dialing, speed dial, and possibly call logs.
The Price
Calling cards have complicated and often misleading pricing. There are hidden fees and overstated minutes associated with these cards.
Some International Cards have rates depending on the time of the day you are making the call. For the best rate, you can schedule your calls in non-peak hours, however, this is not a very convenient option.
Many calling cards mandate" Rounding ". Here each call is rounded up to the nearest three to five minutes increment. This means you might end up paying for five minutes even if you talk for 45 minutes.
Don't get trapped while you shop for an International Calling card as many of the vendors in addition to the regular per-minute cost charge for the connection fees, maintenance fees, carrier service surcharges, toll-free access charges, etc.
Call Quality
Another problem with calling cards is poor Call Quality – Connection delays, voice latency, gaps, background noise are some of the common problems with call quality. This is because the calls are delivered on somewhat less reliable VOIP networks instead of High-quality Voice Telephone networks.  
An alternative to International Calling Cards: VOIP phone systems
VOIP phone system uses an internet connection instead of traditional Phone networks which make international calls extremely affordable. It is also sometimes known as "Internet Telephony". One amazing invention in this field is Virtual Phone Number. A lot of vendors provide these Online Phone numbers which enable you to make and receive calls from all over the world and help you stay connected with your friend, family, business partners, and colleagues.
A Virtual Phone system is more varied than a calling card.
Virtual Phone System have features which is extremely powerful such as Call Forwarding, Dynamic Number insertion, IVR, automatic call distribution, call routing, etc.

The Virtual Phone number providers are extremely smart and entrepreneurial, they are experts in combing prices, services, and other elements in a creative way.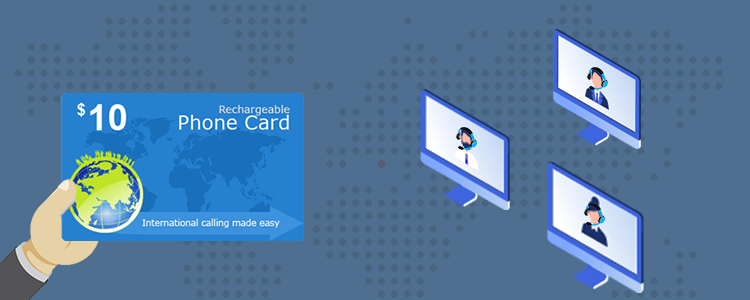 The characteristics
You can easily port your Business Phone number to a different service provider without any additional fees.

You can route calls coming on your office phone system to the device of your choice. This flexibility truly makes your business mobile -enabling you to speak to your customers anytime and anywhere.

With these online Phone numbers, you can customize your own Call menu that will forward and route calls to the correct department as well as an individual.

In case you miss a call that came to your office Phone system you can request your customers to leave you a voicemail. This voicemail can be then accessed via an email, mobile app, or from your online dashboard.

There are a variety of international calling apps and Virtual Phone Calling apps available in the market which can provide you quick and easy access to your voicemail message.

If you are using a Virtual phone system you can easily transfer the live phone call to other phones, extensions, menu options, and voicemail Boxes.
The Price
Most of the Virtual Phone number providers offer services as a monthly recurring charge plus usage. This means you have to pay monthly subscription fees for the service plus a per minute rate on the usage. Some advanced features are "add-ons" and are only available with an additional Monthly charge. Some business Phone numbers providers offer bundles services which include a designated number of minutes
Call Quality
All VOIP Phone systems use the internet connection to make and receive calls. This means that call quality is directly proportional to the speed of the internet connection. Great internet speed means superior voice Quality.
It is advisable to evaluate your current service provider before you switch to a VoIP phone system.
The bandwidth needed for a superior call quality depends on the number of concurrent calls that rings on your office phone system as well as the codec your VOIP provider
Not just Desktops, even your Mobile Phone can now work as a Virtual phone system
A few years ago it might have sounded strange to associate an international Calling app with your office phone system, but with technological advancements, it is now possible to use a Virtual Phone calling app to make call management a lot easier for your company.
Below mentioned are a few of the useful functions that a Virtual phone calling app will empower you with:
Always stay updated about the messages from the customers
Open the International calling app, tap the voicemail section and you will be able to view all your messages, in fact, you can call your customers from the same page of the app.
Text messaging can also be done from the same app, although not all Virtual phone system app provides this feature.
Call Logs and Call Details
These International Calling apps come with a call history or call log page where you can view the details of all the incoming and outgoing calls as well callback the person just by tapping on the call listing on the call log page. This page will also give you the details about the exact date/time, duration, and caller ID of all your business calls.
Easy Synchronization of contacts
One of the biggest advantages of using a Virtual phone Calling app is its ability to synchronize with the contacts already saved in your smartphone. Not all international calling apps include this feature, you need to ask the VoIP phone system providers, but with professional VoIP Phone systems, you will usually find it.