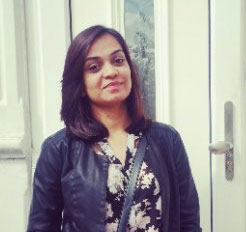 Date: October 20, 2022
Computers and laptops have occupied the most prominent place in both personal and office space. Alone mobile and desktop devices in the USA get 61% and 35.7%  of visits to U.S. websites in 2020.
Working from home has blurred the lines between fixed working hours, so the limited bandwidth and a typical office setup at home make the situation worse.
With work from home becoming a new normal, the dependency on technology and the internet has boosted even further. As a report highlights, this trend will likely continue till 2025, around 36.2 million people in the USA will be remote.
And in such a situation, it even becomes tough to make virtual calls from computers without compromising the quality of the call and limited bandwidth. 
So how to make a phone call from a computer?
Learn How To Call From Computer
Check out the things you need when planning to make frequent calls from the computer:
Computer or a laptop

A stable internet connection

Headsets, earbuds, or Microphone

Apps supporting Wi-Fi to Wi-Fi calling
Steps to on How to Call a Computer:
First, download the app of your choice.

Log in with your Mac or Microsoft account.

Log in on your phone as well.

Make sure you are using the same internet connection for both.

A pop-up notification for accessing will appear on your phone. 

Click on agree.

Now try making a call.

Enter a phone number or choose from the list of contacts.

Press the call button, and your call is connected
Top Applications for Calling From Computer
If you want a better experience, try using these popular application options available to make a call from your computer:
1. CallHippo

CallHippo has advanced technology which allows you to virtually connect to your clients via its business phone system service that too in less than 3 minutes from anywhere in the world. The solution comes with multiple uses and benefits. It creates a perfect system for startups, solopreneurs, or small businesses.  
Unique features:
Super-efficient dialer function.

On-hold music option

Call recording feature

Redirect connected calls
How can you make calls?
Sign up with CallHippo 

Choose a business phone number, and in case you need to enhance your local identity, choose a local number.

Add individual department extensions if you have a large-size team and choose various features depending upon your business needs.

Make and receive the calls right from your computer 
2. Skype

With Skype, you don't have to worry about using a specific device. Skype specializes in video chats and video calls between tablets, mobile phones, and Computer devices. Although most Skype to Skype calls are free of charge, some costs are applicable if you want to call a landline or any other mobile number. Skype was the sixth most downloaded app.
How can you make calls?
Download or update your Skype

Navigate to 'Calls'

Click on to 'New Call Button'

Select the person you want to call

Make the call
3. Google Voice

Google voice is another best option to go for calling over computers. But many users regard Google voice as the app that lacks the quality and various features needed in today's business generation. The app is not suitable to be utterly dependent upon as it lacks multiple features required for business conferences.
How can you make calls?
Log on to voice.google.com.

Navigate to the Calls tab

Select the person's name from your Google Contact

Confirm the number

Call
4. Your Phone Companion

Your Phone companion app is one of the best apps for calling through Windows or Mac computers using an intuitive interface. It easily imports your contacts with just one click. You can even differentiate the work from personal calls and use it specifically for business purposes only.
How can you make calls?
Download the app

Go to the 'Calls' option

Enter the number

Make the call
5. Keku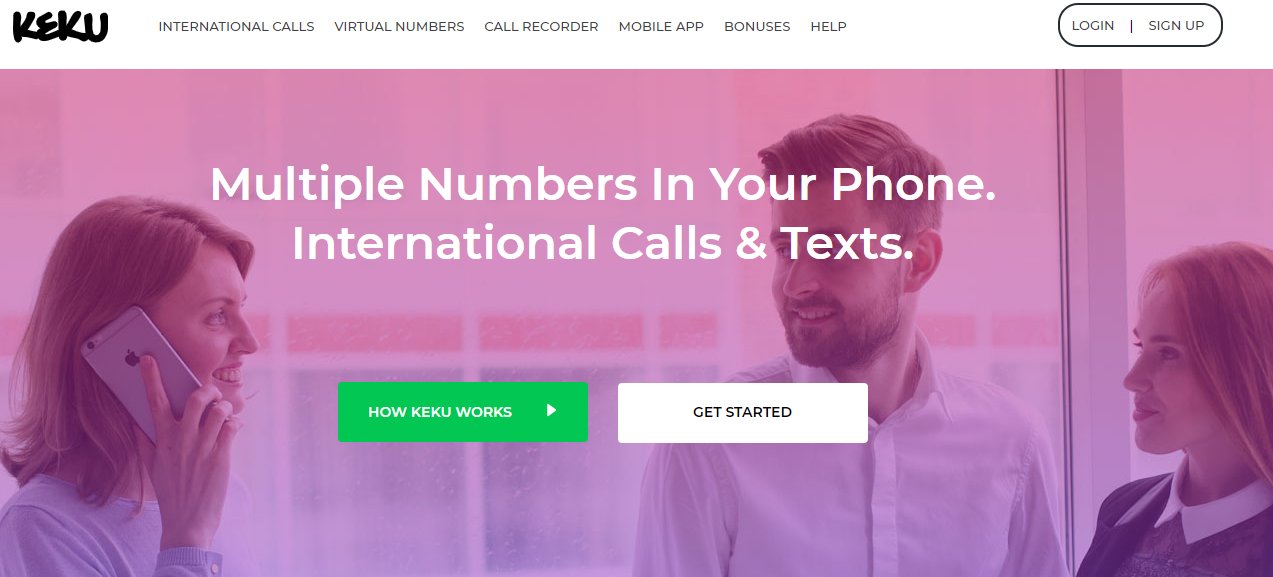 Just like Skype, Keku allows you to make calls from the computer and is very economical. All you need to do is make your account sign up and get started. However, it will only run inside a web browser. 
How can you make calls?
Visit the website's Call from computer page

Dial the number

Or, import your contact list and select the number from the same

Enter international code if you are making an international call

Navigate to the call button

Click on the Call button 
Want More?
If you are looking for a system that is more effective, fast, and savvy for your entire team, you can switch to a VoIP-based business phone system for enhanced results.
Benefits of Business Phone System
A report from tech.co states that if small businesses adopt the VoIP technology, they can trim down their initial cost by 40% for the local calls and up to 90% for international calls.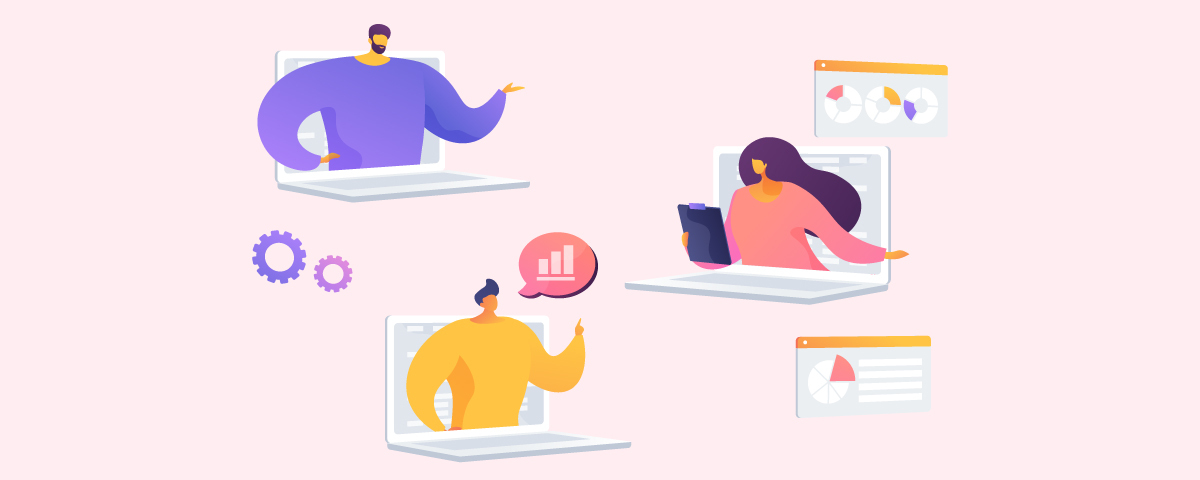 Other significant benefits of using a business phone system are:
1. Cost-effective
The service is highly cost-effective and reduces the messiness of wires and long-distance carrier charges. And at the exact cost, it also allows you to join calls instantly with better resolutions through the call conferencing option. 
2. Service mobility
Using this service, you are not bound to stay at a particular location or use a specific device. It also comes with a call barging feature, which helps to improve the call quality and provides satisfaction to the customers as the calls are clear and without any external hindrance. Further, the intelligent switch feature enhances the connectivity and makes sure to fix all the connectivity issues.
3. Reliable
Improve your customer reach with advanced call forwarding and connect via desktop, mobile phones. Moreover, its voicemail feature allows your brand to greet your customers with a personalized voice note, creating a good impression.
4. Effective Client interaction
The service is highly flexible, gives you multiple channels and networks to connect with your clients via call, and allows easy sharing of documents. It also helps you find the correct local time before making a virtual call to an international location using its global connect function.
5. Simple conference calls
Video conferencing gets too easy and effective with the Business Phone System service.  And it also allows call queuing, which is a practical feature for queuing the calls one after the other, and customers are kept informed of delays.
6. Versatile nature
The service is suitable for multi-tasking. It can effortlessly share documents while on call. The call recording feature clubbed with the Business Phone system helps analyze and improve the performance by hearing the previously recorded call.
Conclusion
There are plenty of other apps available out there on how to call someone from the internet using computers. You just need to explore the best suitable application according to your convenience.
But using a business phone system while working from home comes with many useful and engaging features that your team will love using. Such a calling service is enriching for your business and will be helpful in the days of a pandemic where work from home is the only way out.
Multiply your team's productivity and find the best virtual calling options only on CallHippo – designed to make optimum use for your business's benefit.