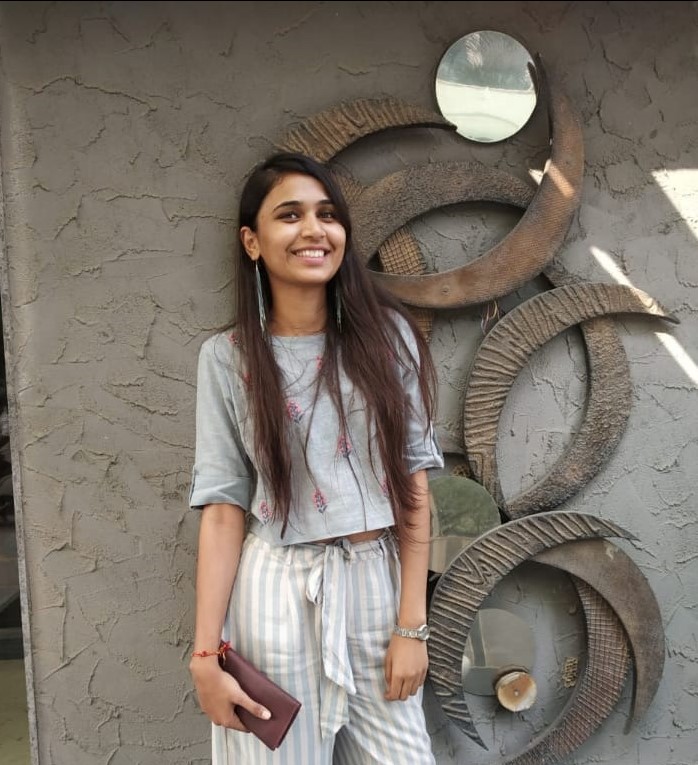 Senior Writer: Nishita
Date: November 10, 2022
Entrepreneurs value the market's volatility. Nothing matches the power of excellent services at affordable costs to your customers to stay established in the market. Out of all practical solutions to help your customers with top-quality services, the power of an efficient phone system is prominent. 
With more than 69% of the customers still answering the calls from a legitimate business, it is time to leverage the phone's power with the best technology use.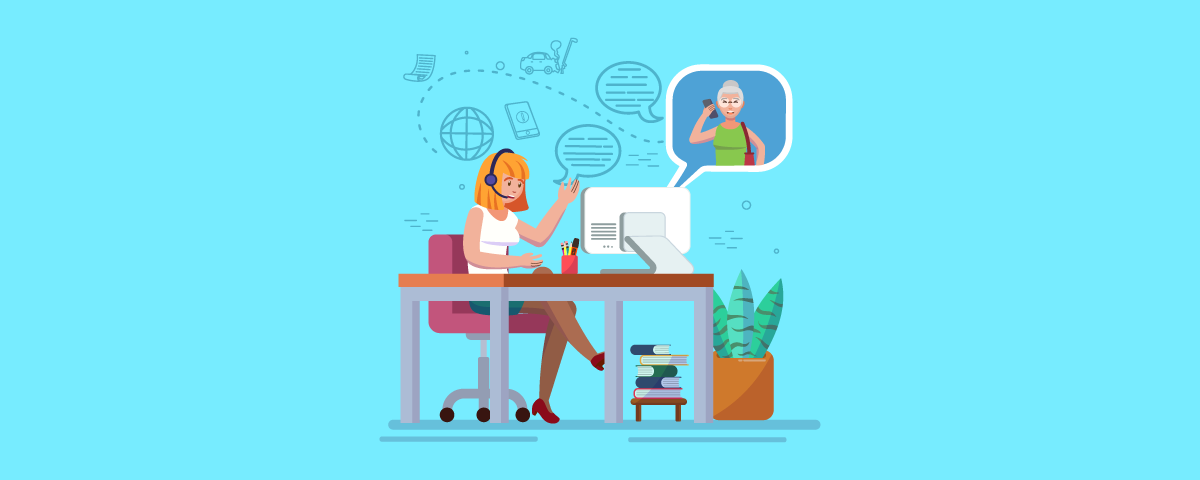 Instead of adding multiple phone lines, go for the PBX phone system. The private branch exchange was earlier operated manually, but the latest one works with internal protocol to carry calls. A globally hosted PBX market is valued at 4.19 billion USD; it is a must for businesses focusing on customer service.
There is nothing that the PBX phone system can't handle with the multiple benefits of internal communications, centralized control, and an automated phone system. It allows variable access and flexible call routing. This maintenance-free and cost-effective phone system is easy to use at all times and also establishes your brand in the first interaction with prospective customers.
Best Types of PBX Phone Systems
Let us go through the different variants of PBX based on their mode of operation and other features.
1.Traditional PBX
The traditional PBX phone system is landline-based and relies on a physical hardware box. The bulky conventional telephone lines enter your office and are then connected to a PBX box. Then these phone lines are distributed to every desk in your office, thus achieving efficient telephony.
Compared to the newer advancements, the Traditional PBX systems are extremely expensive as compared to IP PBX systems to set up. Besides the cost of PBX system hardware which is approximately $1000 and up, there are messy telephone lines. You've to install traditional analog lines inside and outside your office if you haven't got them already, which attracts more finances.
The traditional PBX phone system is a low-grade PBX that is sufficient for small businesses only.  It can't handle the requirements of prominent companies operating from different locations. Further, the components of PBX require adequate space and start wearing with time. There is a requirement of regular maintenance to make it work effectively. Thus, a shift to the digitization of PBX was realized to overcome the challenges of traditional PBX. 
2. Digital PBX systems
A digital PBX system can deploy both a traditional analog PBX system as well as IP phones. These systems can be upgraded by adding background music to entertain the customers on hold or by integrating with a VOIP phone system. Compared to a traditional PBX phone system digital PBX system offers better sound quality.
They come with digital answering assistants, voicemail, and call forwarding features. These systems are a popular choice for businesses with older wiring, unsecured phone lines, and unreliable internet connection. The digital PBX system still lacks the infinite power of the internet.
3. Onsite IP PBX Phone system
An online IP PBX phone system uses the internet and SIP trunks. The main advantage of using the VoIP phone system is that they are straightforward to set up: ethernet cables are used to connect the telephones instead of traditional ones. This means that you don't have to go through the rewiring troubles if you want to rearrange your office.
Famous as the VOIP phone system, these PBX systems are very well aware of taking full advantage of existing bandwidth and robust internet connection. With the inception of the VOIP phone system and unified communication, the IP platform is considered the most common PBX system type. 
It is equipped with advanced functionalities such as call stability, better call quality, voicemail to email, video calling, mobile integration, etc. Some additional features include advanced call routing, call accounting, disaster recovery, etc.
However, the IP PBX system is still an expensive option because of the high cost of PBX hardware and installation. Larger businesses can go with this option, but the small and medium businesses still have to rethink the budgets. The following choice of hosted PBX phone systems is overcoming the previous PBX phone systems' weak points.
4. The cloud-based Virtual Phone system
Also known as Hosted PBX, this enterprise-level business phone system supports inbound routing as well as outbound calls. The set-up is also easy-all you need to do is connect your phones with an ethernet cable and manage your call routing settings online. It requires a router with excellent internet that is the center of all inbound and outbound communication.
The cloud-based virtual phone system is an ideal solution for companies that are geographically dispersed.  Companies with myriad employees who make calls regularly should generally prefer this option to suit their business needs ideally. Suppose your business is set up in Australia and has prospects calling from Canada, the UK, the USA, and other countries in the world. In such circumstances reaching your clientele with an Australian phone number will have very slim chances of success.
Virtual phone numbers can help you gain the trust of prospects situated in various countries by providing a number of the same country you want to contact. These online phone numbers are local numbers that can help you gain your prospects' trust and turn them into paying customers. 
Thus, all you need to do in the cloud-based Virtual phone system is to get a phone number of the same area code you want to contact. It is a 100% centrally controlled system with benefits of local area virtual phone number.
The most important advantage of using a Virtual phone number is that there is no hardware to purchase or install. As a result, the initial cost is less compared to other PBX. Instead, the users have to pay a monthly subscription fee per extension. This makes a cloud-based Virtual phone system an extremely economical option. 
In addition to this, Virtual phone numbers come with features such as auto-attendants, Call Holding, conference calls, call forwarding, voicemail to email, etc. There is no need for messy wiring and uprooting of existing infrastructure. 
This cloud-based Virtual phone system is minimized to a light version to support small and medium enterprises. 
5. Virtual PBX Phone system
The virtual PBX phone system is the lighter version of the cloud-based Virtual phone system. Using this PBX system, calls can be routed to VOIP extensions, landlines, cell phones, etc.
Even though they may lack some of the features that come with a cloud-based virtual phone system, it doesn't matter much due to fewer users. It can be an excellent choice for smaller businesses and those that utilize remote teams. The cost of setting up and maintaining a virtual PBX phone system is the lowest of all PBX phone systems. The hardware and other infrastructure requirement are also not as much of a traditional PBX phone system as the early-age digital PBX phone system.
Which PBX System Do We Recommend?
Modern PBX phone systems are highly efficient communication tools for any business. The IP-based PBX phone system best facilitates the weak links of the traditional and digital PBX phone systems. With the advancement of cloud-based technology, the virtual PBX phone system stands tall in all categories. 
A cloud-based virtual phone number from a service provider like CallHippo is an ideal solution for small and medium-sized enterprises. Some of its powerful functions include:
Call Conference

Global Connect

Smart Call Forwarding
Get connected to CallHippo today to earn benefits from these features that are necessary for the business. Don't worry about the costs, as these virtual PBX phone systems are available at highly affordable prices. Get the best from the online phone numbers for your business today.