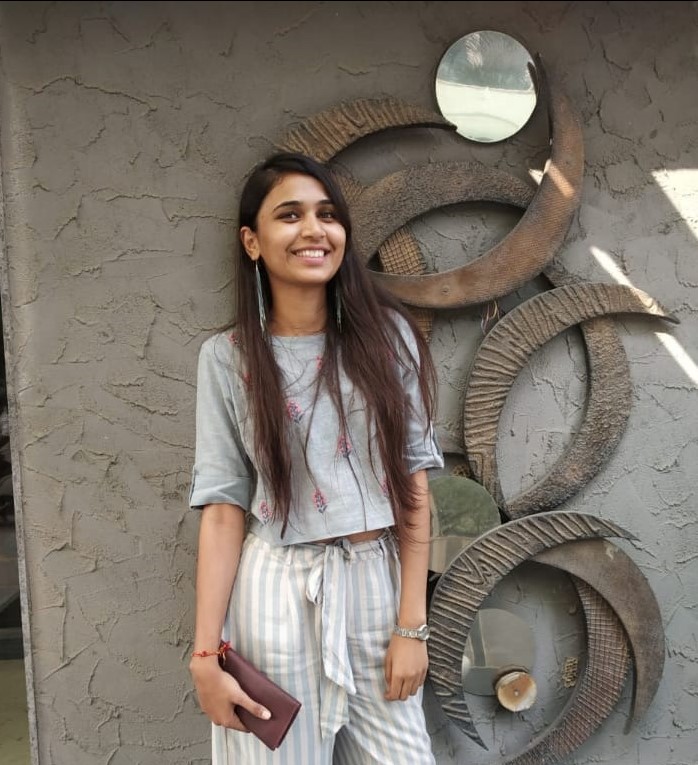 Senior Writer: Nishita
Date: November 16, 2022
Get acquainted with the best applications for making international calls from any device you would like. With that in mind, our review will assess each of the seven best apps for landing that calls.
In a highly intertwined world of today's business relations, staying in touch is a must to ensure the prosperity of your corporate entity. Because of that, more and more people make sneak peeks on the technological solutions on how to make international calls not only comfortably but also quickly. 
Our invited experts will now shed light on seven best applications that might be used for making international calls without any distractions, issues, and connection problems. Let's go ahead!
Apps For Making International Calls
Trusted by 5000+ global brands and considered as the best virtual us number provider, CallHippo is the perfect choice when it comes to international calls. It offers a host of advanced communication features, including voicemail, call analytics, call routing, Interactive Voice Response(IVR), and more. What's more? CallHippo even offers usa toll free numbers, and even local phone numbers for 50+ countries worldwide.
If you are an enterprise with a fast-growing customer vase, CallHippo will be your perfect telecommunication partner. Don't think twice and place your trust in CallHippo.
It is an ideal choice for companies looking forward to setting up their contact centers and providing extraordinary service to their clients, generating sales and capturing exciting business opportunities.
Well, for some loyal users, Viber might be more convincing and trusted. The application operates in a similar manner to WhatsApp, yet certain differences should still be mentioned. In particular, Viber is a VoIP app that is compatible with various devices, even including desktop ones. 
Since Viber is widely used across the globe, its popularity should tell you something about the features of the Viber application. Essentially, instant messaging and international calling features are already there, whereas the quality of connecting might surprise even the most arrogant skeptics. Also, our invited experts find it noteworthy to add that Viber has the most brilliant compatibility with one's contact list, especially in terms of mobile versions of the app. 
So, don't be fooled with the sole dominance of WhatsApp on the market of Internet communication since Viber is a surprisingly solid app that is used on a free of charge basis.
Skype is a widely famous application that has a decent history of being in the market of digital communication. As a matter of fact, its main features include usability, ease in use, and video calls for extended groups. This application might be a great option for those who handle remote meetings regularly. 
Calls arranged on Skype are free, so you wouldn't be asked to afford some premium packages or even afford a monthly fee. When it comes to traditions, Skype is somewhat a habit for thousands of its users. Since this app was a real innovator in terms of online communication, its role in 2019 shouldn't be underestimated. In case you're looking for an app that is perfectly configured for making group video calls, Skype is your choice. 
With all that mentioned, Skype best fits the purposes of making calls overseas, especially in terms of solid business meetings, where the security of the app is an objective of the highest priority.
Alright, let's review a service that is different from the common desktop- or mobile-based systems. Freecall now offers somewhat a unique method of handling international calls. 
Although you are still technically required to download their official application, Freecall operates on the conventional connection frameworks on the technical side. You would be asked to choose specific destinations, at the same time, being limited to 300 minutes of calls weekly, the value of this service is still immeasurable. 
If you're required to handle business inquiries with a person from overseas who isn't willing to use such apps as Viber or WhatsApp, Freecall is your choice to reaching that person! So, don't forget about it while making a choice of your application for making online international calls.
But what to do in situations where a stable Internet connection is just impossible? Well, Libon is your choice, which would obviously simplify your needs in handling international calls. 
It works without an Internet connection, either a Wi-Fi or mobile data one, so you just have to install Libon's app prior to making a call. Regularly, you would receive thirty free of charge minutes of both national and international calls. Also, the application promotes sharing this unique app with your friends by awarding you a total of sixty minutes for both national and international destinations. In case your clients are already waiting for your call, and an Internet connection in your building just disrupted, don't forget about Libon. 
Not only it would save your meeting but also become your reliable app for making international calls even without an Internet connection!
TextNow is a real underdog when it comes to making international calls. Although technically they are paid within the app, you might earn free minutes in the app relatively easily via completing offers. So, this point might be impressive for those who're willing to secure calls to a specific phone number without having to pay colossal fees. TextNow also offers you a chance to make calls to landlines, which is the option you should consider while choosing your own application. 
Despite the fact that the international calls might be perceived as paid, the ways of getting calls are just countless while using TextNow frequently. With regard to usability and unique proposal, this application TextNow has the modern ways of how to handle international calls; it definitely requires some sort of recognition.
Alright, we understand that Facetime is an iOS exclusive, which is literally inaccessible for use in a wide range of other platforms. What makes us include in the list is overall attention to detail by Apple when it comes to the comfort of landing international calls. 
More precisely, you are provided with a chance to secure video calls via a Wi-Fi connection that is protected with end-to-end encryption technology. So, if you're willing to handle some personal facilities by using Facetime, that is a decent option for you! In case your overseas-based interlocutor has an iPhone, your international call might start in the blink of an eye. All you will be asked to do is to click of a Call button and enjoy your conversation!
Final Remarks
All of the applications we've mentioned have their own merits and flaws. Despite the fact that our experts recommend all of them, your choice should be handled only by you. Keeping that in mind, you should be careful while making a decision over the app for handling international calls. If your interlocutor is an iOS user, Facetime might be an option, whereas your Android colleague might enjoy an international call via Viber or WhatsApp. 
Or maybe you have to handle a landslide conversation? Then, TextNow should be used. Regardless of the unique context, you might have a specific application that might be chosen for your international calls. We hope that this list was informative for you in your intimidating choice of an app for overseas conversations.
John McGill | Content Writer, EssayShark
John McGill was born and raised in Farmingdale, New York. He was a project manager before shifting to content writing at EssayShark company where he created new blog posts, content for landing pages and reviews of classical novels. He lives in New York City and is actively looking for new refreshing out-of-the-box content ideas and tips