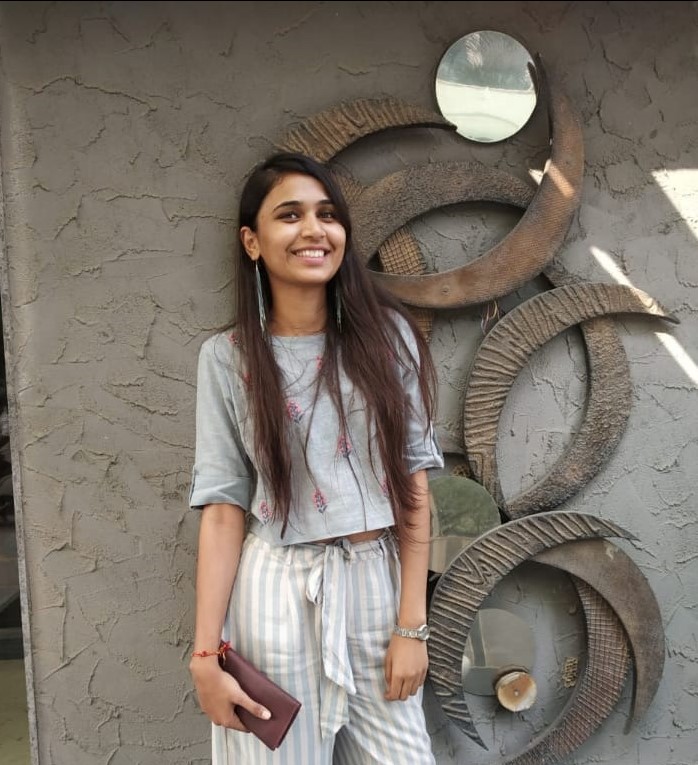 Senior Writer: Nishita
Reading Time:
3
Minutes
Published :
July 3, 2018
Virtual Telephony is not just another trend or fad. It's clear that virtual phone numbers are here to stay. They are being adopted by businesses worldwide for their affordability and versatility. Any business would want a communication system that doesn't break the bank and also manages to add value to the company, which is what a virtual telephony system is all about.
When various types of companies are considered, it is clear that some need a cloud-based virtual PBX system more than others do. Small and medium enterprises, specifically startups, certainly qualify. The role of an efficient phone and communications network/system for an organization is one of undeniable importance. For a startup that's trying to get a foot in the door, it becomes paramount that its phone system is one that's affordable, efficient, and gives an air of professionalism. A cloud-based virtual PBX phone system can be all this, and more. Here are some reasons why it can be one of the best startup tools you could employ for your startup.
Flexibility in Operations

Most modern-day startups need remote workers in some capacity. Also, the entrepreneurs themselves are always on the move. Despite this being the case, remote workers and entrepreneurs still have to stay connected to the company and remain updated about various happenings in the organization.
A cloud-based virtual phone system gives entrepreneurs and remote workers the freedom to take a call from anywhere in the world. The company's operations go on even if the staff is scattered all over the world, that's how much flexibility virtual phone numbers can impart to your organization.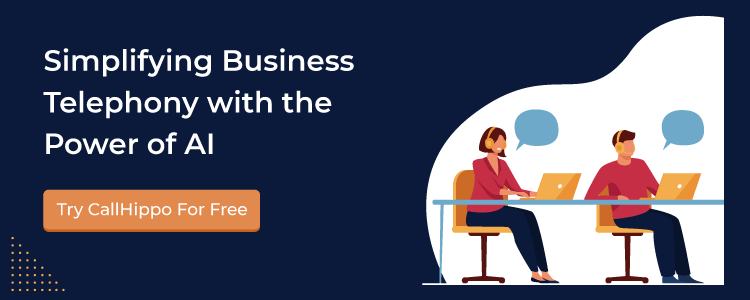 Reduced Costs

This is the #1 reason why virtual phone systems have become so sought after. Cost reduction is a benefit that companies seek with whichever new system they choose to install.
Virtual phone system providers such as CallHippo and Grasshopper have basic plans starting from as low as $8 per user per month! As the team size of your startup increases, the pricing plans become even more competitive. So, virtual phone systems are competitively priced no matter how big or small your business is. The savings from virtual telephony can be used by your organization for other purposes such as development and market research.
Scalability

For many startups, the real problems start when they start growing rapidly and their systems fail to grow simultaneously. Scalability is the need of the hour for any app or software being used by startups. This is why a cloud-based virtual phone system qualifies as one of the best startup tools in existence.
As your startup grows, so does your phone system. A cloud-based virtual phone system adapts itself to the growing size of your company. As the system is cloud-based, changes in pricing or features can be sorted out online, there is no need to install additional lines or arrange for new hardware. You can upgrade to a better plan depending on your company size, to save more money and get the benefits of increased returns to scale.

Incredible Features for an Unbelievable Price

Virtual phone systems are jam-packed with features. Any startup could make wonderful use of features such as automatic call forwarding and routing, conference and video calls, IVR, call recording and analytics, and so much more. These features add to the value of the organization in any department, be it sales, marketing, or customer support. It enhances the startup's communication quality with its customers, who are the major stakeholders, giving it a boost of professionalism.

Seamless Integrations

As if a host of features wasn't enough, a cloud-based virtual PBX phone system also has the awesome ability to integrate with your favorite, most-used apps and software. Today, barely any organization exists which doesn't use software such as CRM, HRIS, etc, and apps such as Zapier or Slack. Startups, known to be early adopters of tech, are even more likely than a traditional organization to depend on a number of business apps. Virtual phone systems can integrate seamlessly with such apps and/or software. For instance, you can integrate virtual telephony with your CRM and make calls to customers directly without even having to leave the CRM window.
In Summation
The aforementioned reasons justify perfectly why a virtual phone system can be one of the best startup tools in any startup's arsenal. It covers all the bases: it is efficient, flexible, and provides multifarious functionalities, all at a fraction of the cost of a traditional phone system. Virtual telephony is truly a modern communication tool that is perfectly suited to startups. But don't just take us at our word for this. Go out and get one for your own startup to see the difference it can bring to your organization!