Date: August 21, 2023
Customers' expectations from service centers are increasing. At the same time, customer loyalty is decreasing because of the rise in the competition and the ease of switching providers. 
Today's customers demand more than just an answer. They want to get their problems solved quickly, access information, and speak with a skilled agent.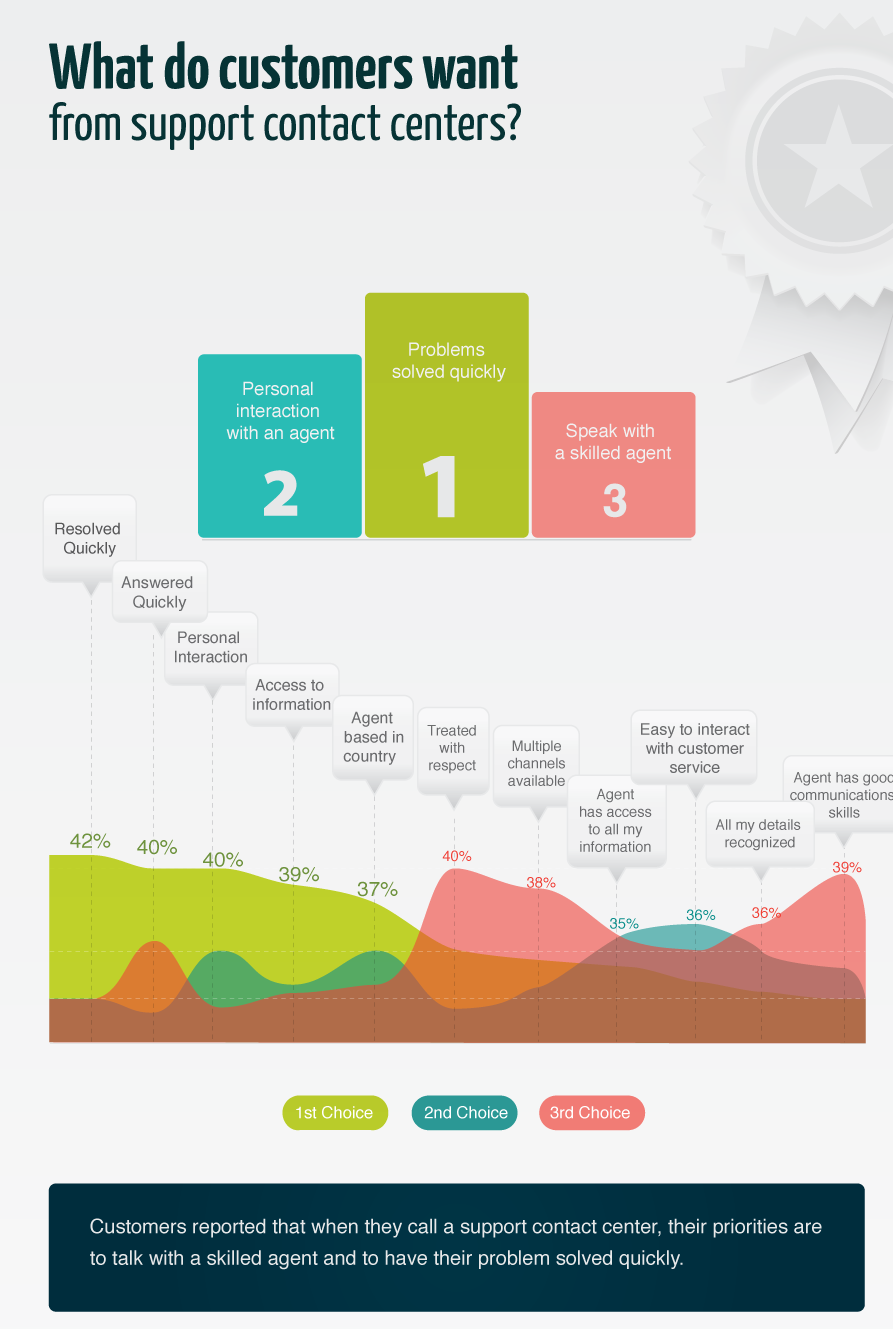 This indicates that you need to train your call center agents to meet your customers' increasing expectations. 
8 Tips for Training Call Center Agents
1- Educate New Agents About Your Business
New agents must have a thorough understanding of your company, products, and call center operations. You should also educate them about your core values, company culture, and their role in achieving your business goals. 
This will better prepare them to interact with your customers in a way that aligns with your business values. 
2- Make Training Engaging
Monotonous lectures and presentations are boring. Besides, they don't help retain much information. If your training consists of only lectures and theories, your agents won't learn much. 
Let your agents handle calls during induction, play games with them, and take all the new hires for lunch and outings. This way, they will stay engaged during the training and get along with other new agents.
Training employees through video training material offers numerous advantages for both employers and employees. Utilizing video content allows for consistent and standardized training delivery, ensuring all employees receive the same information. Moreover, video training is flexible and accessible, enabling employees to learn at their own pace and convenience. To enhance the learning experience further, it is essential to add subtitles to your videos.
Subtitles not only make the content accessible to employees with hearing impairments but also aid comprehension for all learners. By incorporating subtitles, employees can follow the material more easily, grasp complex concepts, and engage with the training videos more effectively, resulting in a more productive and knowledgeable workforce.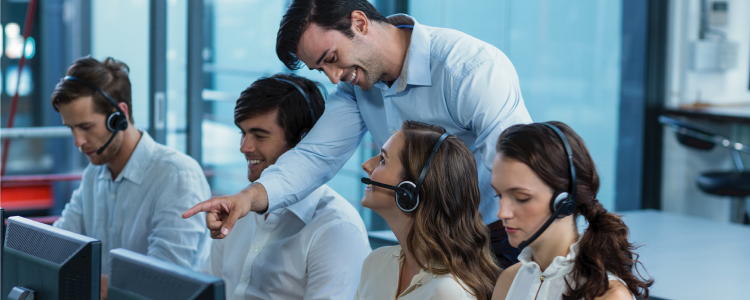 3- Create a Buddy System
Pair each new agent with an experienced one. This will help newbies better understand how to talk with customers, how to use call center software, and build strong relationships with coworkers. You can create a buddy system by making new agents sit beside experienced agents for one or two hours every day. 
4- Bring Top-Performing Agents to Training
Encourage your top-performing agents (from different teams) to join the training program. Let them share practical tips on handling customers in real-time and how to become a top performer. 
Doing so will enhance your agents' understanding of their role and teach them how to execute it effectively.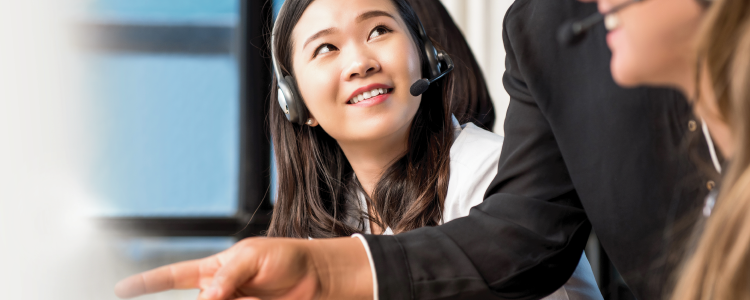 5- Teach Agents About Call Handling Best Practices
New hires should be educated about the call handling best practices to ensure they are on the right track when dealing with customers' problems. It includes providing real examples on how to start and end a conversation, what to, and what not to say to a customer. 
If your call center follows a script, make sure to give it to them to boost their confidence. Scripts also ensure all your agents provide a seamless and consistent experience to your customers. 
6- Help Agents Find Answers to the Customers' Questions
Your agents must know how to find answers to the customers' questions. They should also know who to ask for help if they can't find the answer. 
Here are a few things that your agents must know:
How to use the knowledge base? 

How to conference different departments into a call?

How to transfer calls to another department (if the call belongs to it)?

When to transfer the call to a senior agent (or manager)?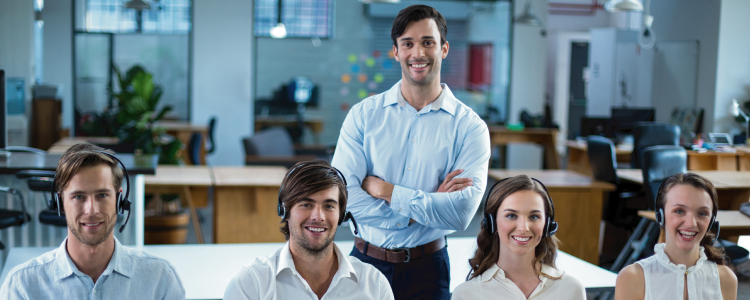 7- Use Call Recordings That Help Agents Understand Various Scenarios
Customers are unpredictable, and so do their problems. Thus, it is essential to train agents on how to handle different types of customers. 
Use call recordings from previous customer interactions to teach them how to handle angry customers, what to do (or say) when they don't have an answer to customers' questions, and when a call is dropped suddenly. 
8- Evaluate Their Progress Constantly
Last but not least, evaluate your new agents' progress constantly throughout their training and the first month of getting into the floor. 
Also, provide them with timely feedback, so they understand where they need improvement and what are their strengths. This will help them improve their approach accordingly.  
Conclusion
Training your call center agents helps ensure they are aligned with your business goals. Along with that using the latest call center software ensures that you offer the best possible experience to your customers. Follow the eight tips mentioned above to train your call center agents and get the most out of your investments. 
Did we miss any of the effective ways to train call center agents? What approach do you follow to train your employees? Please let us know in the comments.
WORDS THAT MAKE SENSE!
Read The Most Well Researched & Insightful Articles From CallHippo Team