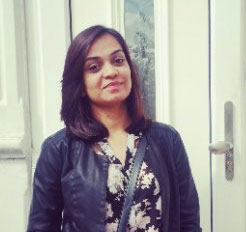 Date: November 24, 2022
The United Kingdom's business market identified sturdy growth in the last few years as VAT and PAYE businesses increased to 2.75 million. Today, many new companies are set up locally or virtually in the UK. As per the research briefings, 112,700 more private sectors are developed in the UK in 2020 than in 2019.
After Brexit, the UK has become the most suitable place for global business. Most businessmen are looking forward to investing in the UK market to leverage its potential and strengthen its presence.
If you are also planning to enter the European market from the US, you must consider planning an effective communication process to smoothen the process.
Opt for a communication system that is feasible, cost-saving, and robust. For example, VOIP is one of the feature-rich and cloud-based telephony systems used by 2048 billion users. Also, 61% of businesses use the VOIP phone system instead of the traditional phone system to connect people promptly.
So, if you are all set for establishing your business in the UK, don't worry about the communication. 
Here we bring all the answers to your queries related to calling the UK from the US and getting a UK virtual number.
Let's start now!
How to Call On A UK Landline And Smartphones From The US?
If you are making a direct call in the UK from the US, you must adopt the standard international dialing format. This dialing format is quite the same for fixed-line numbers and mobile numbers.
Let's Dig Into The Detailed Steps:
Step 1: Dial The Country's Exit Code
To connect the UK-based people from the US, you need to dial the US's exit code 011. 
This exit code informs telecommunication providers about your international call via sending signals. Also, if you are on a cellphone, then add + key, then dial 011 for accessible communication.
Step 2: Dial The Country Code of the UK
After inserting the exit code of the US, dial the country of the UK that is 44. After entering this code, you will be capable of connecting with any people in the UK.
Step 3: Dial the Area Code & Mobile Code
Each city in the UK is entitled to a specific area code, and you have to enter it after dialing the country's code. But remember, the area code includes 0, but you don't need to dial it, just enter the rest of the digit.
For Example: If you want to connect from Austria from your Austria virtual phone number to London, then the area code is 020, but you must enter only 20, i.e., +011-44-20, right now.
Note: Skip this area code when you are calling a smartphone in the UK. Instead of dialing area-specific code, enter a mobile code, i.e.,7.
Step 4: Dial a Phone Number
After entering all codes, dial the remaining portion of the number that is a specific landline number or mobile number.
For Landline: The number must consist of 10 digits. Now your dialing number to London would be:
011-44-20-XXX-XXX-XXXX
For Cellphone: The mobile number must consist of 9 digits. And your number would be:
011-44-7-XXX-XXX-XXX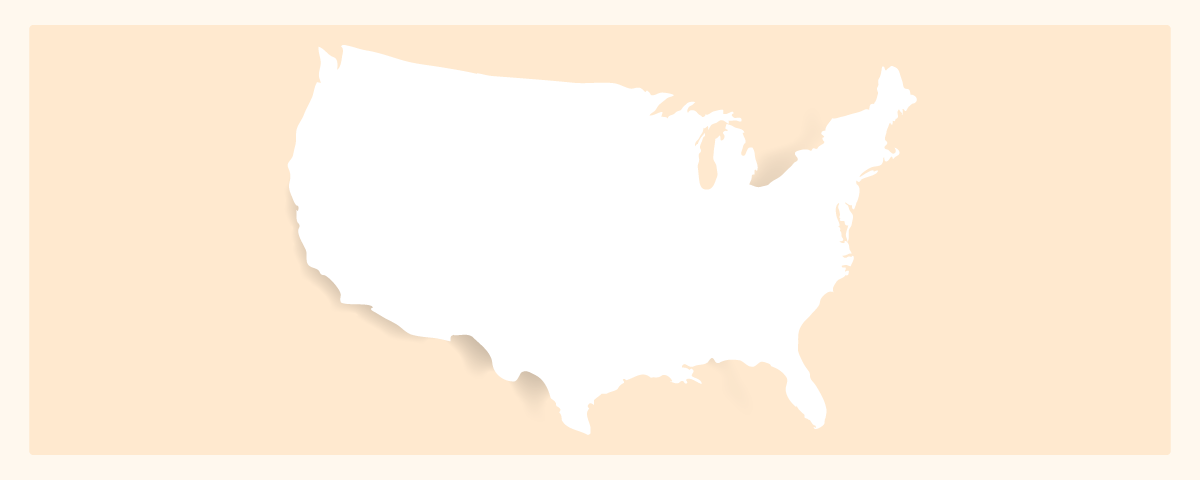 How To Make Business Calls In The UK From The US?
Running a business needs frequent calling everywhere, and when it comes to calling in the UK from the US to a personal number or office landline becomes expensive.
If you expand your business setup in the UK and require regular calling from the US, it's time to find another more efficient and cost-effective option — a VOIP phone system.
One of the most economical and favorable ways to connect with UK people from the US is using VOIP, Voice Over Internet Protocol services provided by CallHippo. 
VOIP phone service is a modern technology that works over the internet protocol networks to share voice communication and other multimedia formats. It uses PSTN and virtual numbers to establish communication between two persons.
Virtual number is capable of making or receiving calls from any time, anywhere. Also, it is operable from any phone or device connected to the internet. Whether it is a VOIP desk phone, cell phone, or landline, not only from the US to the UK, you can also make calls from anywhere, including Germany from the US or any other countries you prefer.
Getting a UK virtual number enables you to connect your employees working in and out of the office efficiently and inexpensively. Let's uncover how you can get this with CallHippo.
How Can You Get a UK Virtual Phone Number?
When you are dealing from the US to the UK, a trust may be the essential factor that generates a sense of reliability and authenticity of any business. This is the reason why you need a UK virtual number for empowering your business without any flaw.
Get a UK phone number in less than 3 minutes by taking a few steps with CallHippo.
Firstly, free signup with CallHippo.

Pick the country in which you are interested- the UK

Select the city/state for your UK mobile number

Pick one of between your business phone number and UK toll-free number

Choose your plan and proceed with payment

Enjoy making the unlimited call to facilitate communication with anyone from the UK.
Getting a virtual UK number is always an intelligent move to facilitate flawless communication with your customers and employees in a cost-effective and user-friendly way. Not only this, but virtual numbers bring numerous benefits for its users. Now, understand it in detail.
What Are The Benefits Of Having A UK Virtual Phone Number?
Every hour is precious to grow your business for business owners, and every dollar is reinvested, so don't waste them anymore! Get a business phone number for any country like the UK, and don't leave any room to waste time or resources.
No matter the size of your upcoming business enterprise, whether it is a small, medium, or large enterprise. Virtual numbers work efficiently to run your business from anywhere. 
Let's understand how:
1 ) No Expensive Hardware Required
Virtual phone systems don't require you to buy any expensive hardware such as PBX, cable, or other technical devices. Instead, it needs only internet connectivity to establish a connection anywhere in the UK.
2 ) Cost and Resources Effective
Thus, it doesn't require any extensive tools then it reduces your operational costs, including expensive international calls, roaming, etc. Virtual phone systems put everything online and on the cloud, which is easily operable; however, you can save your time, money, resources and drive your potential towards business growth.
3 ) Generate Productivity From Anywhere
Whether your employees are working in the office or from home, virtual numbers facilitate communication from anywhere. One doesn't need to wait on the desk for a call; your call will automatically be routed to your mobile phones for easy working.
4 ) Facilitates Communication with Customers
Maintaining relationships with customers is quite complex, but the virtual phone system makes it easy for you. Now, your customers will never hear you are busy; you can always be attentive with quick and unlimited call handlings with virtual numbers.
In Final Words
Maximize your business profit by spreading your business to other countries like the UK, and stop worrying about communication! CallHippo is always ready to serve its top-notch and robust VOIP phone system services that allow you to connect with your customers and employees from the US to the UK or any other preferred countries. 
Pick the plan that suits your budget and enjoy unlimited virtual phone services with CallHippo.
More Resources on How to Call From Other Countries