Date: October 20, 2022
Started in the 1990s, voice broadcasting is a mass communication technique that allows you to deliver pre-recorded messages to thousands of people at once via call. Though political parties primarily used it during election times, the system has evolved drastically. 
Voice broadcasting has now become an effective marketing tool for businesses. You can use it to collect feedback, share company information, or make sales. 
If you have not started leveraging voice broadcasting yet, now is the time to do it. In this article, we will discuss what voice broadcasting is, how you can use it, and its benefits. Let's get started!
What is Voice Broadcasting?
Voice broadcasting is a feature that lets you connect with people at scale. With voice broadcasting, you can deliver messages to thousands of people without human intervention.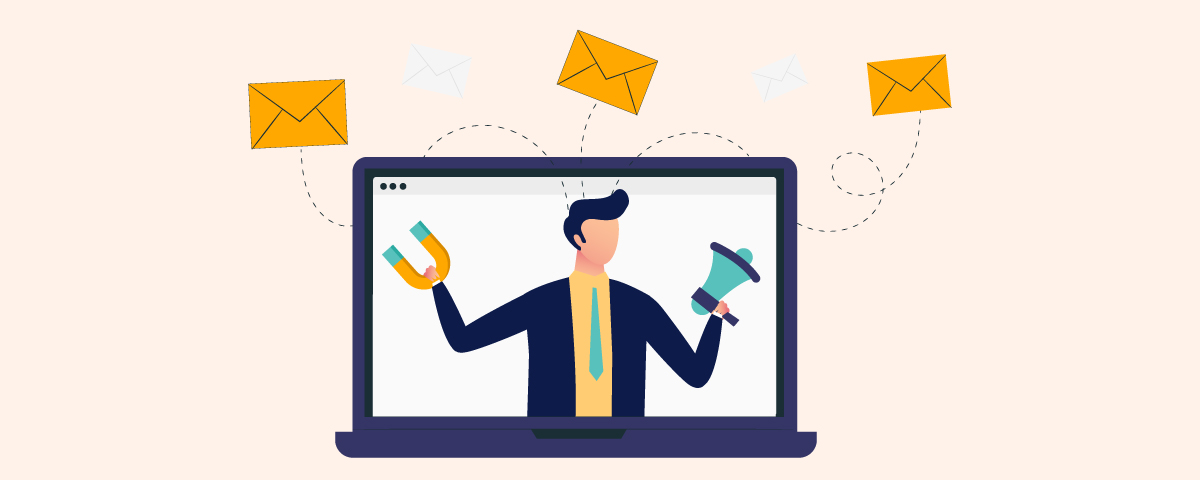 You can pre-record messages and send automated calls to phone numbers using a centralized system. The call recipient can even interact with the announcement by typing keys on their keypad. Your business can benefit a lot from voice broadcasting. The voice broadcasting software will detect which key is pressed and perform the next steps accordingly.
Key Features of Voice Broadcasting Software
Voice broadcasting software comprises several features, including:
Text-to-speech:

It reads out the text you write over a call just like a human would do. You can even insert names and other relevant details of the prospect to personalize the call. 

Dialer

: The

power dialer

dials the number of recipients you have entered in the system automatically, thereby making the system effective. 

Separate messages for live calls and answering machines:

An intelligent voice broadcasting system like CallHippo can differentiate between a live recipient and an answering device (like voicemail). It can then deliver the message accordingly. For instance, it can request the prospect to call back if it reaches their voicemail. 

Interactive voice response:

IVR

allows you to engage the prospect based on what they type on their keypad after hearing your first message. 

Opt-out messages:

Just like the

unsubscribe option in emails,

opt-out messages allow customers to choose whether they want to receive calls from your business. This helps meet the

FTC Telemarketing Sales Rules

. 

Live call transfer: For prospects interested in your offer or who want more information, live call transfer can connect them with an agent. This allows instant lead generation and increases the chances of conversion. 
Schedule control:

Voice broadcasting software lets you decide when the calls should be made, the duration of the effort, or even schedule multiple calls to the same person (in an interval of a few days or so). This eliminates the need for constant monitoring and makes the system more intuitive. 

Analytics

: This provides you with detailed insights into your campaign's performance. It includes how many people picked the call, how many engaged with the message, and how many disconnected the phone immediately. You can use this information to further optimize your campaigns. 
4 Ways You Can Use Voice Broadcasting 
Voice broadcasting is a form of IVR (Interactive Voice Response). It can be used for a variety of purposes, such as:
1. Surveys
Whether you plan for a new product launch or want insights into how users perceive your services, surveys can help. 
You can use the insights to further improve your product and meet your customers' expectations. This, in turn, will help boost your brand's reputation and efficiency. 
To conduct surveys, you must record your questions and enter your leads' details in the voice broadcasting software. The system will make the calls and provide you with insights. Voice broadcasting is best suited for conducting customer surveys.
2. Event Invitations
One of the best ways to stay on top of your customers' minds is by hosting virtual events or webinars on topics that add value to their lives. 
When done right, these events can help increase the conversion rate. However, to inform or remind leads, you will need a robust system. Voice broadcasting can help recall people who have registered about the event to increase attendance. 
3. Reminders for Appointment or Renewals
Renewal of subscriptions is one of the most consistent forms of revenue generation. In fact, almost 65% of a company's revenue comes from repeat customers. 
With the voice broadcasting service, you can remind customers for the renewal of insurance, subscription, annual maintenance, and more. You can even set up questions for people who don't want to renew their subscription: everything with minimal human intervention. 
4. Offer Updates
How do you inform your customers about a new product launch? Or sales? Well, email is a great option, but not everyone will read them. When you call them, they are more likely to listen to your offerings. 
This will ensure they don't lose out on offers or redeem loyalty points before they expire. Also, when customers get notified about your latest offerings, it increases satisfaction and their urge to spend with you. 
Benefits of Voice Broadcasting Service
Now that you know what voice broadcasting is, its components, and the different ways to use it, let's look at how it benefits your business. 
1. Cost-effective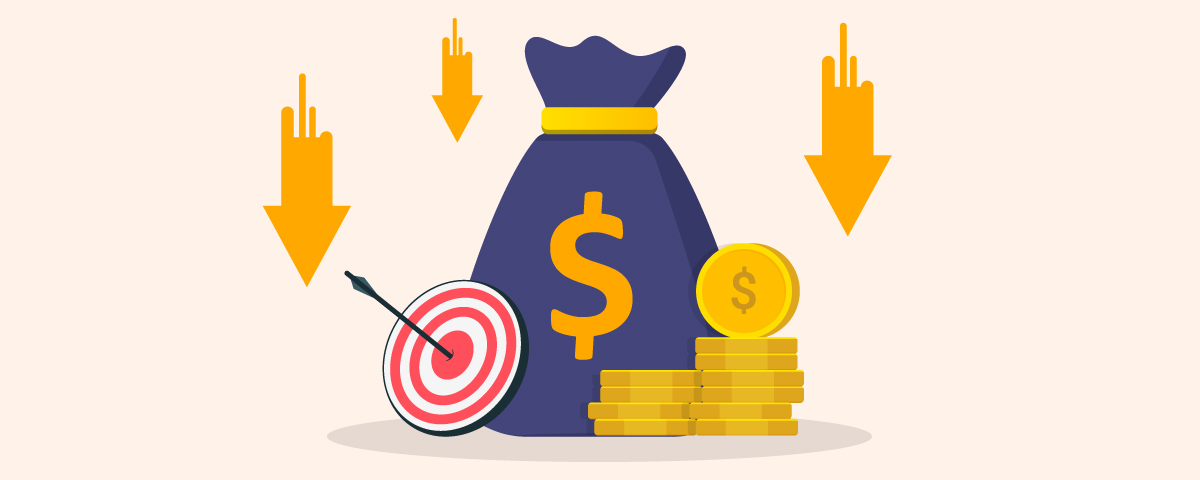 Imagine the workforce you would need to call thousands of customers. Combine it with the time required. With the voice broadcasting service, you eliminate all these requirements. It lets you reach many recipients at a nominal cost and with minimal human intervention. 
2. Scalable
Voice broadcasting service allows you to scale up or down your marketing campaigns effortlessly. Even if you add more numbers to your calling list, there will be hardly any difference in the calling costs. 
3. Better Productivity
When your agents are freed from the tedious task of calling customers, they can use their time on more important tasks that cannot be automated. This means optimizing the voice broadcast campaigns, analyzing the performance, and boosting lead generation. 
4. On-time delivery
As mentioned above, voice broadcasting software lets you schedule your calls, so your customers get the information on time. This is extremely helpful if you run a time-sensitive campaign (sale, events, etc.). 
5. Increase sales
Since more people are likely to pick and listen to calls than reading SMS or emails, the chances of converting them are high. Interested customers can even choose to talk to a human agent, speeding up the sales process. 
6. Improve Customer Experience
You can use personalized workflows to provide an excellent customer experience to all your recipients. With real-time user inputs and analytics, you can know when a customer interacts with your message and further optimize the voice broadcast. 
How Can CallHippo Help?
CallHippo is a leading voice broadcast software provider. Trusted by over 5000+ brands, CallHippo offers advanced features like text-to-speech, call scheduling, number database, and analytics. 
You can even set up a voice broadcast system within three minutes. Also, per call starts from as low as $0.04. CallHippo also offers premium support to ensure you get the best out of your investment. 
Wrapping Up
Voice broadcast software lets you reach thousands of prospects at once with minimal human intervention. You can record a message and let the system deliver them to all your leads via phone call. 
With a voice broadcasting service, you can conduct market surveys, understand your prospects' needs, boost sales, and increase your team's productivity. 
Have you used voice broadcast? If not, why? Let us know your concerns in the comments section, and we will be happy to address them!