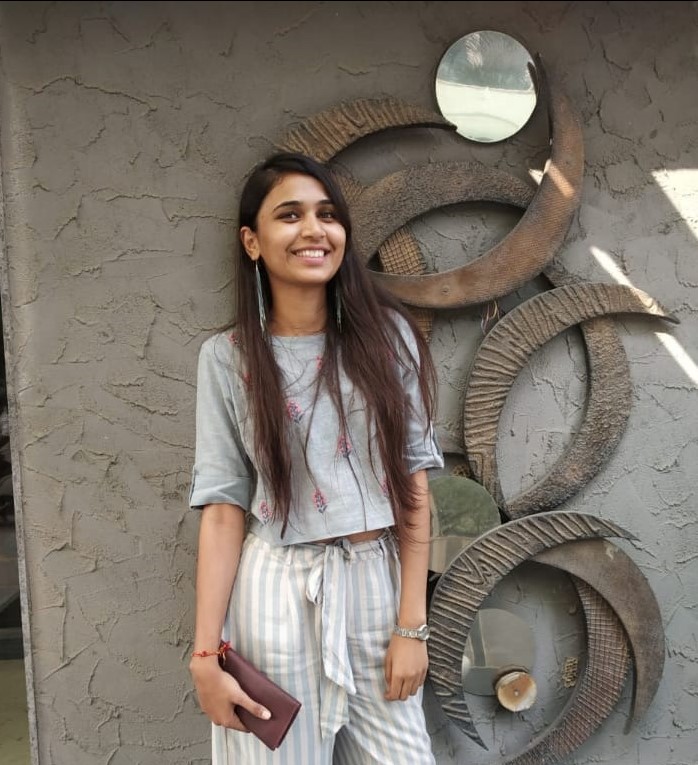 Senior Writer: Nishita
Date: April 25, 2023
When you look around you will realize how rapidly communication systems have changed and evolved in just a few years… weight, camera resolution, screen size, processing speed, and so on. A business phone system is no different. The speed at which cloud technology is advancing is frightening. A business phone system which is also called a commercial Phone System can do much more than make and receive calls. The most reliable systems integrate messaging, conferencing, and more.
Gartner Analysis predicts that there will be a rise from 8% in 2013 to 33% in 2017 in the cloud-based phone system. It is also estimated that this number is going to surpass 60% by 2022 with a total of 695 million users.
Buyers Alert..!!
Choosing the wrong VOIP system can cost you hundreds and thousands of dollars if that doesn't work right. You might end up either costing you a downtime or a missed client/prospects calls.
If buying a new phone system is the next thing on your mind, you are going to make a very important decision which if mishandled can waste your lot of time and money. Frustrated clients, poor sound quality and lots of other communication problems is what you will end up with.
If you have already started looking for a software you might have met with a lot of conflicting reviews, confusing "geek speak"  and no true answers to the question on sound quality, internet connection requirement etc.
Many vendors deceive their customer into buying a solution with " hidden" charges,  what appears as a big saving initially can cost a lot more in long run. In addition to this, if the phone system is not designed and implemented efficiently, it can be extremely problematic and more expensive than a traditional phone system.
All these points truly justify that choosing a right telephone system for your company is not an easy task. So, to help you make an informed decision we are here with a guide that will help you find the right phone system for your business.
Identify the different options you have
Basically, there are three options, -Traditional PBX, Virtual Phone System, VOIP
Virtual Phone System
A good option with the someone who is just starting and doesn't have a physical office.
A virtual Phone system is like a hosted website, where instead of actual phone lines, you purchase a service that will provide you a local Virtual Phone number or a Toll-free number. You can use these numbers on your website, business cards and during your marketing campaigns.
PROS:
Cost savings as it will depend on the numbers of extensions and minutes used.

Lot and lots of features such as multiple extensions, call forwarding, voice mail, IVR 's, Automatic call distribution, call planning etc.
CONS
The only disadvantage of using a Virtual Phone system is that there is a lag time when the calls are transferred.
The Traditional Phone System
Here a PBX communication server is maintained in your office. However, this system can be heavy and lack flexibility. But at the same, it is the most reliable option as it is not dependent on internet connections.
PROS
Good sound quality

Works well even when there are power outages
CONS
Very expensive to install and support
VOIP ( Voice over internet protocol)
VOIP converts audio signals i.e the conversation into digital signals which then travels over the broadband internet via fiber optic cables instead of a traditional Phone line.
PROS
Cost efficient

All the features that you get with a traditional system PLUS advanced features such as the ability to listen to voicemail messages, plus a facility to make and receive calls from your Laptop, PC, and Tablet.
Evaluate the current setup that you are using
Are you new to this or you already have a set up that you want to upgrade?  If you haven't got the necessary infrastructure it's not a feasible solution to invest in a PBX system . Choose a solution that offers a smooth transition; a Cloud-based phone system can be the best choice in this situation.
Determine the number of calls you handle
It is possible that during a particular time of the year you receive a lot of calls and rest of the time just a few of them. It's not worth spending a lot during that time. This is where the flexibility of a Virtual Phone System can resort you. Adding or removing users from a traditional Phone system means additional hardware. While with a  Cloud-based phone system you just need to subscribe to the services you want and you even have the flexibility to alter them as and when required.
The money you are willing to invest.
All the three options that we have considered comes with an initial investment
A traditional Solution has a high initial set up cost because of the hardware, licensing and installation cost.

VOIP solutions require a high bandwidth to make and receive calls, therefore it is necessary to take the internet connection charges while considering this option.

A virtual or a  Cloud-based phone system comes with no initial cost or maintenance cost. All you need to do is pay for the subscription fee and your service provider will then take care of everything.
Reliability of the office Internet connection
If you choose a traditional Phone system there is no need to worry about an internet connection.
If you are using a Virtual Phone number than a internet connectivity is a mandatory thing. But this is not a problem anymore because almost all small and mid-sized business are now equipped with a reliable internet connection with a good download and upload speed.
The compatibility of your Business Phone with other Tools
One of the biggest advantages of using a Cloud-based Phone system is that it can easily mesh with other tools. They can easily integrate with CRM software solutions, email services, live chat, ticket managing software, call scripts etc.
This gives you a more empowered workforce which means happy and satisfied customers. Virtual Phone system enables you to deal with each and every aspect of the customer interaction through a unified interface and without any need for multiple services and software.
A last piece of advice..!!
The most important thing while choosing a business phone number is to have a clearly defined goal. Understand what your business needs are, the budget and the requirements of your employees and customers. If you aren't aware of what you need then you won't be satisfied.
Don't choose a phone system that matches your current needs, instead go with the one that will continue to grow with your business.
If scalability, security, mobility, flexibility are things on your mind that no other option is better than a Virtual Phone System. So think no more turn on your laptop and start looking for one of the best virtual service providers to meet your business needs.
WORDS THAT MAKE SENSE!
Read The Most Well Researched & Insightful Articles From CallHippo Team