Before you read further, consider some statistics:
1. According to US Business Formation Statistics released by the US Census department and reported by Oberlo:
In 2020, despite lockdowns, there were 4.35 million new business applications in the US alone, or roughly 350,000 applications a month.
The same number was only 2.5 million in 2010.
2. According to a Forbes survey:
a. More than 78% of small businesses do not have any employees on their payrolls.
b.More than half of the small businesses were home-based.
c. Close to 90% of small businesses were sole proprietorships and the remaining were partnerships or corporations.
These numbers point to one hidden aspect that businesses ignore to their peril – most small businesses owners use the same phone number for their personal and business uses.
To make your presence felt strongly, amid growing competition, you need an effective and professional communication strategy. One of the pillars of an effective communications strategy is having a separate phone number to attend to your clients.
Here Are 10 More Compelling Reasons for Maintaining a Business Phone Number
1. Detach professional from personal
When you start a business, you do a few things first – get business cards printed, list your business in local/regional yellow pages like craigslist, and probably start your business website. At all these places you are supposed to advertise a phone number to let clients contact you.
If you hand out your personal number then it is not safe for your privacy, as well as the security of your commercial and economic interests. Your personal phone number is associated with your social security number, your employment & medical records, and even your banking applications.
Plus, with the increasing volume of calls, it would be easier to distinguish between professional calls from personal ones if you have a separate business phone number. You do not want to get disturbed on your day off or weekends with robocalls and random calls from strangers.
2. Achieve work-life balance
A personal phone is supposed to be available 204×7 so that our loved ones can reach us anytime, anywhere. If you have advertised your personal phone among your work contacts, then you cannot expect them to not call you at odd hours, or when you are on a vacation. Your work-life balance can go for a toss!
When you get dedicated phone numbers for business calls, you can maintain a proper work-life balance. You can set up business hours with your service provider and anyone who tries to reach you beyond them would be directed to your voicemail.
This will help you focus on yourself and your family, when you are not working, and maintain a proper work-life balance. A clear distinction in professional and personal lives always helps.
3. Screen calls
With an autonomous call monitoring facility, you can filter incoming calls and choose which ones to answer, which ones to redirect to voicemail, and which ones to reject. It is not possible with a personal phone as you would not want to miss an important call from a loved one, even if they are calling from an unknown number.
The screening facility proves its worth when you are already busy in work, or do not want to accept calls from an irritable vendor or some spam marketing calls.
If you take a virtual business phone number, then you can set up an automated call screening system by integrating the phone with your CRM.
The CRM solution can automatically register all calls, setup IVRS options, and record customer voicemails. With all details in hand, you can reach out to potential clients at a time of their convenience and win more business.
4. Professional voicemail message
Pre-recorded messages from phone companies do not do justice to you or your business contacts. It is especially off putting for potential clients who try to reach out to you but are not sure if they have reached the right place.
You also do not want to lose important voicemail messages from business contacts as your personal voicemail inbox was full and their messages could not be recorded or were overwritten. This would be disastrous both professionally as well as personally.
You can record a proper greeting message to let your contacts know they have reached the right business and then politely request them to leave their contact details. This would be more acceptable and leave a good impression about you and your services.
With cloud-based virtual business phone number services, you get almost unlimited space to store voicemail messages for work. On the next business day, you can check all voicemail messages and prioritize who to contact first.
5. Forward calls to anyone
Another great reason for a business phone number is that you can avail of call forwarding services for incoming calls to your business phone number. This facility comes in handy as your business expands and you need a full-time professional to handle the load of incoming calls.
With cloud-based virtual phone services, like from CallHippo, you can forward the calls to any number – fixed line or mobile – within the USA or out of it at minimal costs.
You can set up the call forwarding facility to forward calls to:
More than one number in a sequence.

To a different number based on the time of the day.

To set up multiple extensions in the office.

Based on the location of origin of the calls.

The IVRS option selected by the caller.

Even a professional contact management call center service provider.
This way you never lose an incoming call while keeping a close watch on the inflow as well as the quality of the response your team provides. The customers have to remember only one number and they will get an appropriate response any time of the day.
6. Tailored greetings
With a virtual phone service for business numbers, you can help avoid the usual bell or some promotional ringtone from the telcos. You can, instead, use a personalized message or a jingle associated with your brand to greet the caller.
These greetings can be promotions, service-related information, brand messaging, or a simple message politely indicating the business hours. With a personalized message you can assure your customers that they have dialed the right number and let them know that they are valued.
7. Call conferencing
A common requirement of businesses is that they connect multiple resources on a single call to hash out misunderstandings, confusion, or to inform them of the different roles each one has to play.
With a virtual business phone number service, call conferencing including video conferencing is smooth, and managing resources remotely becomes easier.
8. Consistent branding
When it comes to brand communication, consistency is important otherwise you will send confusing signals to your clients, employees, and vendors. Branding not only includes your logo, colors, fonts, mascot, or promotional and official communication, it also includes how you reach out to the world and how the world can connect with you.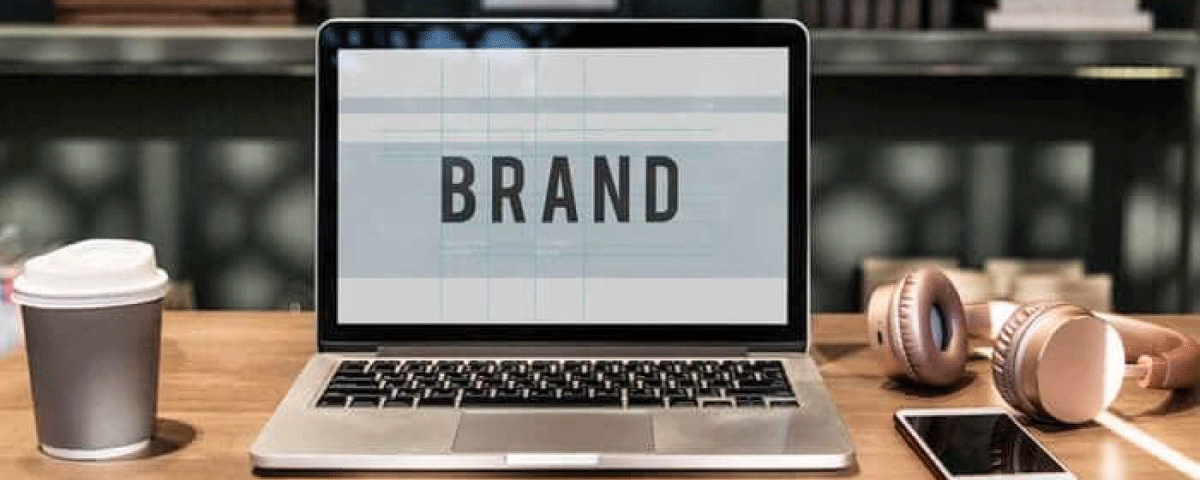 With a business phone number a customer is always assured that no matter when they dial it, they will always connect with responsible and responsive personnel from your team. This ensures not only privacy for yourself and your staff, but also business continuity. When all your Business communication would bear the same number, it would become inseparable from your brand.
9. Work from anywhere
In the time of restrictions on movement and office gatherings, it becomes imperative that your business phone number is accessible to you and your team from anywhere. This is possible with a virtual cloud-based business phone number.
As mentioned earlier, it will allow you to forward calls to any number – office extensions or a personal number of your team – transparently and seamlessly, without any difference for your customers. They would always find your team as ready to service their needs as always.
You also get the flexibility to answer calls from any device – laptop, desktop, tablets, fixed-line, or smartphone – giving you true mobility.
10. Use both personal & work numbers from the same phone
When you subscribe to virtual phone service for your business number, the service provider can let your personal mobile phone be used for multiple work numbers as well. Some service providers, like CallHippo, let you add up to four business phone numbers.
This eliminates the need to juggle between multiple devices and at the same time offers an unlimited calling and texting facility. You can also configure each number differently, with different ring tones using the calling app of the provider.
Benefits of having a Business Phone Number
A separate phone number for conducting your business is a necessity, not a luxury. With a separate number, you show sincerity, commitment, and seriousness to your clients.
Although the advantages of using a separate number for work are endless, we believe the above 10 reasons are enough for you to start thinking of getting a business phone number for business instantly.
With a virtual business phone number, you can ensure that calls never drop, and you have a steady and growing inflow of clients and revenues.